Learning
Errol's Garden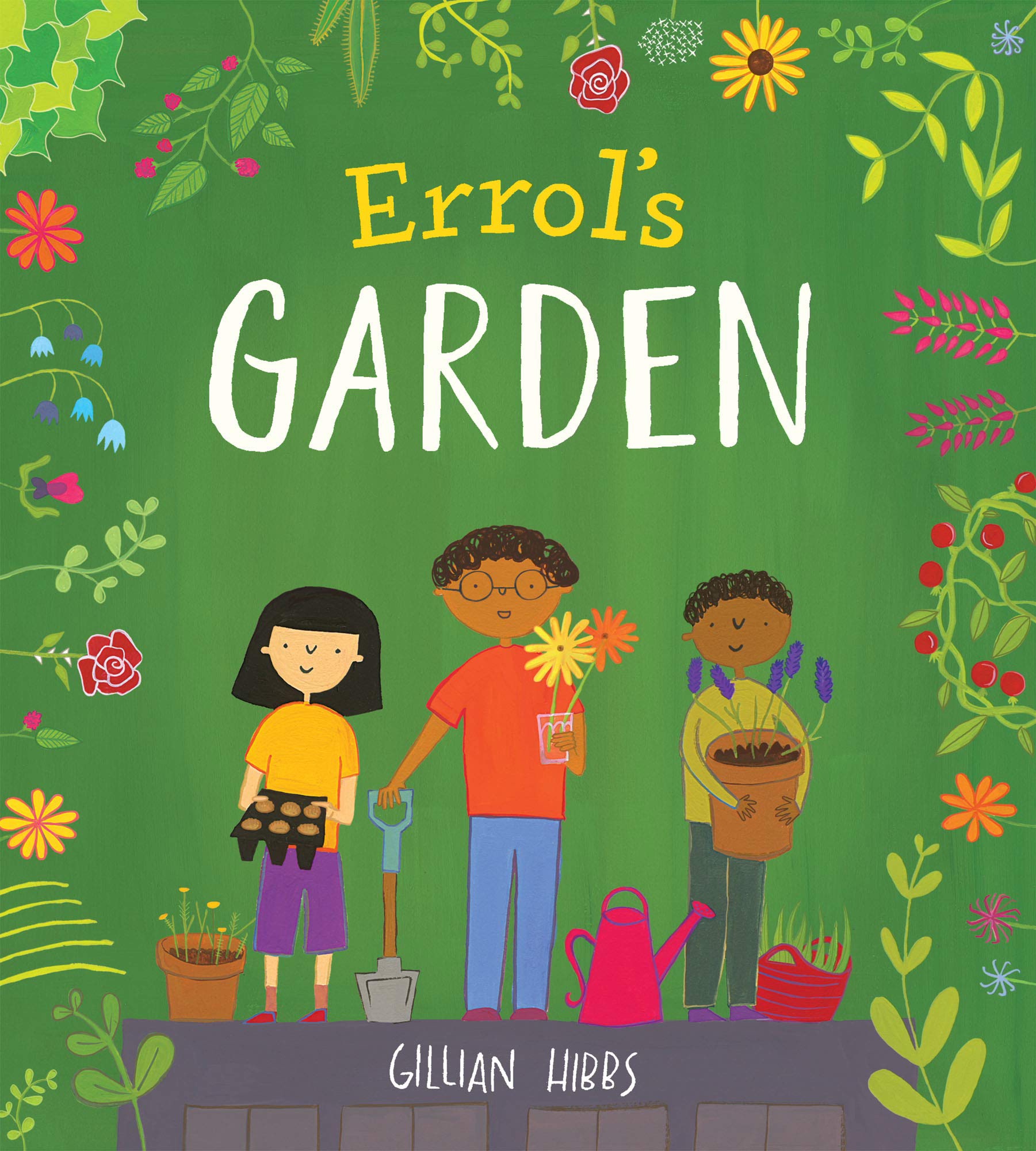 Errol loves gardening, but he doesn't have a proper garden. Although his home is full of beautiful plants, he longs for an outdoor space where he can grow things. A chance discovery leads to a solution, but Errol can't do everything on his own. Luckily, help is near at hand. A heart-warming and inclusive tale about how one small boy's dream of a garden unites a diverse community in a positive and enriching experience for everyone.
About the author Gillian Hibbs
Gillian has had many jobs, including party entertainer, zoo presenter, and not-very-good barista. She also wrote and illustrated two popular picture books, Errol's Garden and Tilly's At Home Holiday/Tilly's Staycation.

Now she lives by the ocean, where she spends her time drawing, looking for sea creatures, and thinking about whales. This story was inspired by Gillian's unique talent for covering every item of clothing, carpet, and surface she comes across in her 'adventures'.
Gillian's website - https://www.gillianhibbs.co.uk