School councilors are available most playtime and lunchtimes. If you have any ideas or problems, why not speak to them? They meet every Friday, where they can discuss any issues raised.
School Council Meeting 7th February 2020
Members present: Noori, Elijah, Yahyaa, Areez, David, Logain, Muzammil, Julia, Yusuf and Hafsa
On Friday we met in the Boardroom at 1.30pm and discussed attendance and prizes.
In the past children with 100% attendance have been awarded T-shirts, badges, wrist-bands, trophies and even trips to the Zoo.
School Councillors will be asking children, next week what they would like to have as a reward at the end of this school Year. This is your chance to make a difference, make sure your ideas are heard.
School Councillors will speak to all classes and report back next week.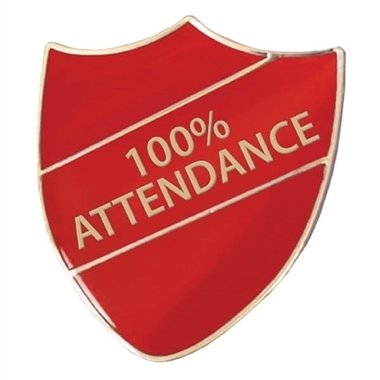 Next meeting to be held on 14th February at 1.30 in the board room.
By David
Congratulations to the winner of the design a playground competition. This year six pupil has put a lot of thought into his design, utilizing the elm tree in the playground to create a shaded seating area. We also liked the fact that he saw that first aid provisions as an important factor in an effective playground.