Parent Information
YR4 Sound & Light Sensors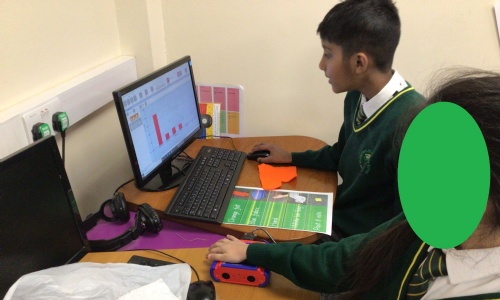 In computing, we were using sensors to measure sound and light levels.
We explored a noise meter feature on Class Dojo and discussed what happens to the visualisation at different sound levels.
Next, we used five different instruments. Children played them in front of the sound sensor/microphone on the data logger. We recorded and captured the input data, which resulted in a graph showing the decibel levels.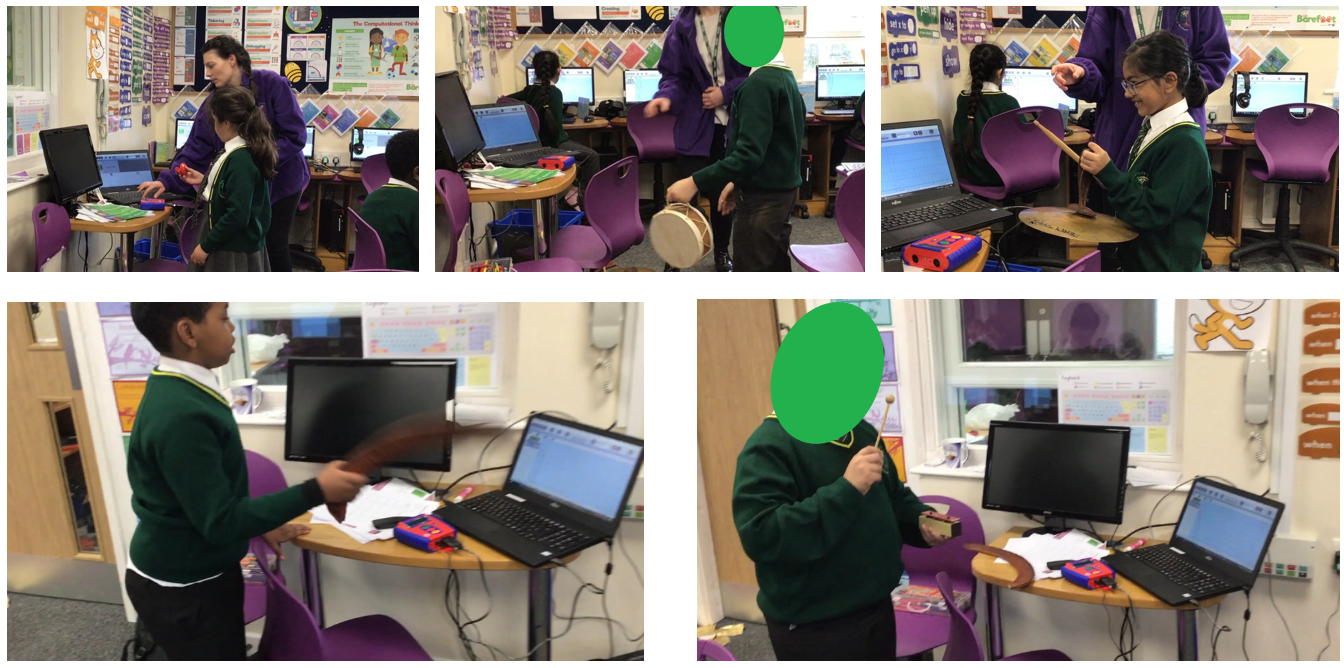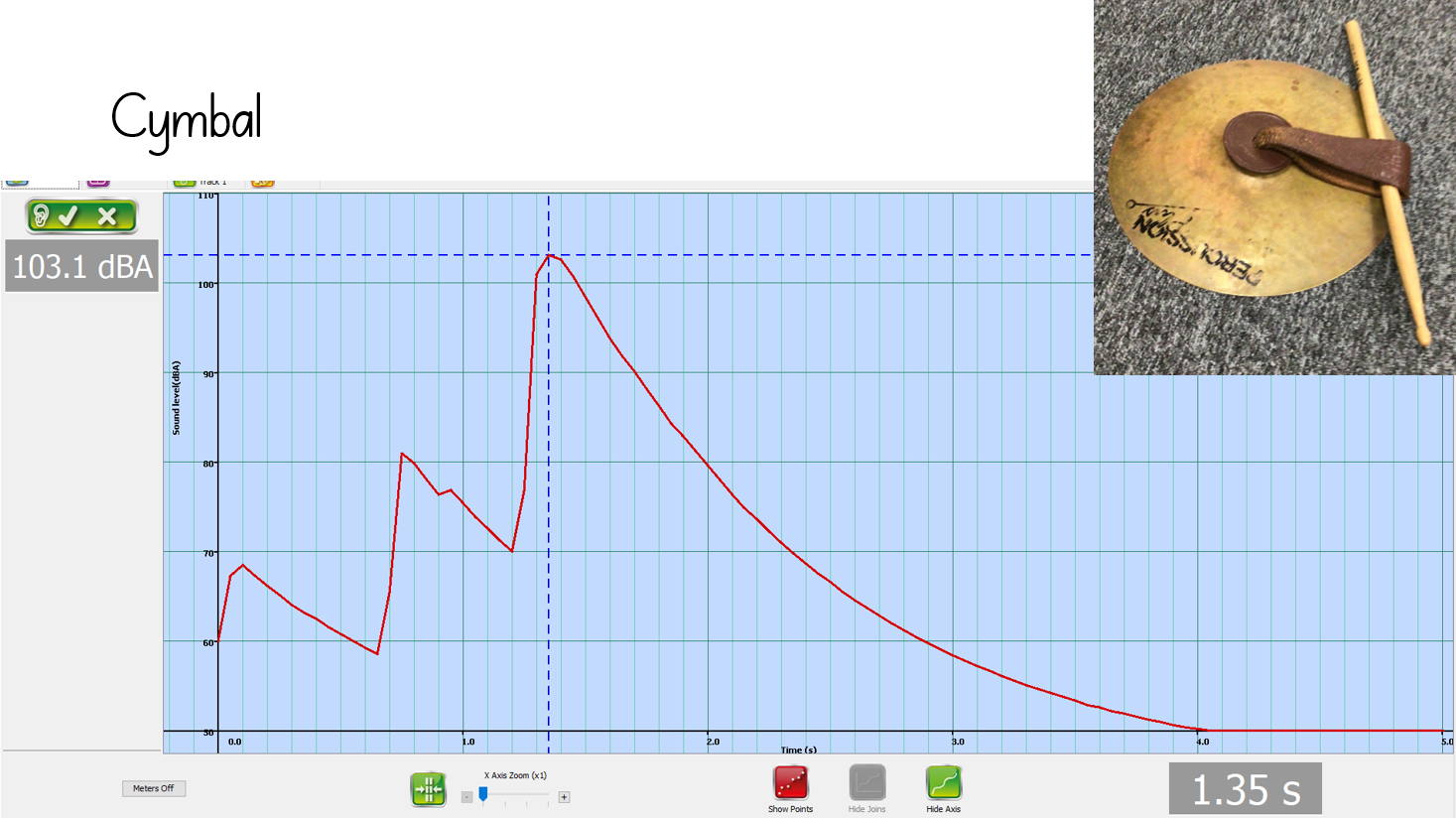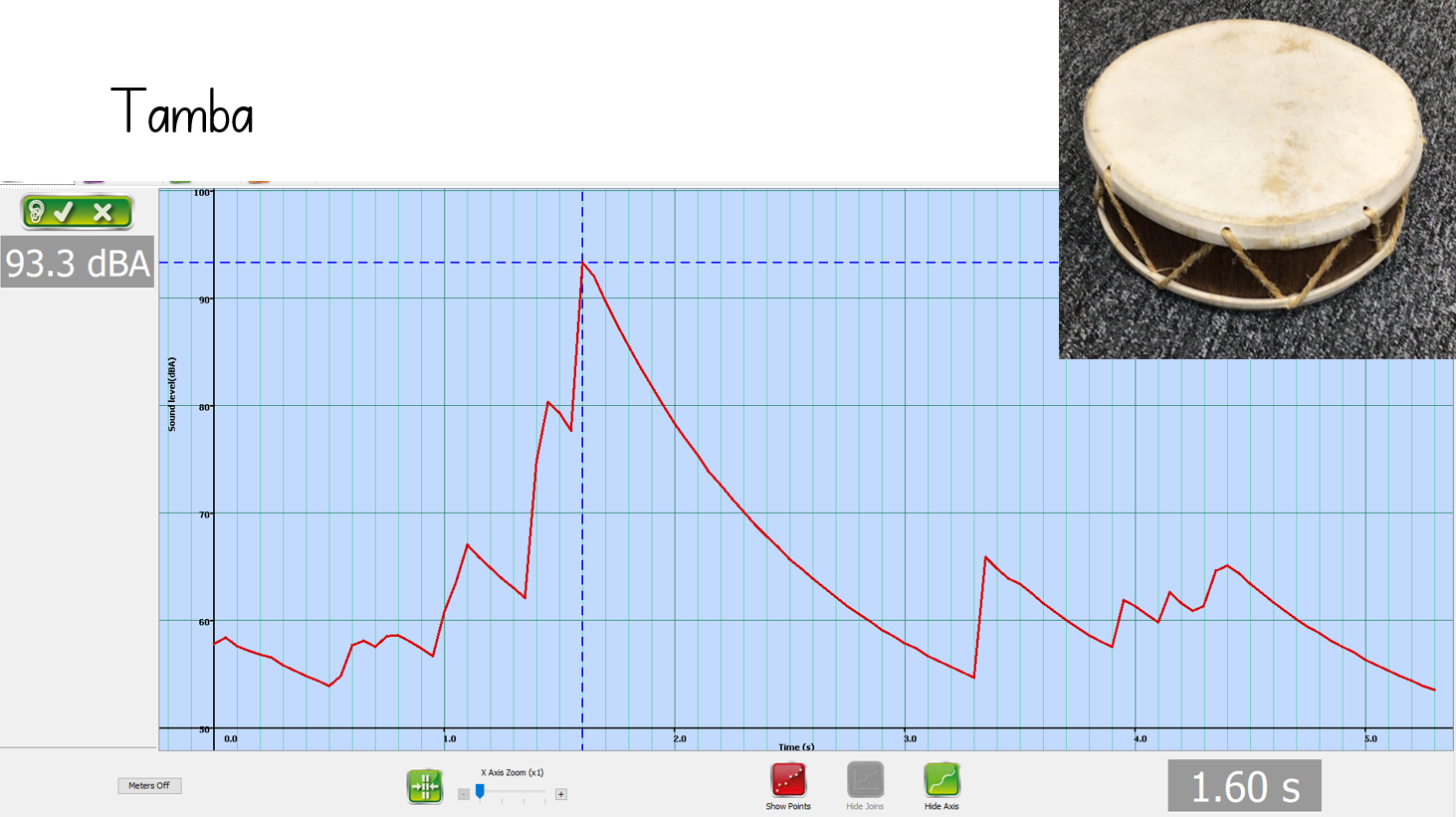 Finally, we investigated a range of materials. Children covered the light sensor with the object/material to see what effect it had on the light sensor. We logged this data as a chart.
We then converted our data into different charts to make it easier to analyse.