Parent Information
Yr 6 Innovative thinking to reduce air pollution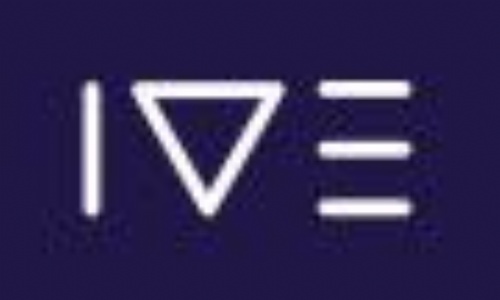 Year 6 have started working with IVE, a Leeds based charitable organisation that deliver creativity and innovative thinking training, on an Applied Creativity Lab to find new ways to reduce air pollution in Bradford.
This project is part sponsored by the ongoing research project Born in Bradford, one of the largest research studies in the world tracking the lives of 30,000 Bradfordians to find out what influences the health and wellbeing of families (https://borninbradford.nhs.uk/our-findings/different-findings-in-a-nutshell/air-pollution-the-magical-power-of-nature/).
The children have had divergent and convergent thinking training from IVE and heard from experts about about what causes air pollution and how you might try persuade people to stop using petrol and diesel cars, for example - including Kirsty Pringle, a climate scientist from the University of Leeds; Ishfaq Vaja from Bradford Teaching Hospital Foundation Trust; Simon Carnall from ENGIE (electric car charging company); Paul Osborne from SYSTRA (a multi-national engineering and consulting company) and Liz Bates from Bradford Council's air quality team. They are now developing their new innovative ways to reduce air pollution from traffic etc in Bradford - which kills about 191 people every year. They will be presenting their new, innovative ideas in Bradford City Hall to the leader of the council, Susan Hinchcliffe; Jim McQuaid, Associate Professor of Atmospheric Compression, Univ of Leeds; Prof John Wright, Born in Bradford Chief Investigator and others on 8th December.
Children will receive feedback on the day and find out what they might need to do next to develop their ideas further if possible.