Parent Information
YR 6 3D Modelling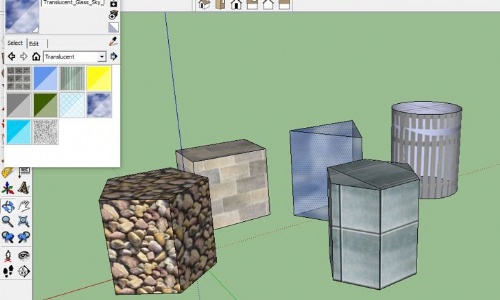 Year 6 are learning about 3D modelling this term.
Children have learnt how to create 2D shapes and transform them into 3D. They have learnt how to change shape properties, texture and navigate in a 3D environment using views and special tools like pan and rotate.
Here is some of their work.