Parent Information
YR 5 Ski Villages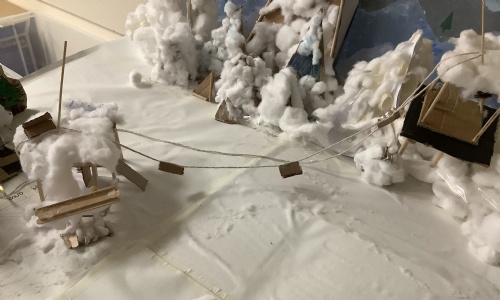 Over the past few weeks, we have been creating our own ski villages.
We were inspired by our Geography research into Geneva and the cold images of Shackleton in our English work.
We used a range of techniques and tools to make our villages including hot glue guns, saws and jigs and the trusty pencil and ruler to ensure our measurements were correct.
Salt class created small villages in groups and worked together in small teams.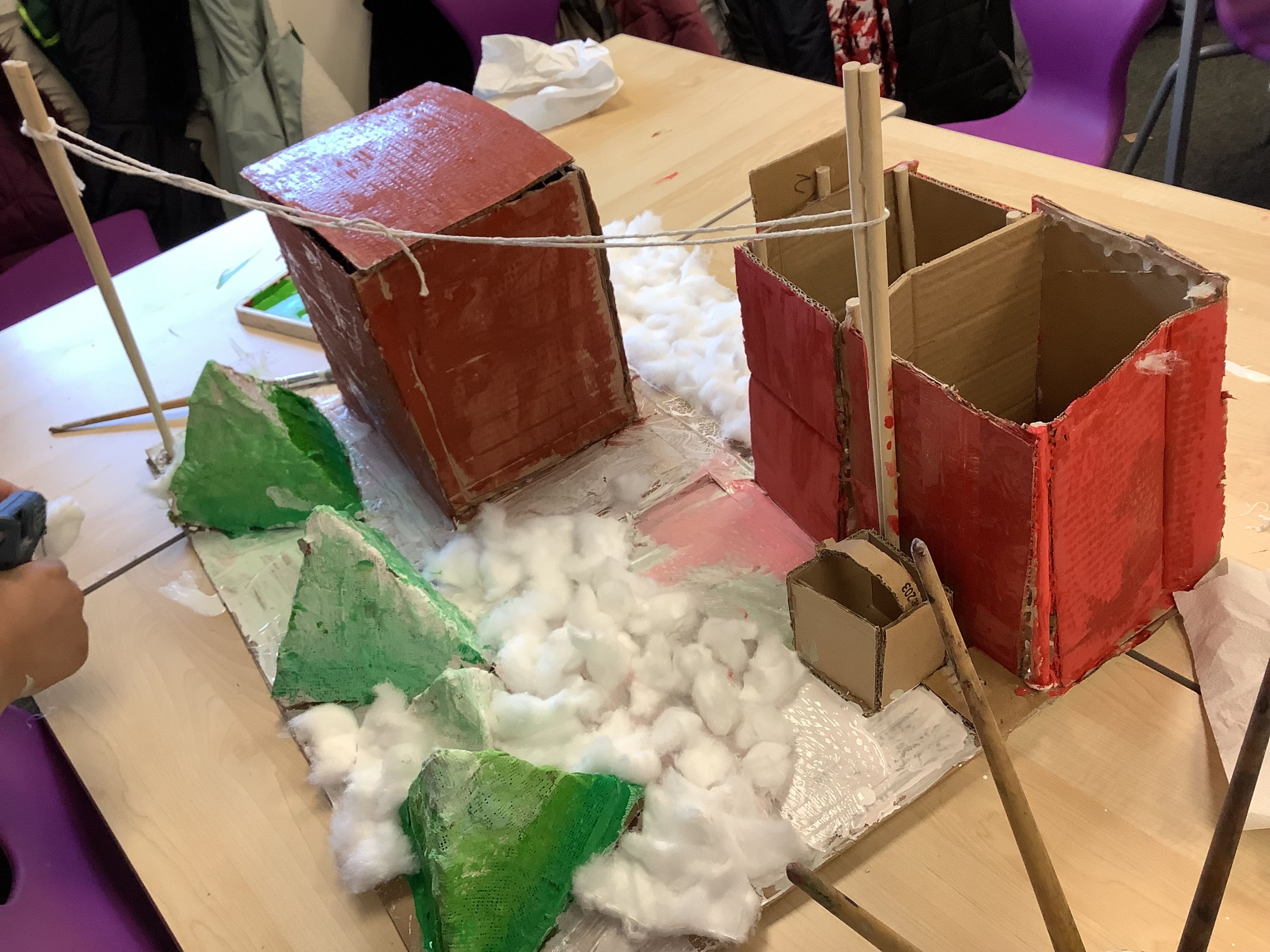 Jowett class made a whole class village with small groups working on part of the building.