Parent Information
YR 4 Yorkshire Wildlife Park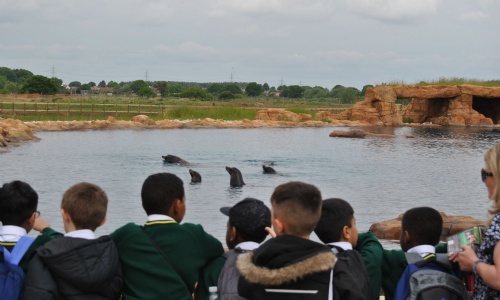 Year 4 had a fabulous day at The Yorkshire Wildlife Park in Doncaster.
In the words of our children, "It was the best day ever!"
We saw animals of all shapes and sizes from around the world, from giraffes to tigers, sea lions to monkeys and we were especially lucky to get a talk about the polar bears from the keeper. Our day was made even better with a play at the adventure playground and the sun shone! Not to mention the ice-cream.