Parent Information
YR 4 Audio Mixing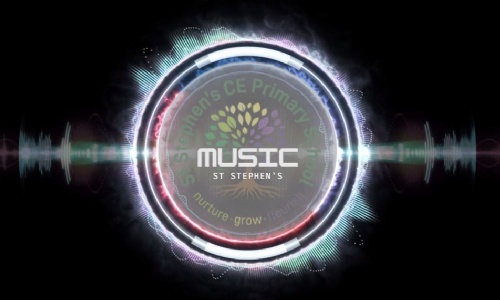 This week in Computing, year 4 have been mixing audio samples together to compose their own music.
Children had a variety of short music samples, which they then layered and sequenced together to create their own music. They then recorded, saved and exported them as mp3 files.
Here are a few snippets of some of their awesome music tracks!