Parent Information
YR 3 Science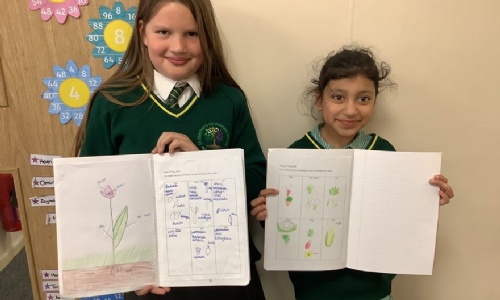 We've been busy this week in science in year 3!
Today we learned the different parts of a plant that humans eat, and we even learned a song to help us remember! Ask us at home if we can teach you it!
Then we learned how to classify which parts of different plants we eat. At first, we weren't sure what classify meant, so we talked about it and discovered it means putting things into groups based on similar features and we knew that we could do this with animals too.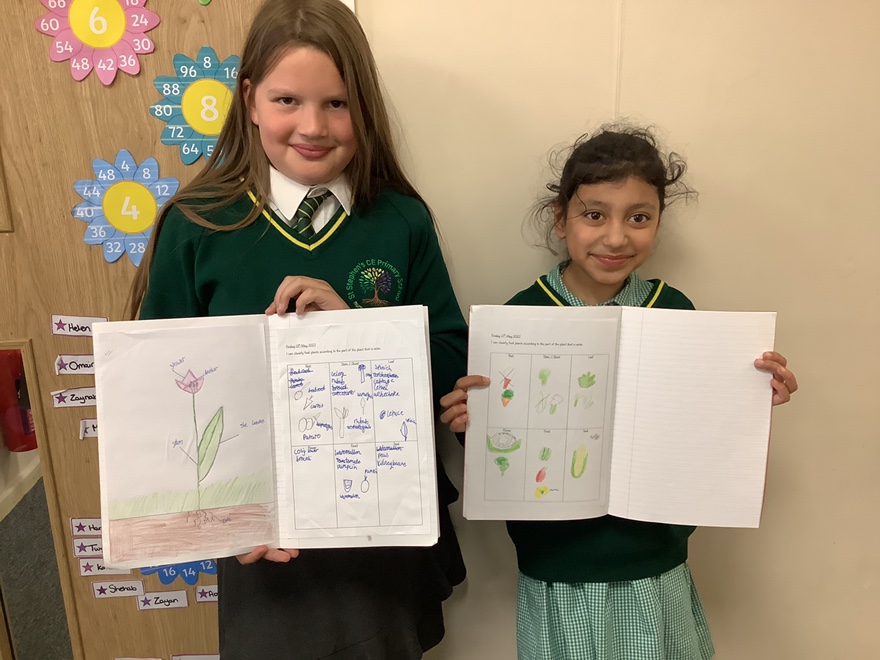 We put the foods into the groups: roots, stems, leaves, flowers, fruits and seeds. Some of them were really surprising; did you know that sweetcorn is classed as a seed?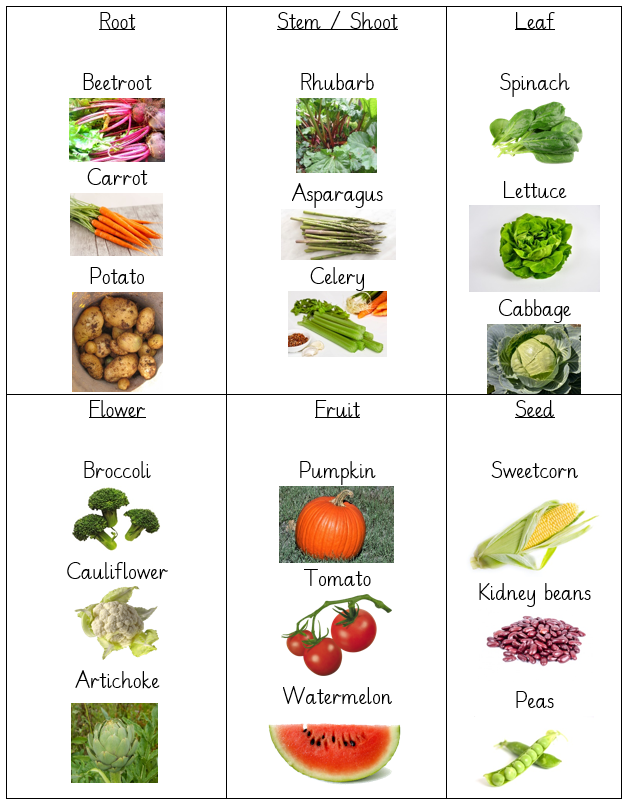 Ask us at home for more interesting facts.