Parent Information
YR 3 Landscape Art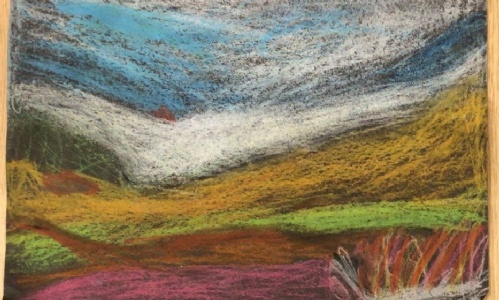 Haworth and Brontë classes have been creating beautiful landscape artworks with artist Sian Hodson, whilst learning about where the Brontes lived.

Their moorland landscapes represent the moors around the village of Haworth. They have used oil pastels on black paper to create striking images and blending colours together.

Haven't they done well!