Parent Information
YR 3 Australia Research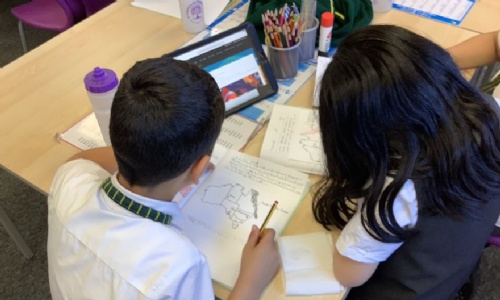 In geography, we have been studying the continent and country of Australia.
Today we have been conducting independent research about the Great Barrier Reef.
Did you know?
The Great Barrier Reef is the largest reef in the world!

The Great Barrier Reef is beautiful but also contains some of the deadliest animals in the ocean, including Box Jellyfish, the Blue Ringed Octopus, and Stone Fish.

The Great Barrier Reef is larger than the entire country of Italy put together!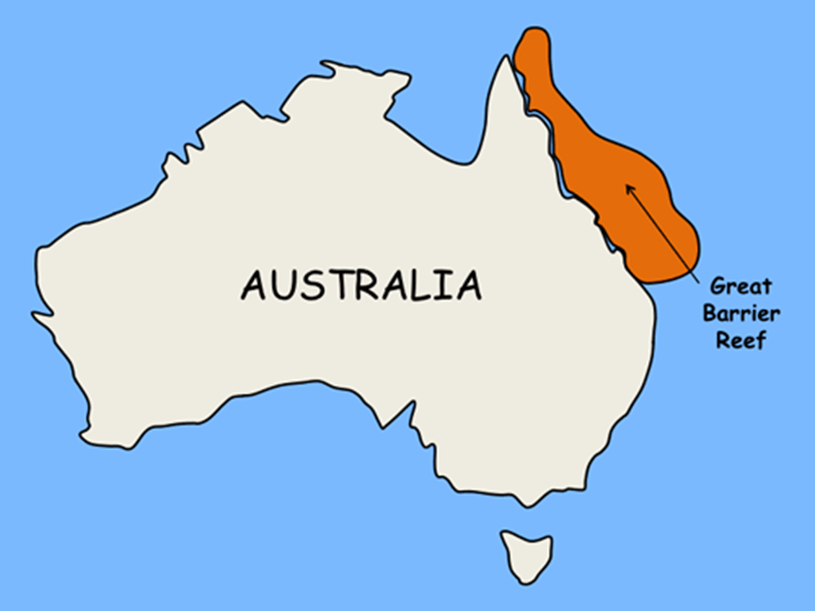 We also looked at the impact that climate change is having on the Great Barrier Reef and things we can do to help.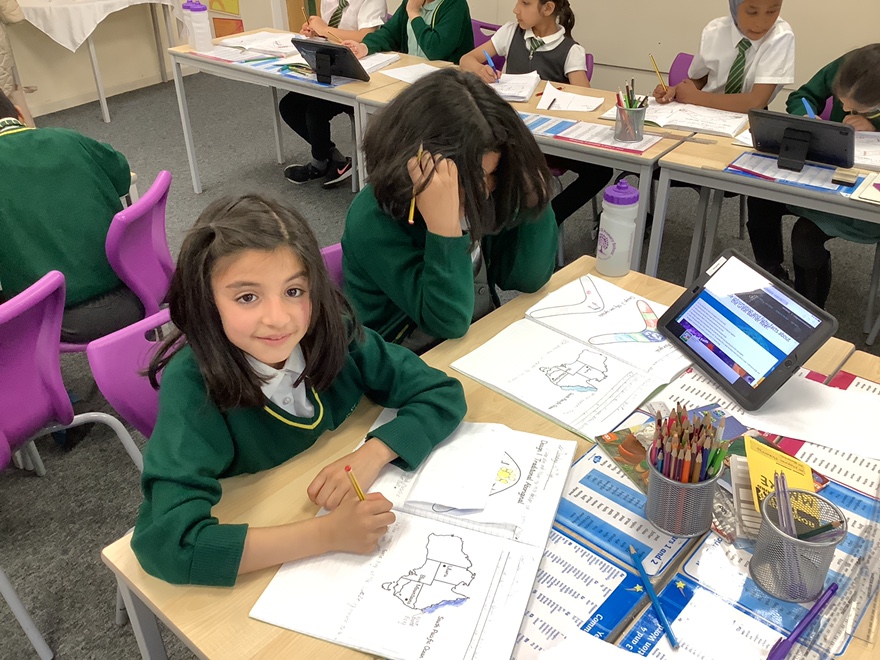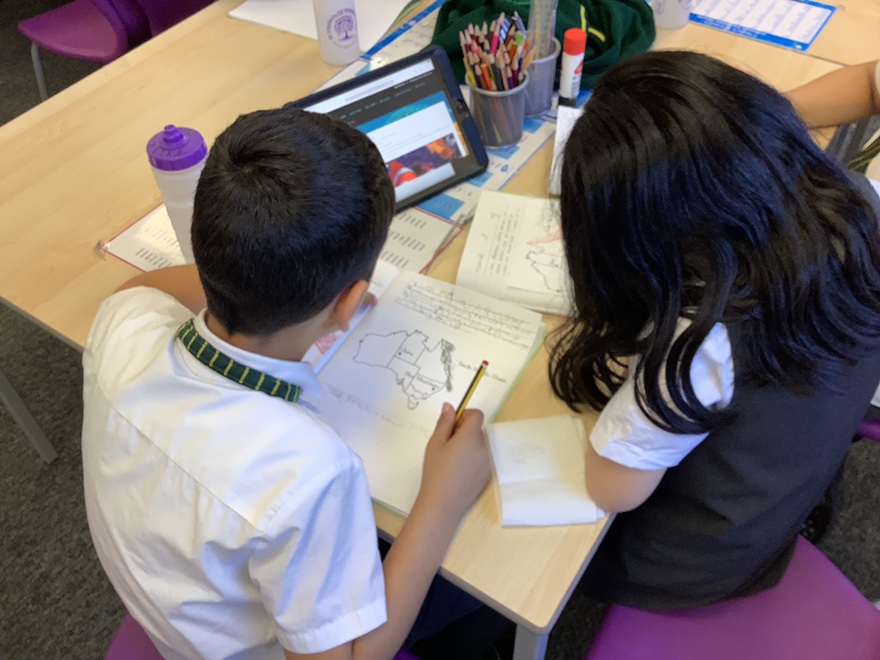 We listened to a catchy song all about ways to help the world that we live in.