Parent Information
YR 2 Science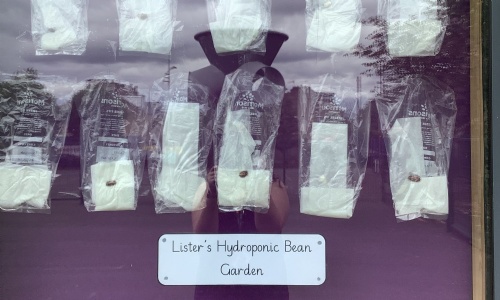 In Year 2, we are exploring different seeds.
First, we looked at some bulbs and described them. We looked at our daffodils and what they look like now.
Then we have created our own hydroponic bean gardens in our classrooms.
Hydroponic means that we are growing plants by supplying all necessary nutrients in the plants' water supply rather than through the soil.
We have set up out gardens on our windows, so we can observe them growing over the next few weeks.