Parent Information
Wonderful Experience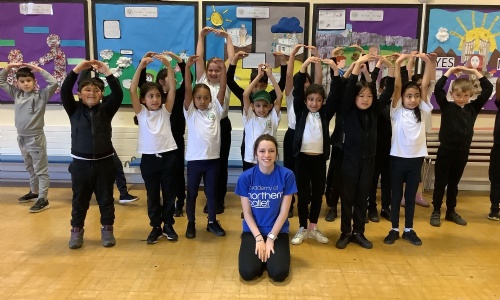 Year 3 had a wonderful experience today, learning more about ballet with Lisa from the Northern Ballet company. We practised our demi plie and releve movements and learnt about first and second positions.
Thank you Lisa and Northern Ballet.
#northernballet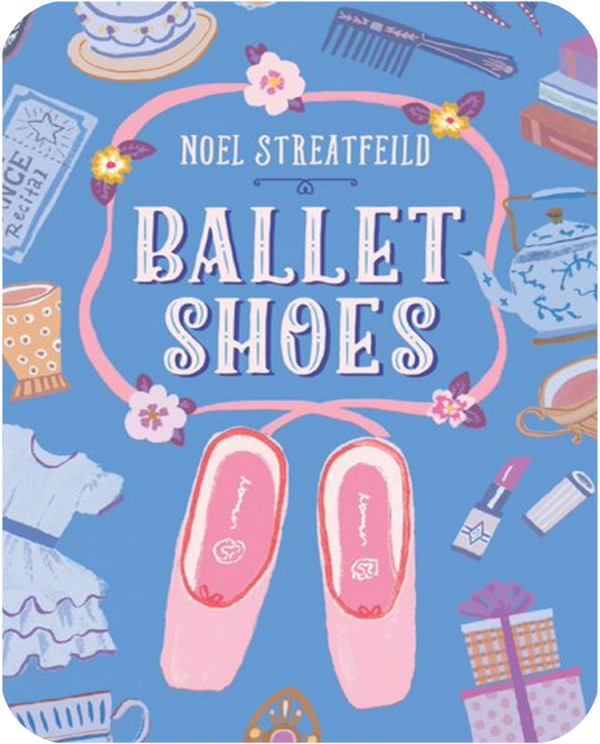 Why not practise your own ballet moves, then perhaps read this book after?
Author - Noel Streatfeild
Ballet Shoes
---
This book is part of our school's reading scheme.
#ststephenscofeprimary #leafthroughagoodbook