Parent Information
What A Wonderful Year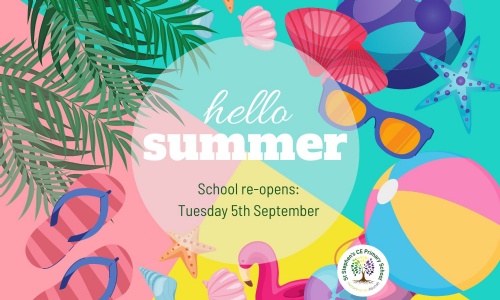 Friday 21st July is our last day for pupils at school as we then break up for the summer.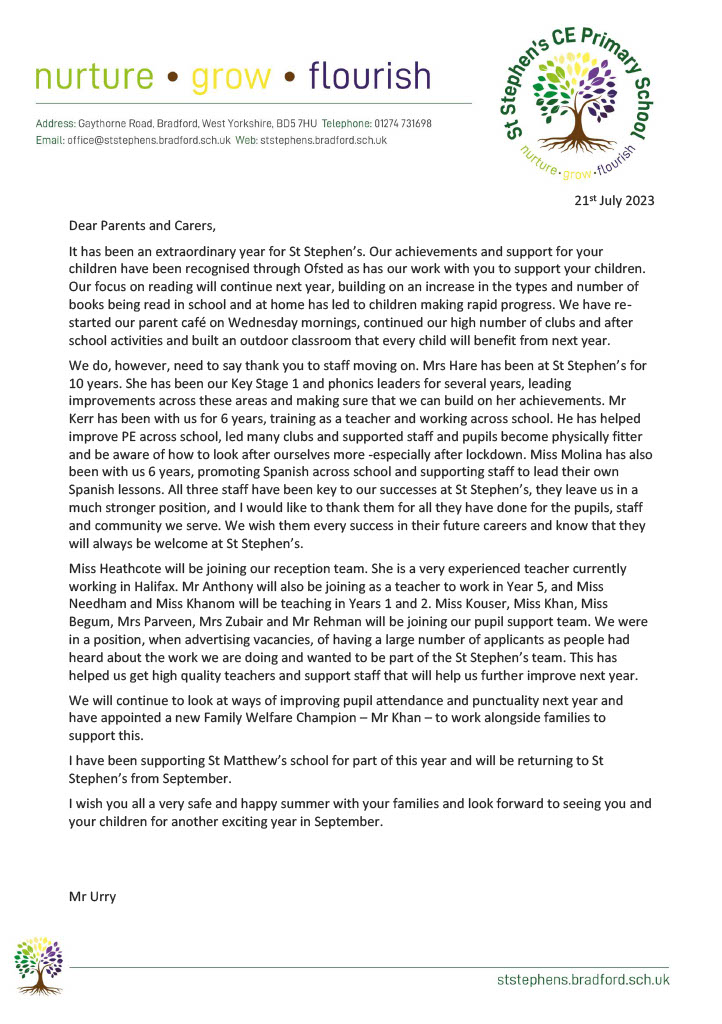 We hope you all have a wonderful break, spent with friends and family.
School will re-open to pupils on Tuesday 5th September, see you all then!
We wish all year 6 pupils and staff who are sadly leaving all the best for the future.