Parent Information
Team England Pom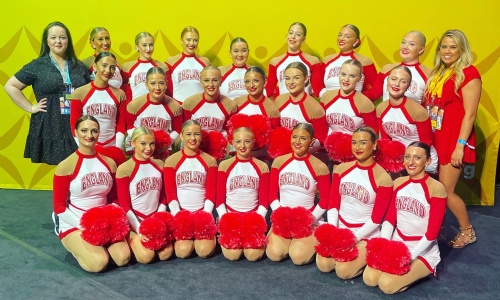 Highest placing EVER for Team England Pom!
Our very own Miss Scarfe is the Head Coach and co-choreographer for the Senior Team England squad. Yesterday Team England came 5th in the Cheerleading Championships 2022.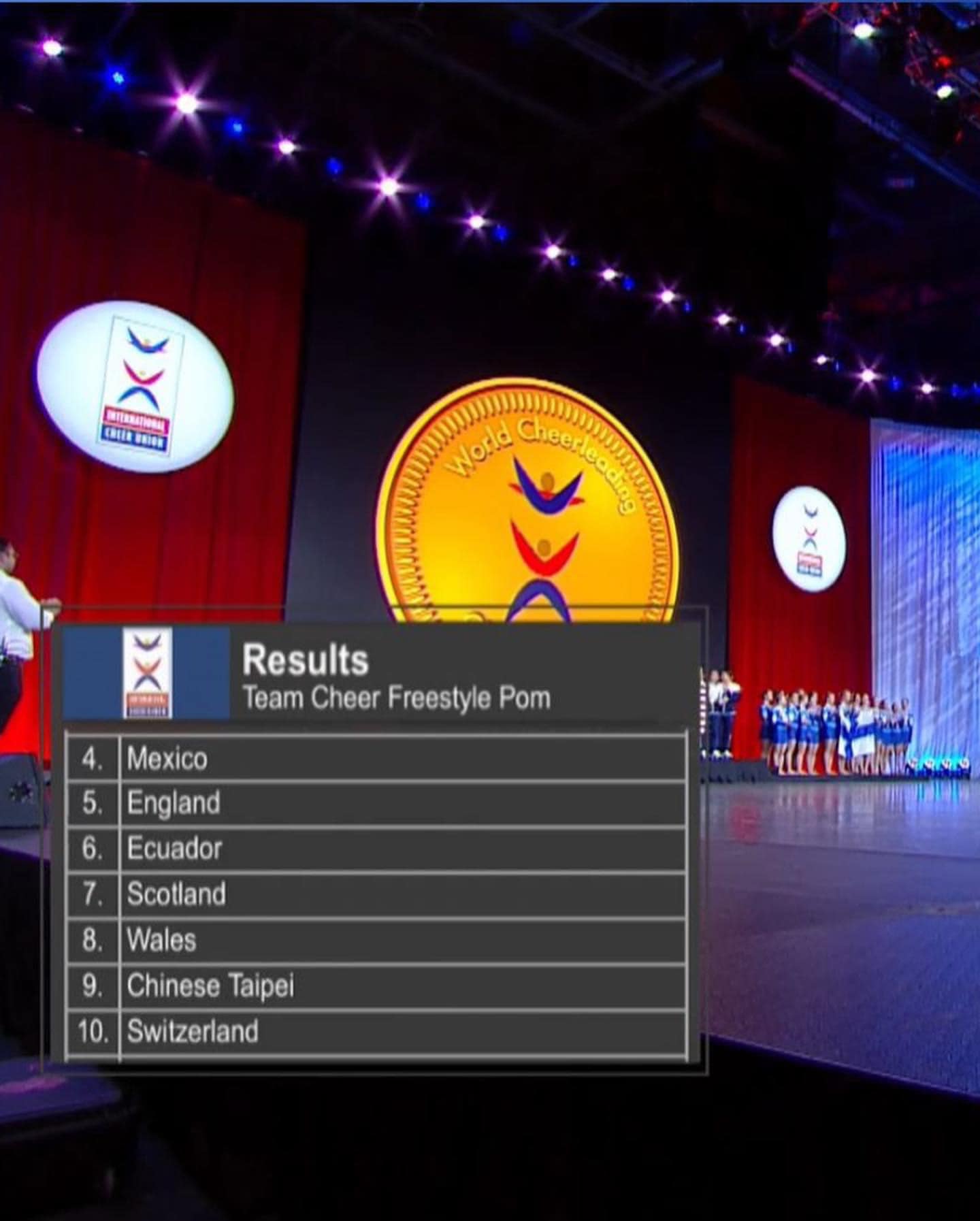 We are all super proud!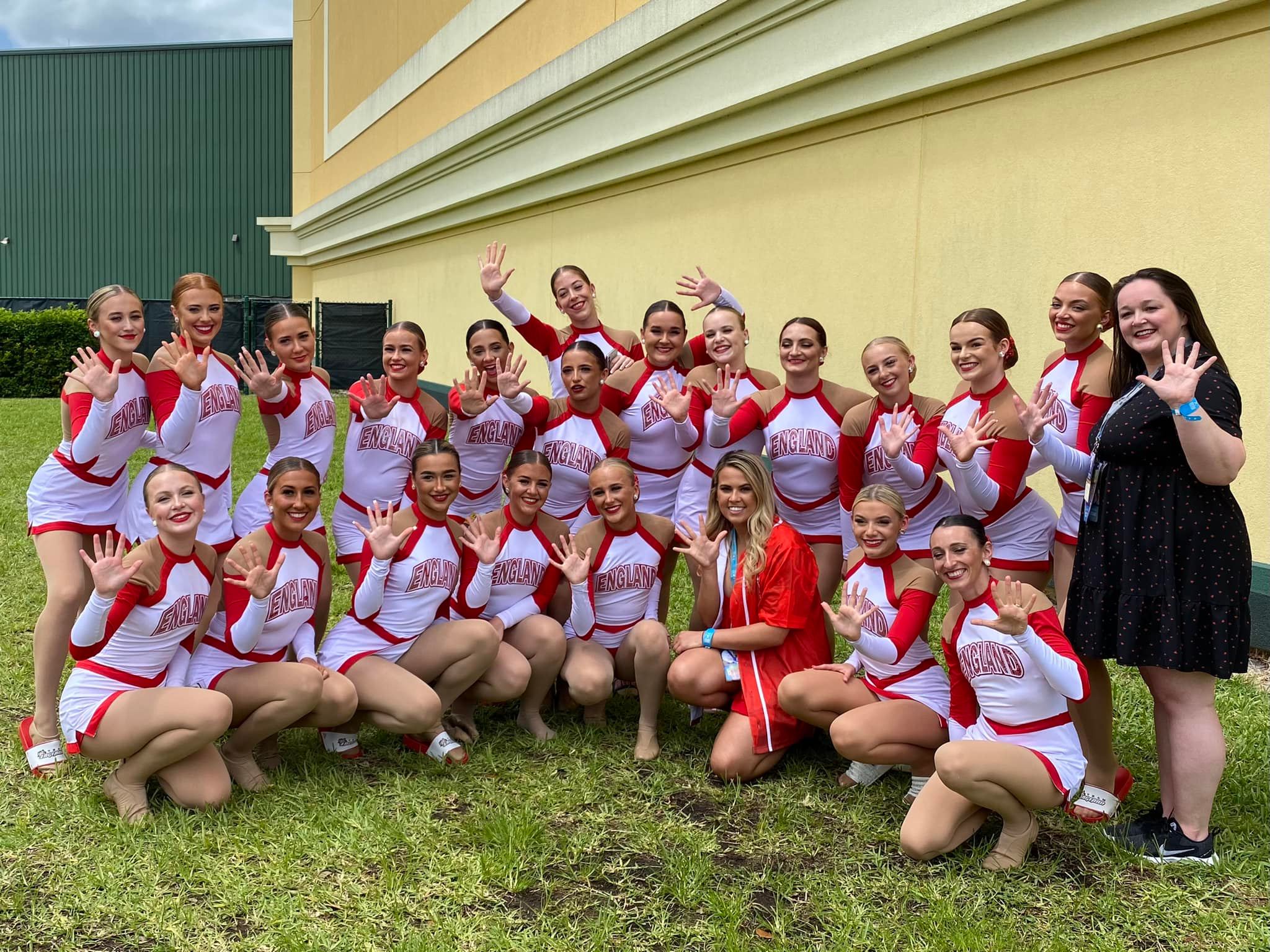 What are the 2022 ICU World Cheerleading Championships?
The competition is huge in the cheerleading world, with 116 countries as members and teams from more than 50 countries are scheduled to compete in 2022.
Teams and individuals from around the world come to perform their routines in front of a panel of judges hoping to be crowned international champions.
There are junior and adult divisions, with teams competing in different categories for skills, styles and moves.
The event is spread over three days and with an opening and closing ceremony - similar to the Olympics.