Parent Information
Sports Day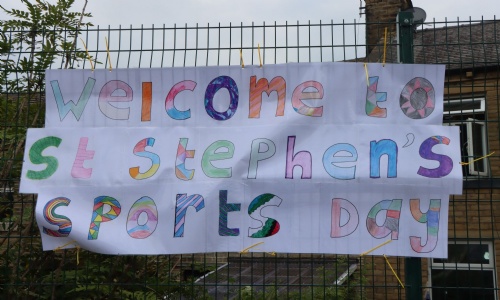 We held our annual sports day this week!
Our children at St Stephen's demonstrated their athletic ability, physical competence, and love for physical activity today at our annual sports day! The day was filled with many laughs, moments of sporting glory, some fantastic teamwork and sportsmanship.
It was a pleasure to finally invite parents back to our sports days and thank you all for energy and support of our children.
Let's GO St Stephen's!!!
Winners were awarded with medals!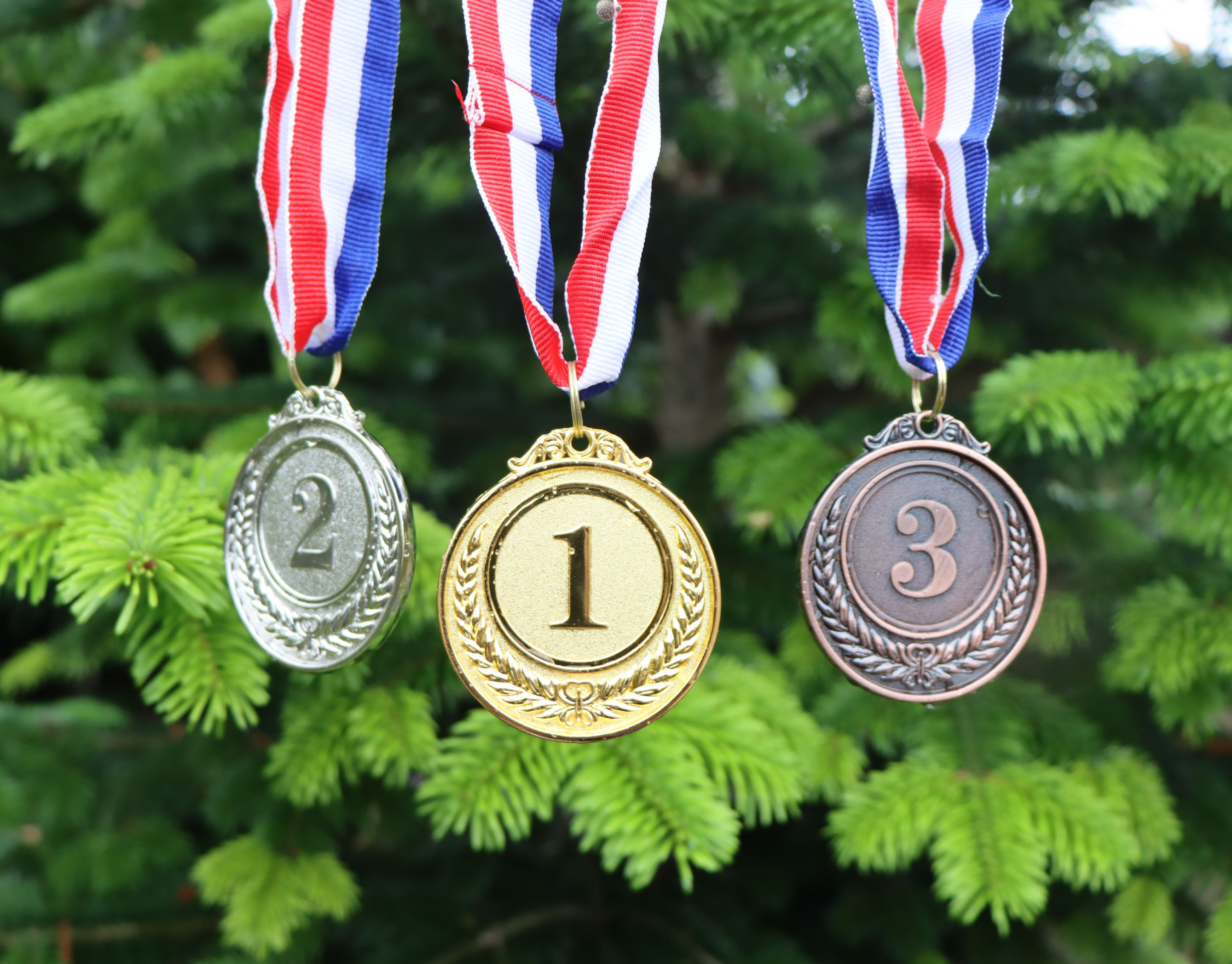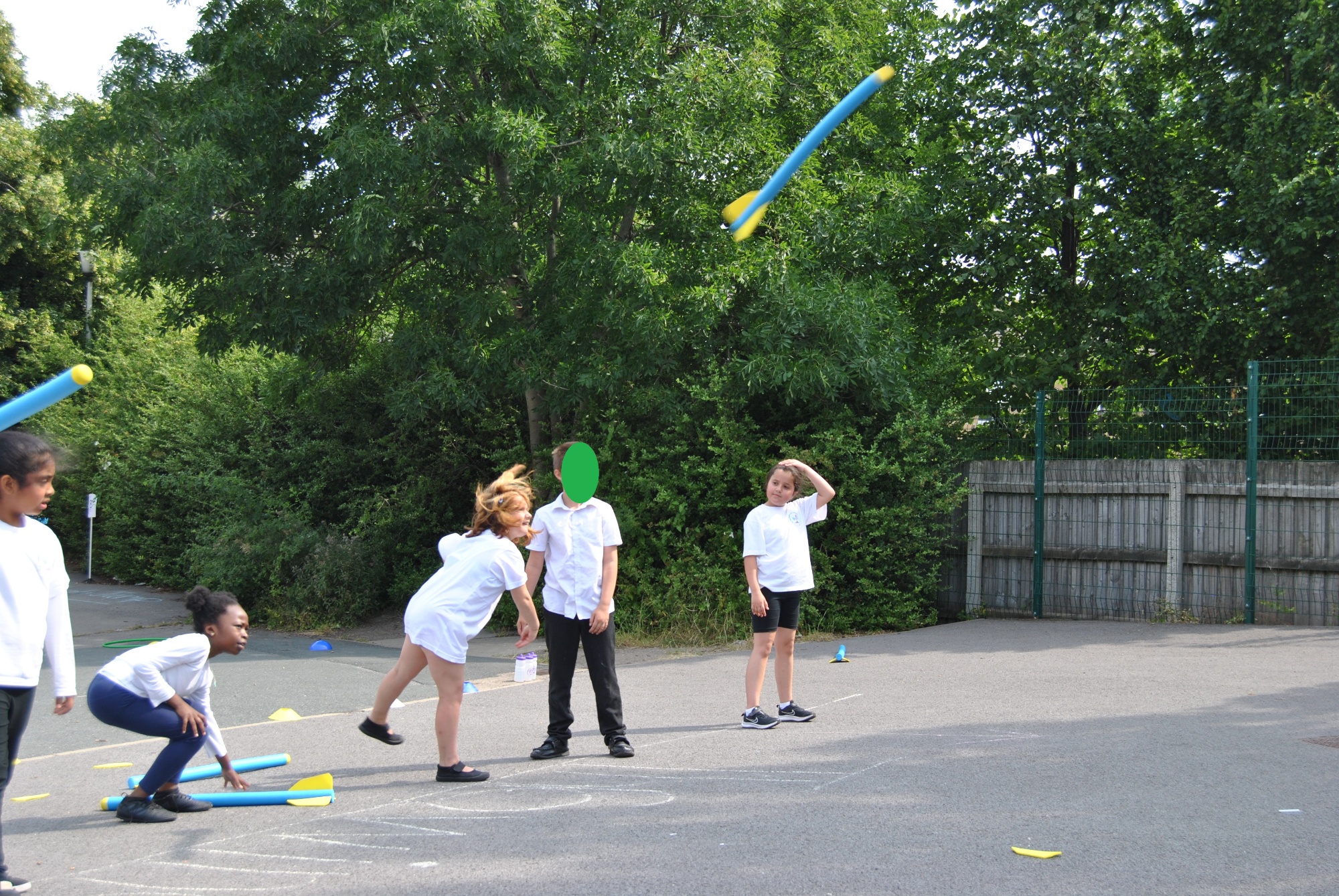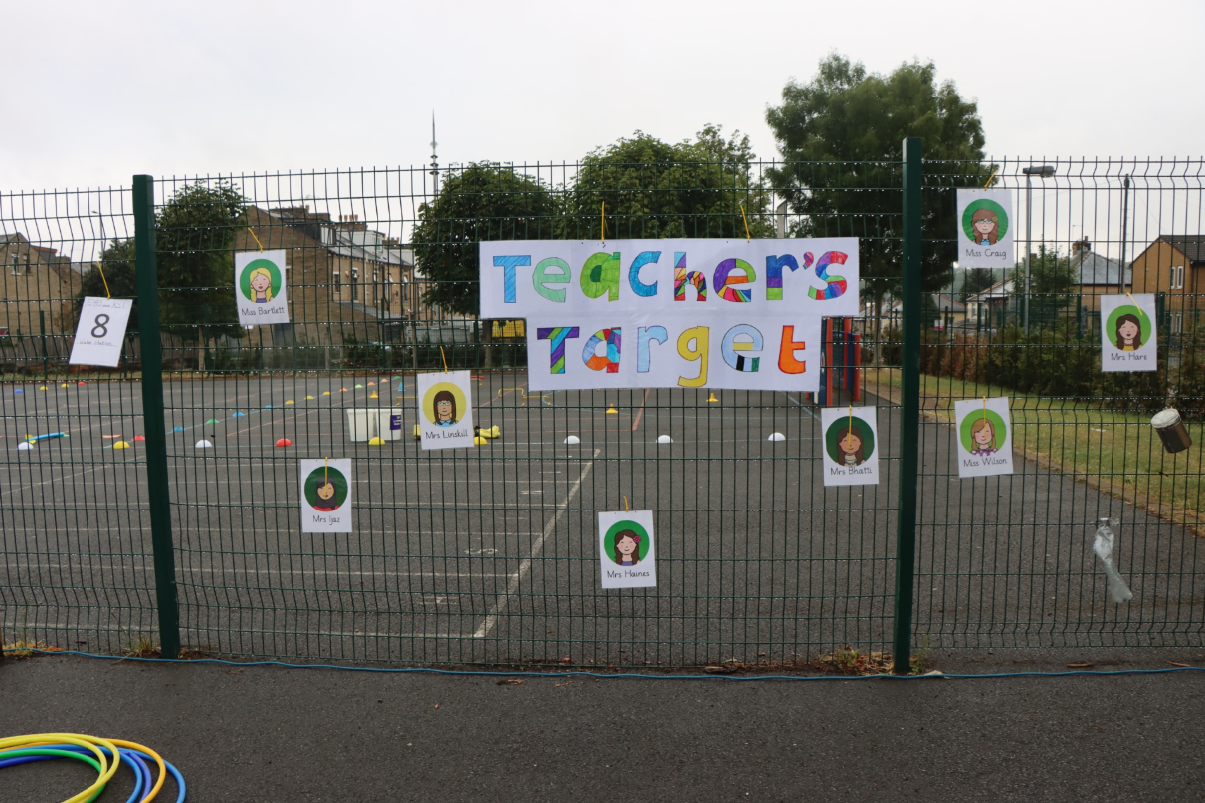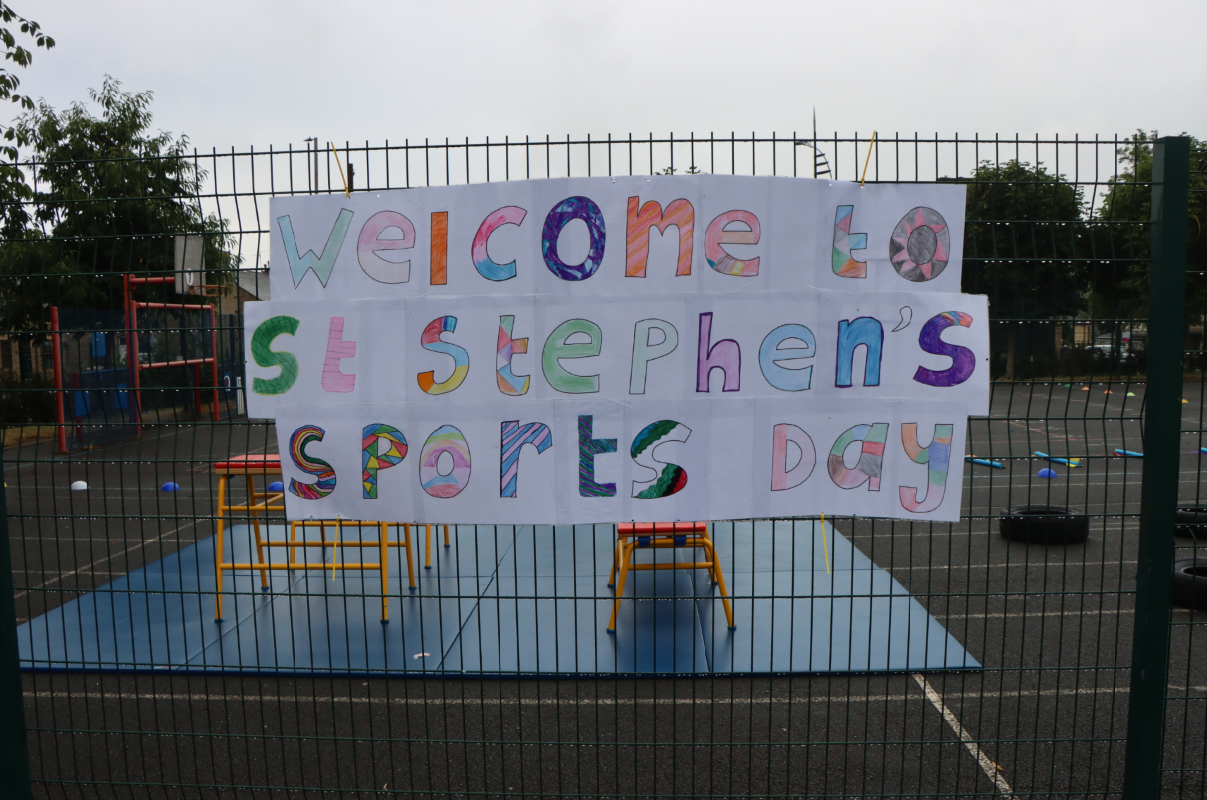 Year 2
Mr Kerr set up lots of activities for us to complete. We worked in teams to complete all the morning activities.
We needed to dribble balls into hoops using a hockey stick, transfer water into buckets, throw bean bags at the teacher targets, bounce on the bouncy castle and so much more.
We had a great time before all the races in the afternoon.