Parent Information
Reception - Recording sound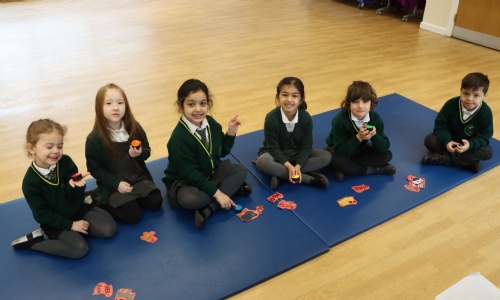 Reception have been learning how to record their voices using a microphone during their computing lesson.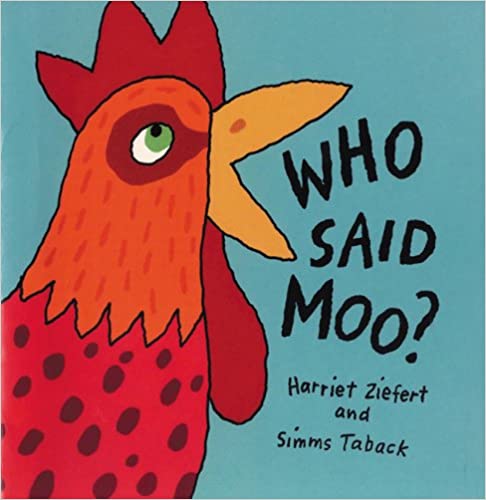 We watched an animated story called 'who said moo?' by Harriet Ziefert.
The story is about a red Rooster trying to find out which animal said moo. The children picked a farm animal and recorded the sound they make using a recordable sound button. Pupils could listen back to their recording as the sound button has a built-in speaker.
The children really enjoyed this and loved pretending to be farm animals too!