Parent Information
Irrigation System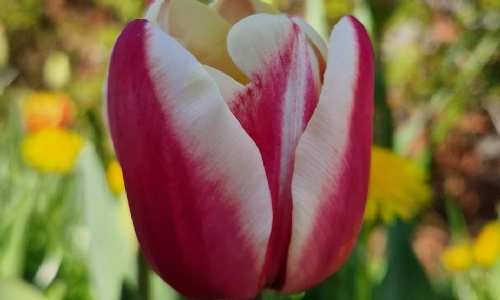 We have a new irrigation system, garden equipment and have you seen our tulips around school?
Mr Calcraft has installed an irrigation system which will release a constant trickle of water drops onto some absorbent matting. The seed trays then absorb the moisture through a process called osmosis, this in turn allows the seeds to germinate and grow into vegetables.
The fish are having a swim in the sun.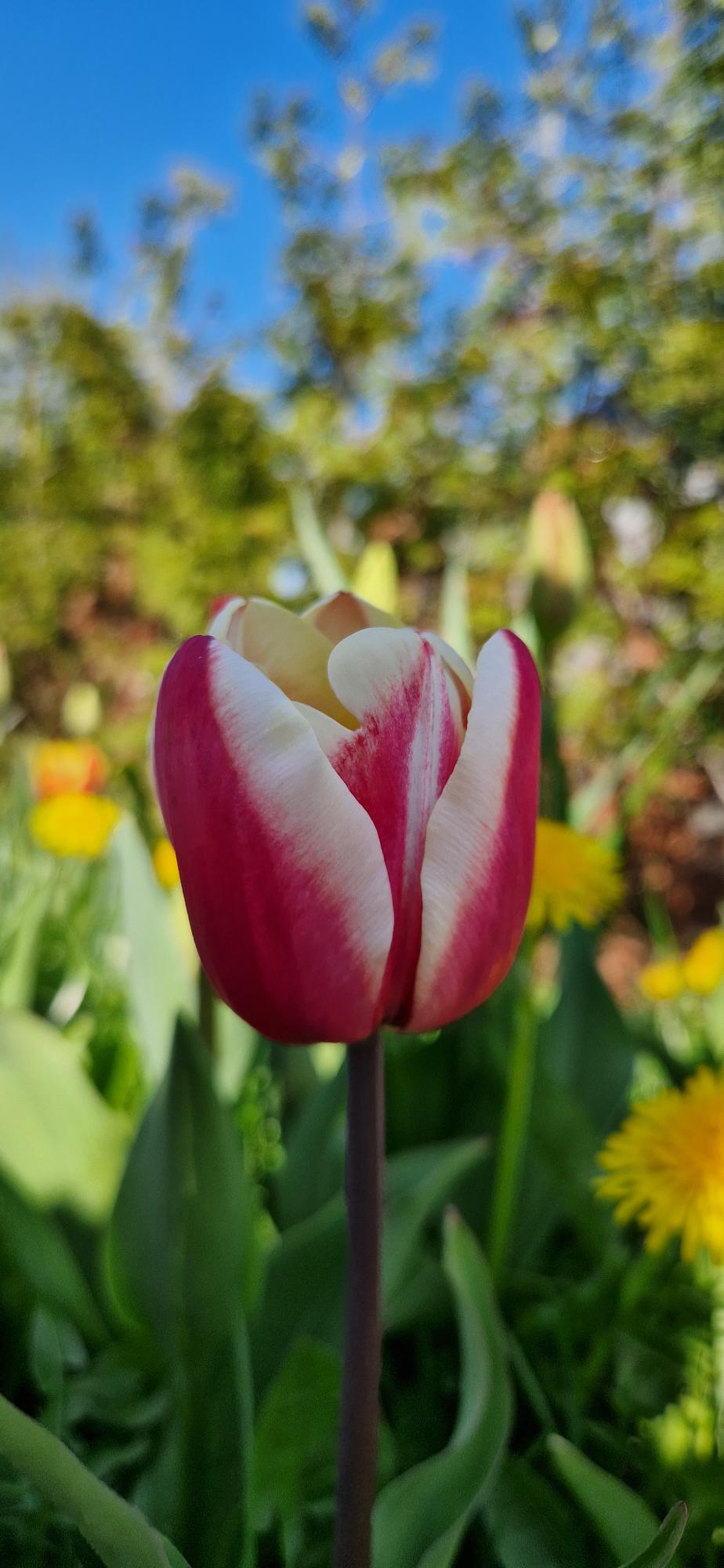 We have had a large delivery of gardening equipment, trees, bird feeders, and hanging baskets.