Parent Information
Food Glorious Food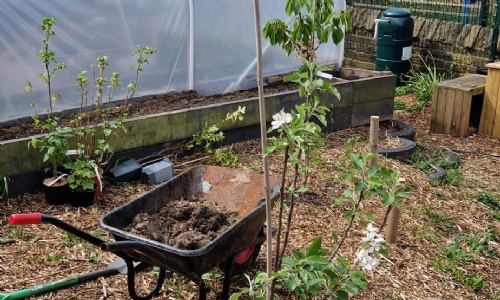 The garden elves have been busy at St Stephen's.
We have planted two new trees. The potatoes (King Edwards) have a new home in the wooden barrels, and most of the seedlings have been moved to the raised beds. We are growing courgettes, peas, beans, spring onions, spinach, beetroots and chard. We think Mr. Calcraft has overdone it slightly with the courgettes.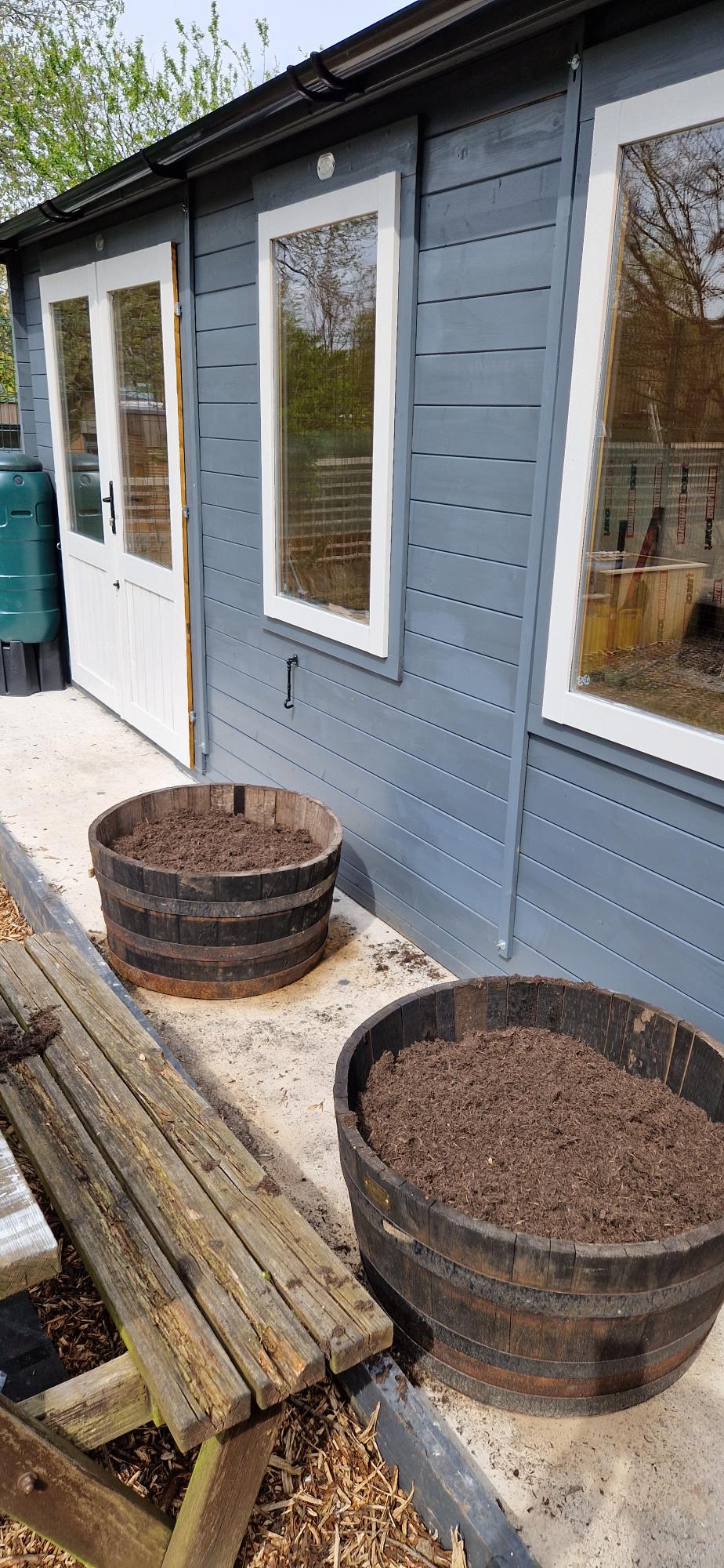 The log cabin has also had its final coat of paint and looks splendid.
Wild flower seeds have also been sown around the site.

Still to plant are cauliflower, tomatoes, and cucamellon - yummy!