Parent Information
Fin-tastic News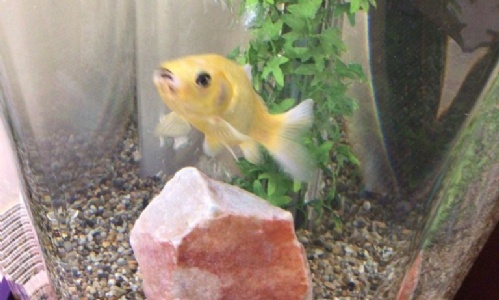 It's oh-fish-al, we have some fin-tastic news to share with you!
St Stephen's have had the oppor-tuna-ty to look after 8 beautiful fish. Things are going swimmingly, they have settled in to their new home this week. They are in the Sycamore office area if you would like to come and see.
Why are fish so smart?

Because they live in schools!
Why are fish schools important?

They promote 'litera-sea.'