Parent Information
Cost Of Living Support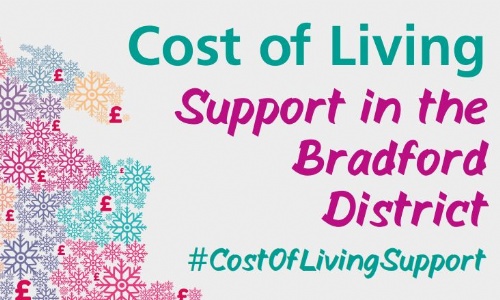 What is the Cost of Living Crisis?
It is a difficult time for everybody right now. The rising cost of everything, from groceries to utilities, is making it difficult to make ends meet.
This is being referred to as a 'Cost of Living Crisis'.
This does not mean that you have to be in crisis to be struggling, and it is affecting all of us, not just the lowest earners.