Parent Information
Computing - Robotics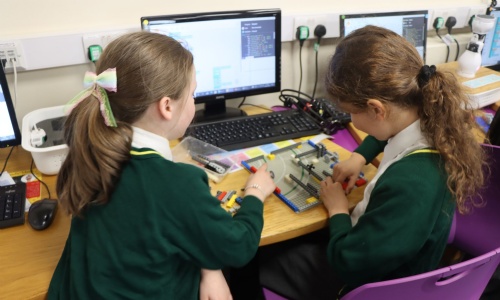 This term pupils have expanded their coding skills into Robotics!
Over the past few week's children have learnt how to control a joint module on both the X and Y axis. Our lessons have involved a lot of math's-based thinking and logic skills.
Computing has become very hands on and practical which helps computational thinking and creativity to flourish.
Children have learnt how to create programs with loops, selections and conditional statements. We have learnt to spot patterns in our code and to debug, focusing on our sequences and testing to achieve the desired outcome.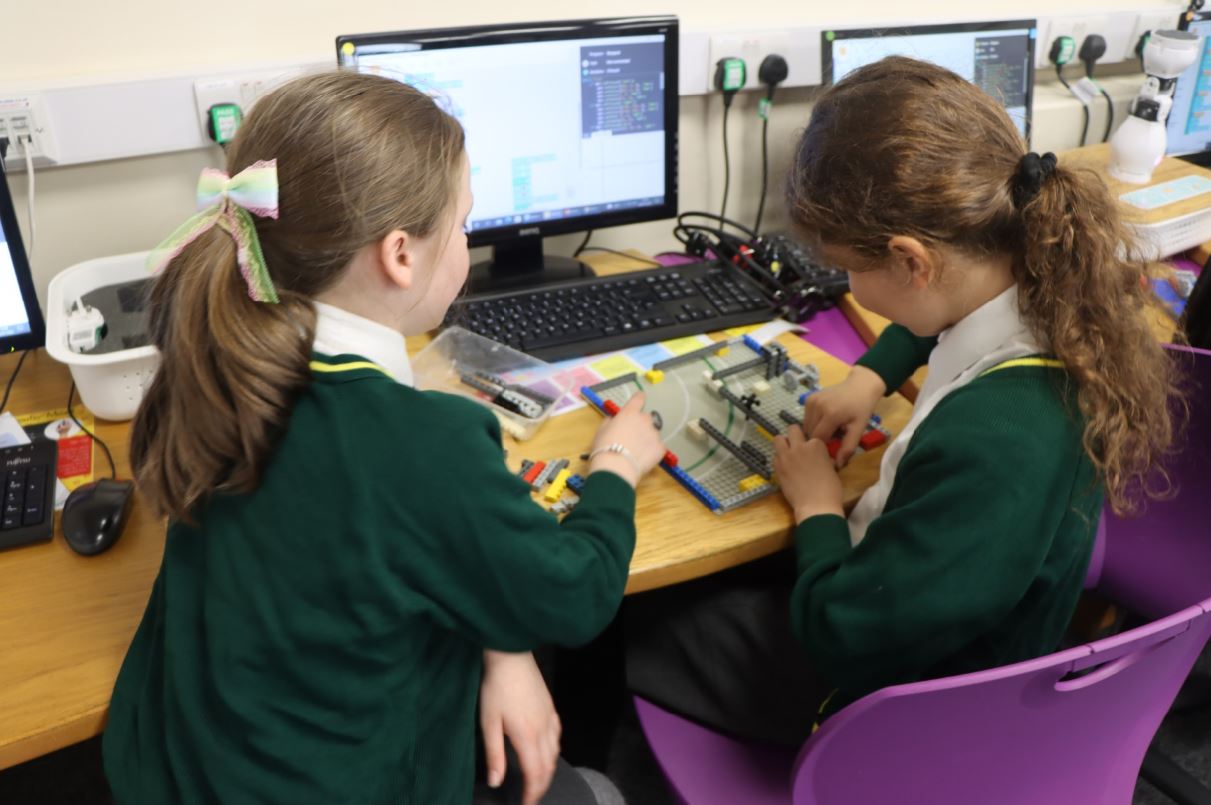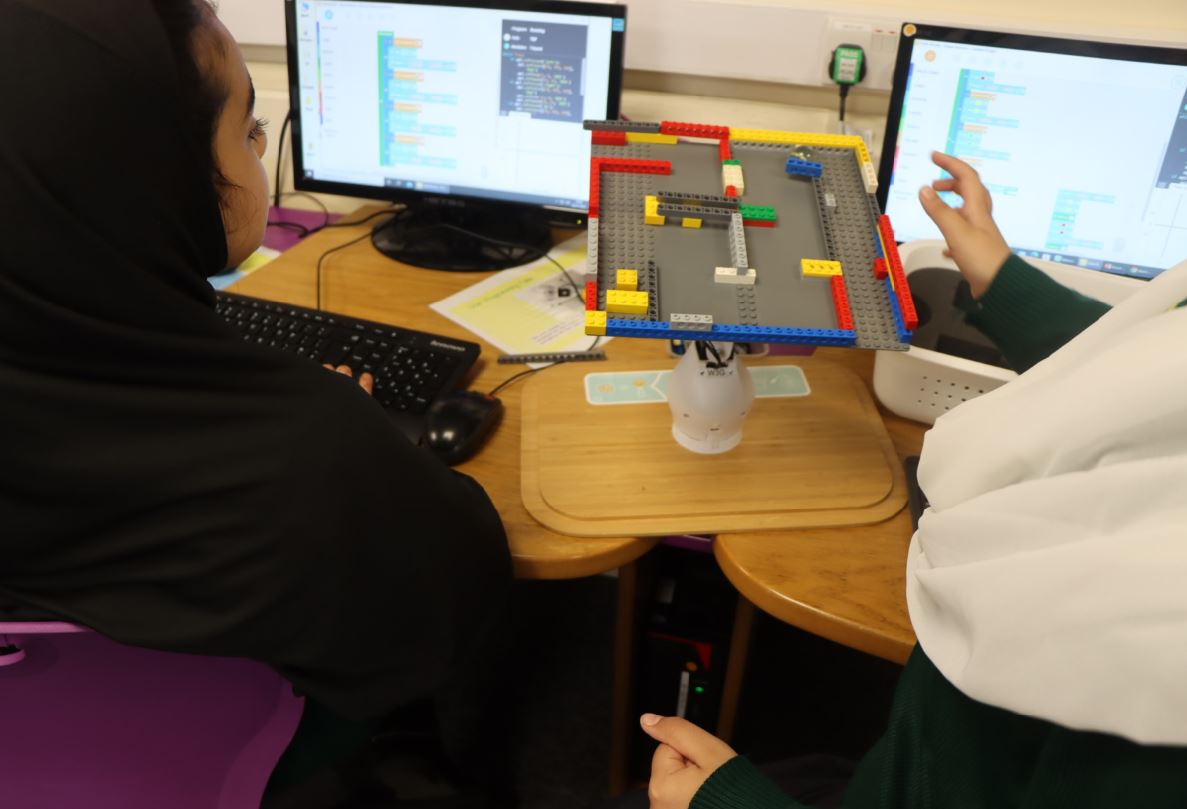 We have combined some of our computing lessons with Lego! Here are some videos of children using conditional statements to control the robotic joint module.