Parent Information
Children In Need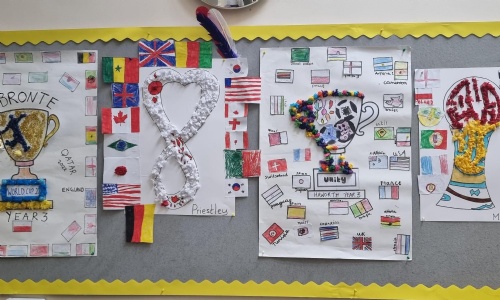 Pupil's have been designing World Cup Logos, taking part in class 'kick up' competitions and being active with the support from our Sports Leaders.
At lunchtime today, children today were treated to a Children in Need themed lunch, including Pudsey Bear biscuits!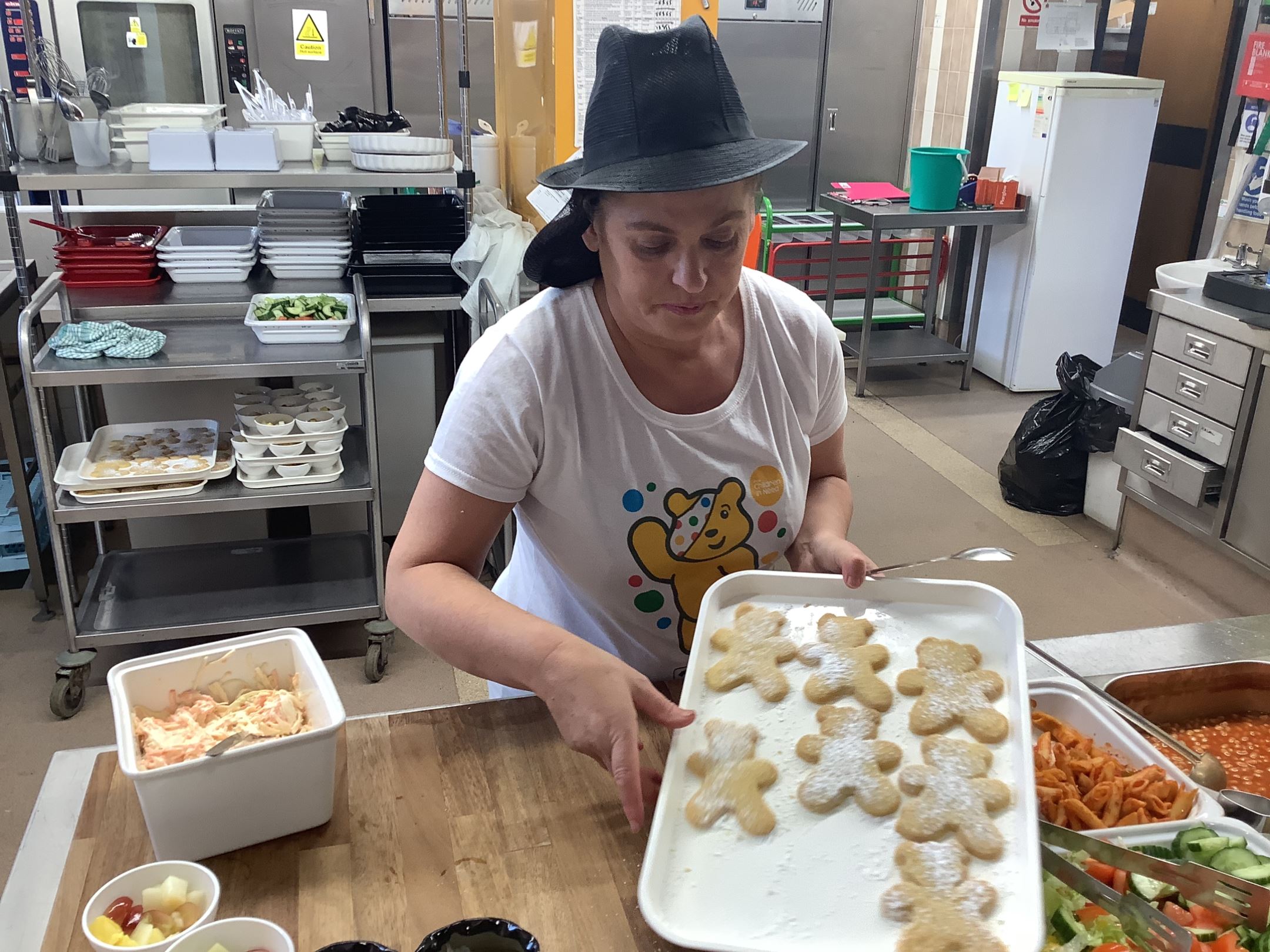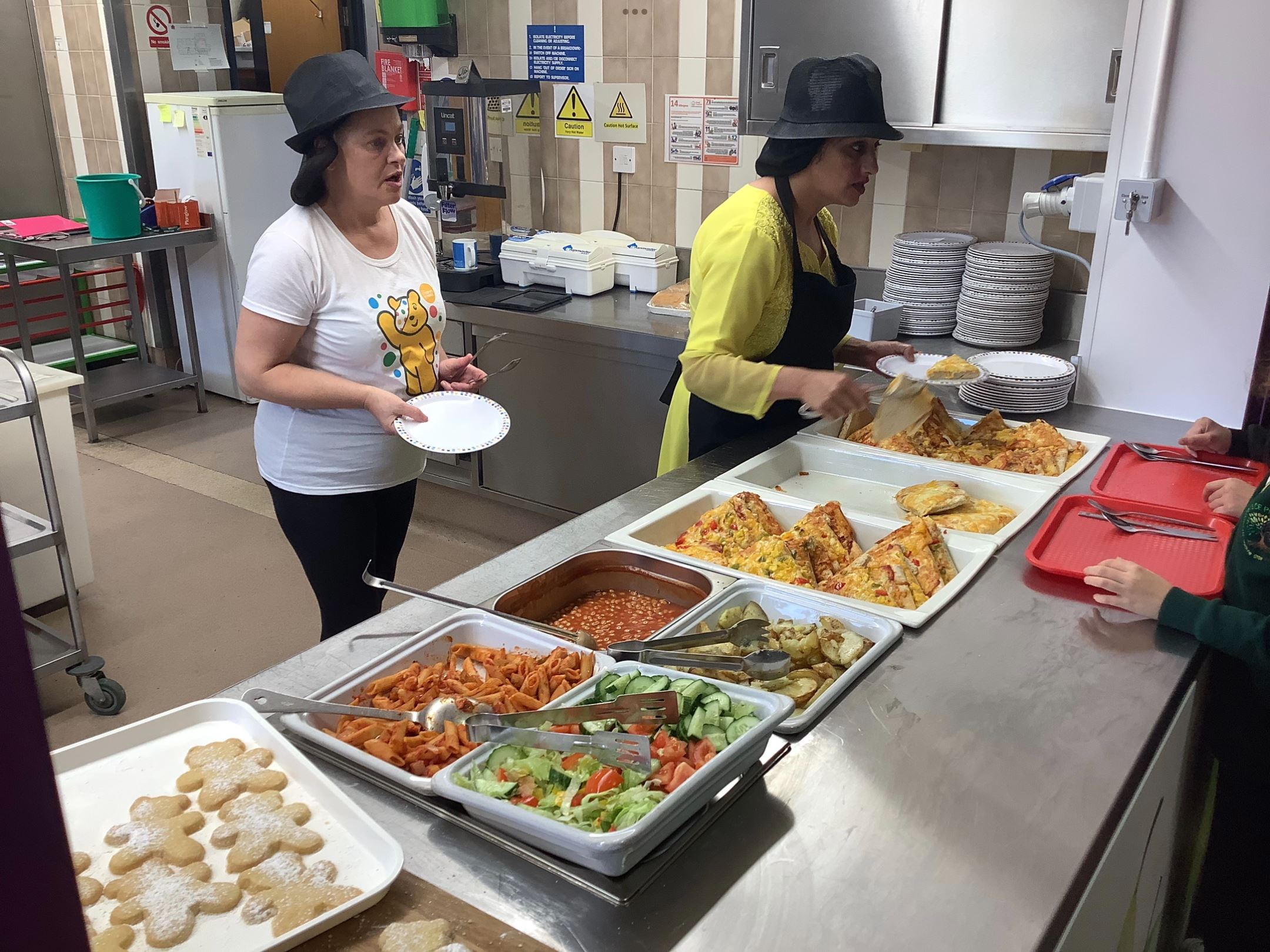 Pupils could also enter a Pudsey Bear Football Kit competition. Here are some of the amazing designs!
Winners will be chosen and will be shared with you soon!