Parent Information
Animation Club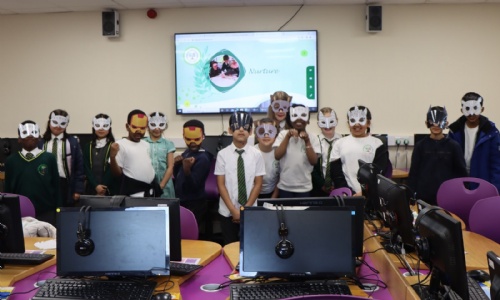 Children took part in a stop-motion animation where they starred as the objects being moved and photographed.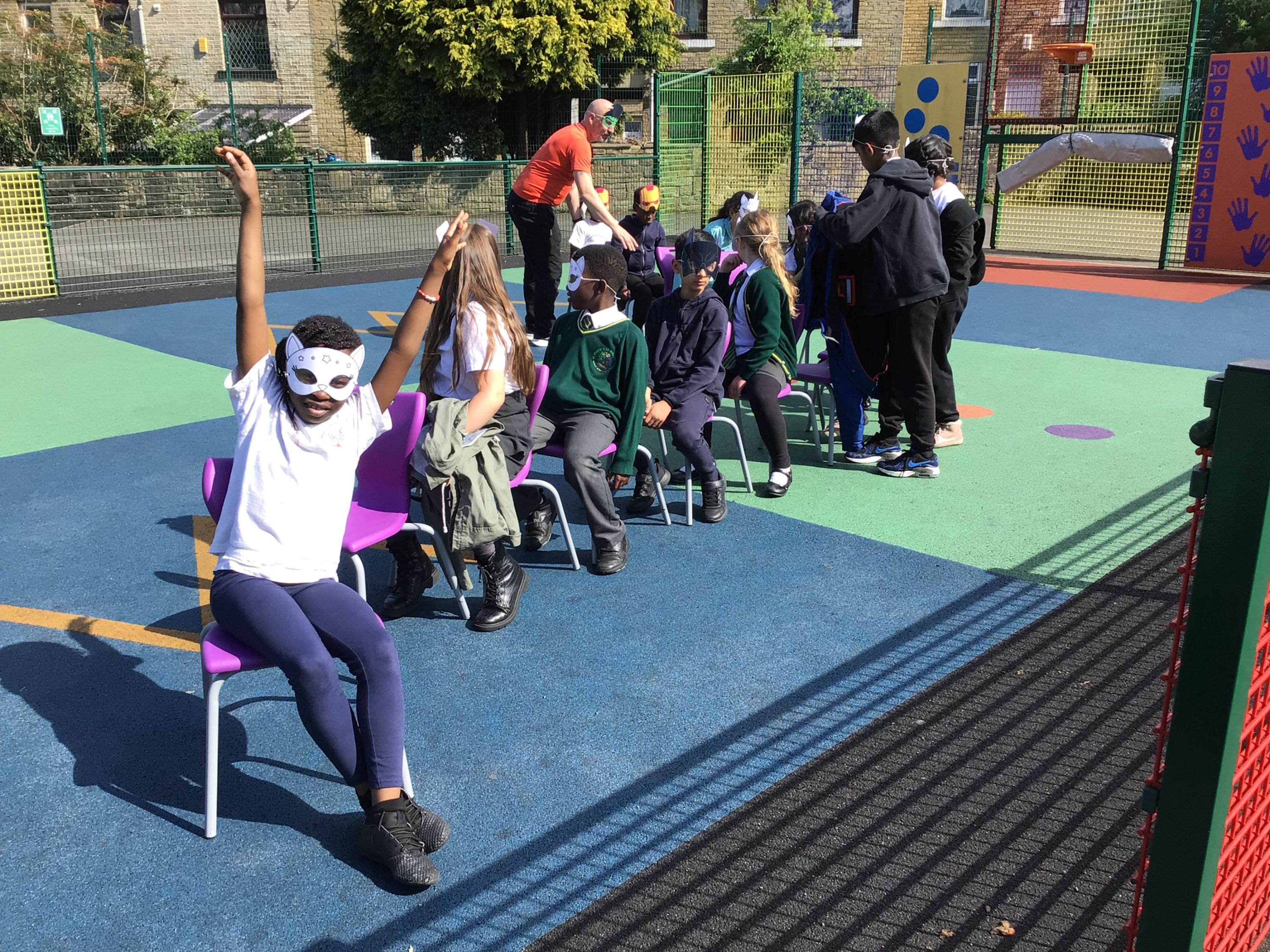 Miss Halliday used a camera and tripod and asked the children to form a snake. Children paused whilst their photograph was taken, then they moved a little. Each photograph captures small amounts of movement. This process was repeated 50 times. These photographs are known as frames. When the frames are played back quickly, it tricks the human eye into seeing motion - this is known as animation.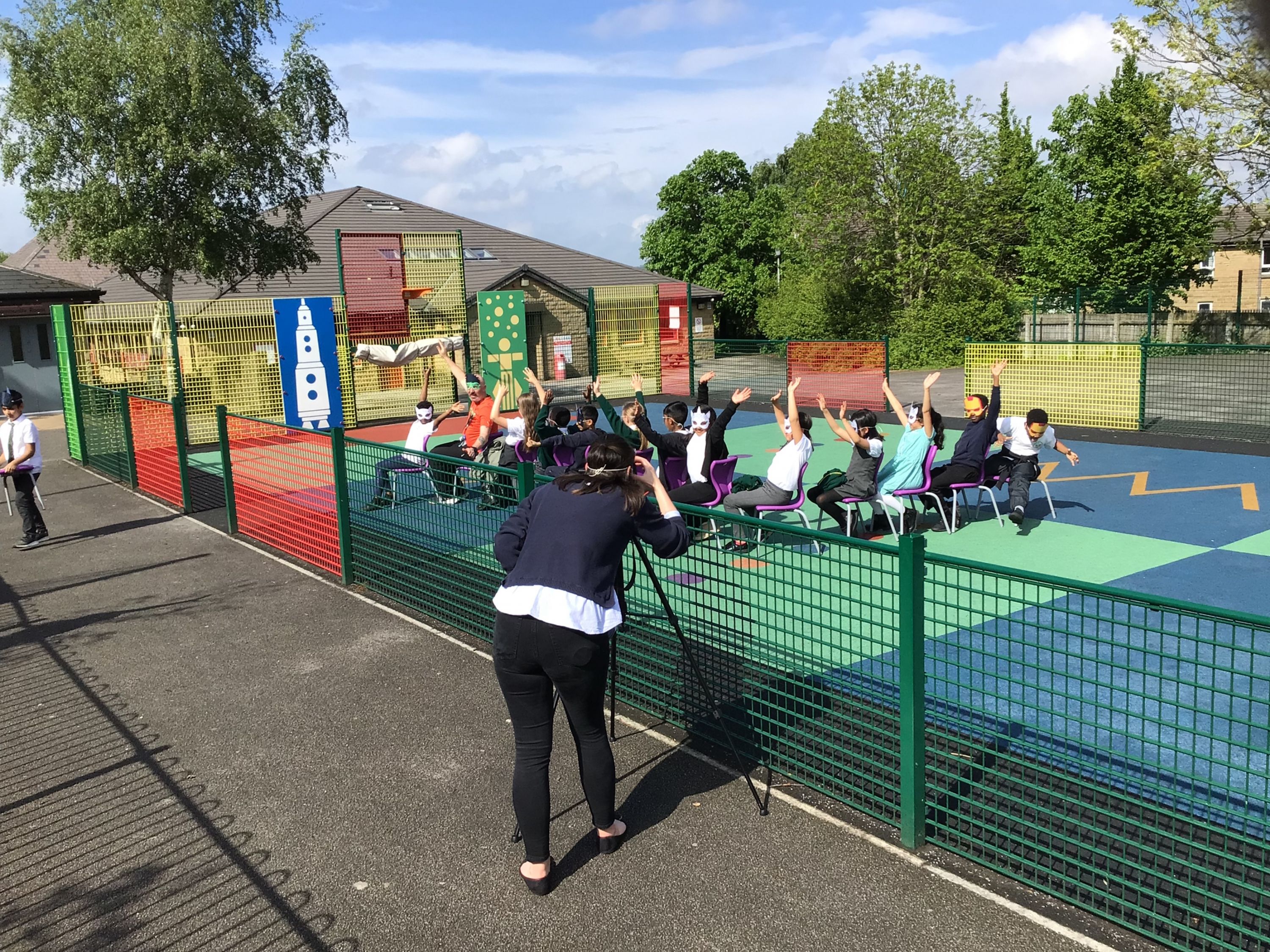 Here is our final animation.