Parent Information
Animation Club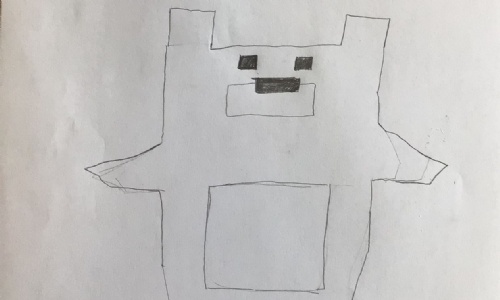 This week in Animation Club, children made their drawings come to life!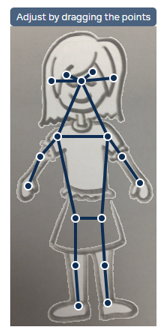 They took a photograph of their artwork using a digital device and uploaded it to an online program. Children added a skeleton rig and positioned the joints to line up with their drawings allowing their designs to be animated.
Here are their wonderful creations!