Parent Information
A Clean Air Zone For Bradford.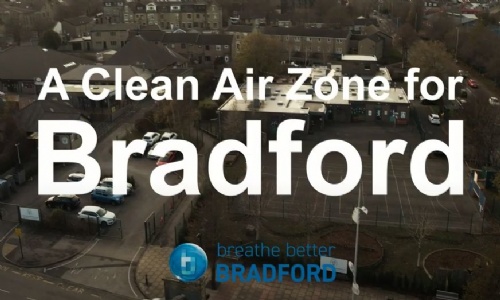 Some Yr 6 pupils have taken part in Creativity Labs to explore more about air pollution.
Some of our pupils have participated in Creativity Labs and have learned more about the effects of air pollution around our school. They have explored and designed new technology to help reduce pollution.