School Life
YR 5 Mexican Monday!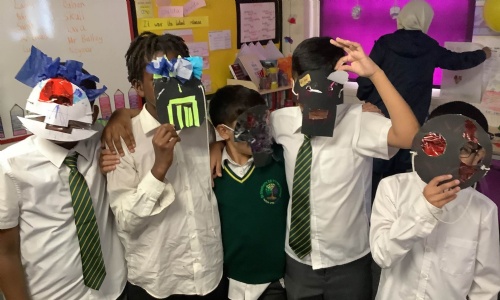 On Monday, Jowett class enjoyed researching and making a range of Mexican foods.
We made guacamole, corn salad, sweet bread and sugar cookies before displaying all our work to our family and friends.
We had a great time with everyone and really enjoyed creating such a fun feast.
---
Our resident baker who enjoys making bread at home - some kneading Paul Hollywood would be proud of!