School Life
YR 4 Rugby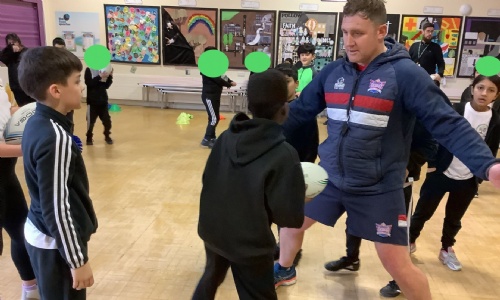 We had an ex professional rugby player, Ryan Hudson come and teach rugby to our Year 4 pupils.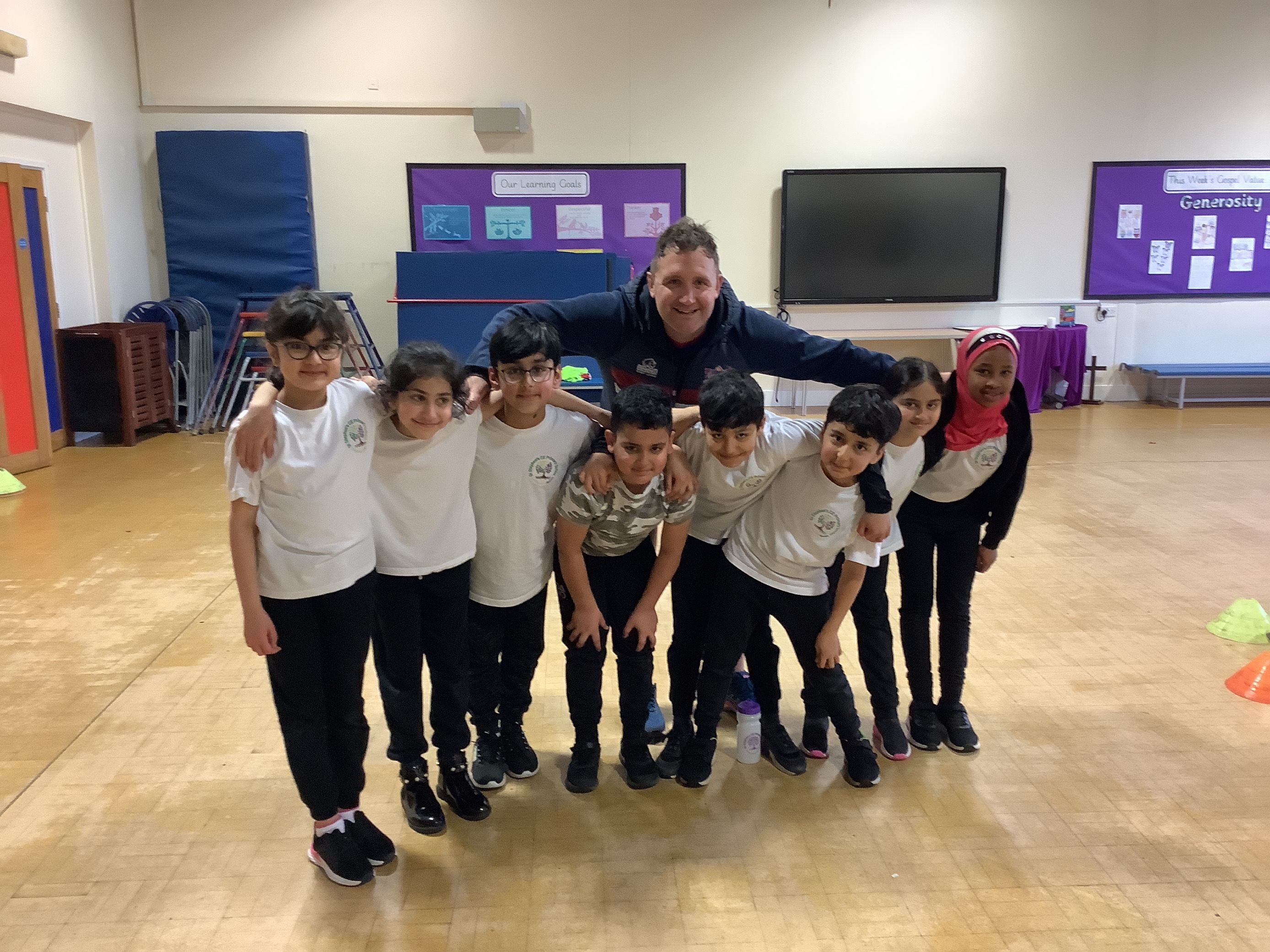 Our children focused on developing and applying the skills needed to be successful in rugby and as part of a team. We can see our year 4 children excelling in this sport and hope to hear about them joining some rugby clubs outside of school.
Well done year 4 and thank you, Ryan. PE PRO provide our teachers with continuous, valuable CPD that is truly reflected the quality of PE delivery at St Stephen's.
@eliterugbyacad