School Life
YR 4 Audio Sensors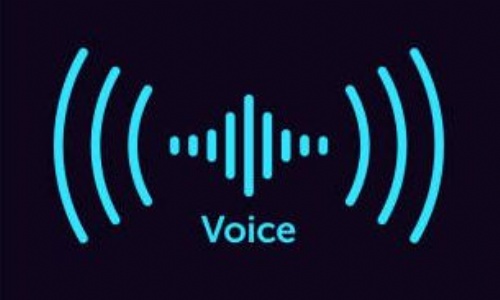 Today in Computing, children created a visual audio sensor.
Throughout this term we have been exploring sensors. Today we focussed on a sound sensor - the input device we used to sense sound was a microphone.
Within Scratch (a coding program), we created visual graphics that respond and increase in size when sound levels are detected.
Here are some examples of their creations.