School Life
YR 3 Desktop Publishing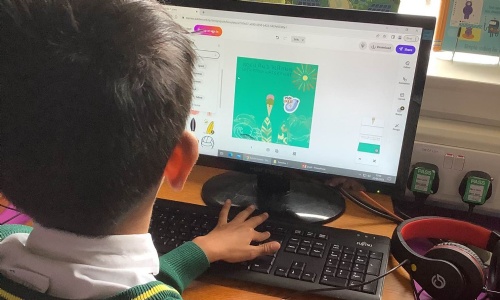 Year 3 have been learning about desktop publishing this term.
We started by looking at road signs and signs within school and discussing why some signs use text, some use graphics and some use both.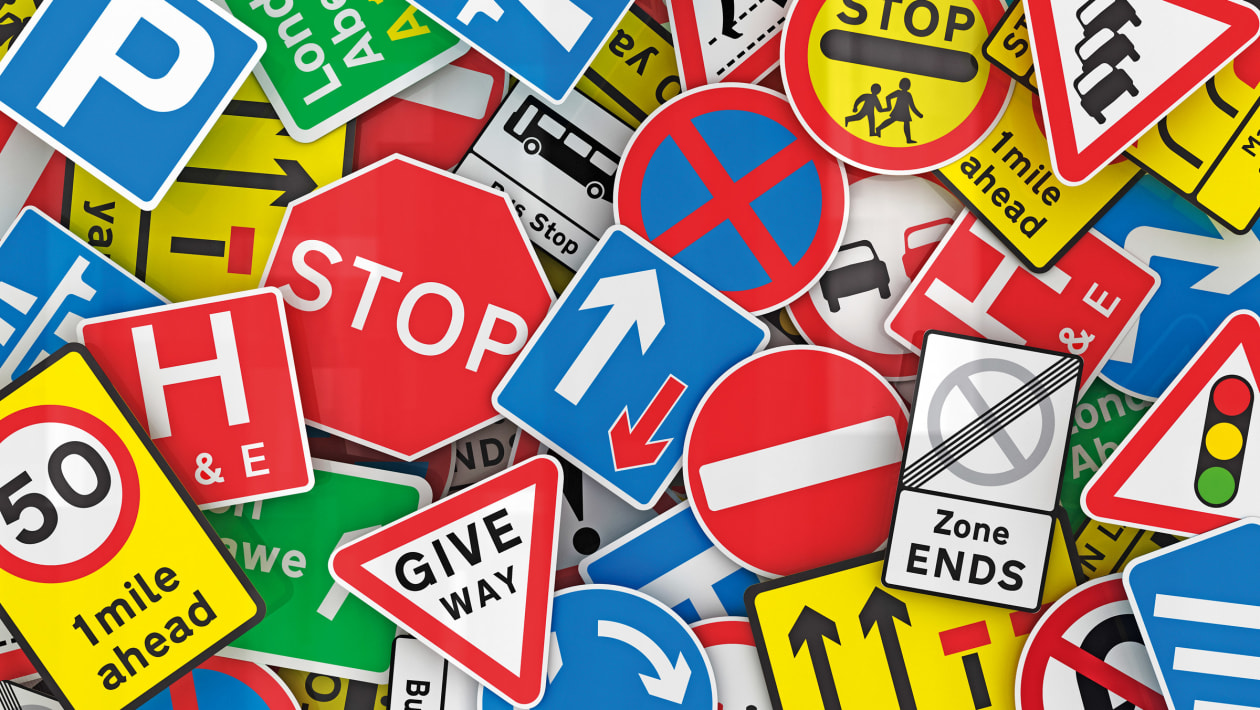 We learnt how images and text can be used together to communicate a message. We chose the theme 'summer' and created a mind map of the things we like and think about summer.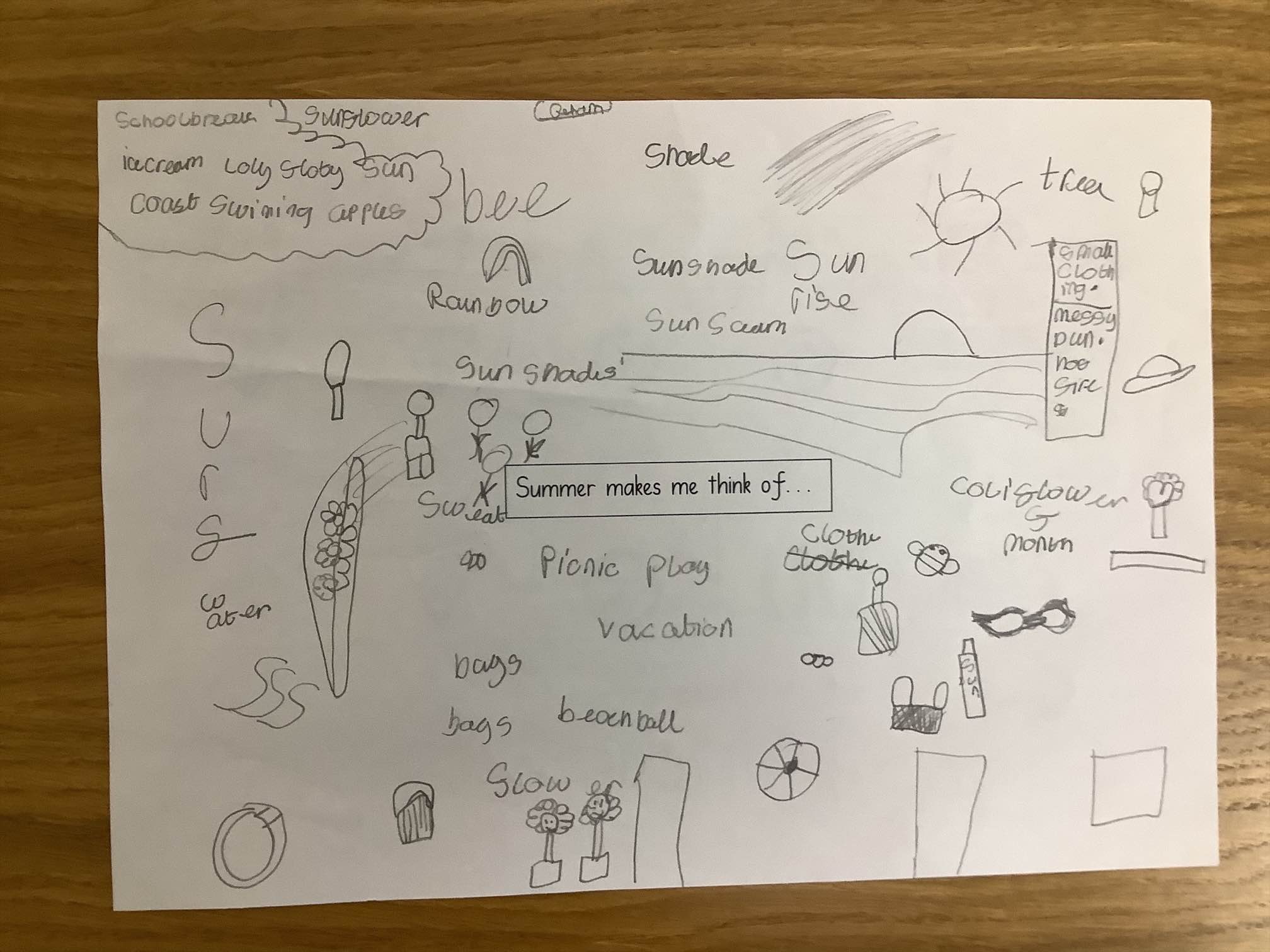 Children then used an online desktop publishing program where children changed a template into their own design. Children learnt how to add text, change font and colours, add imagery, resize and position elements.