School Life
Pantomime - Aladdin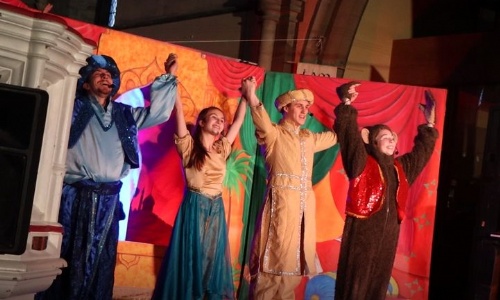 St Stephen's pupils were treated to a Pantomime.
Reception to YR 6 went to St Stephen's Church on Tuesday 3rd to see Aladdin.
We all had a great time, with lots of singing, laughing, booing and hissing!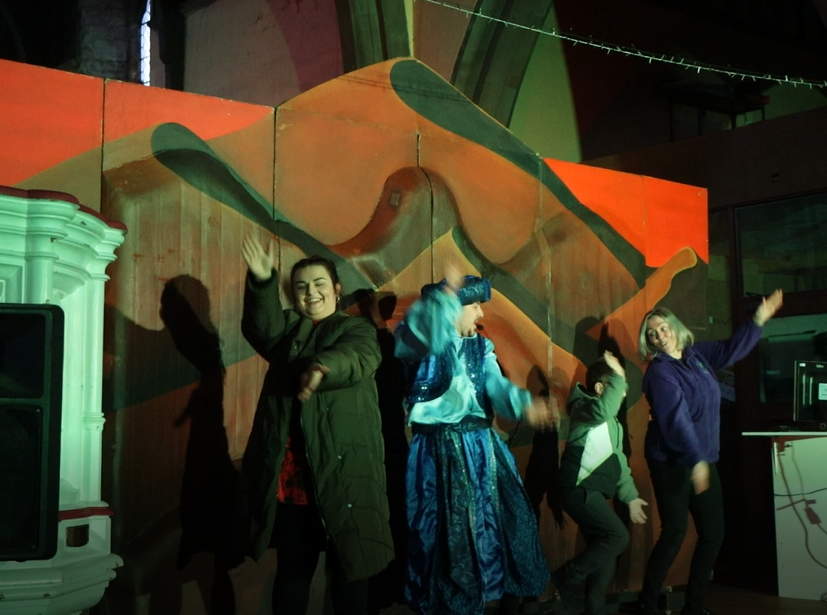 Here is a short video snippet.
If you wish to learn more about the production company.