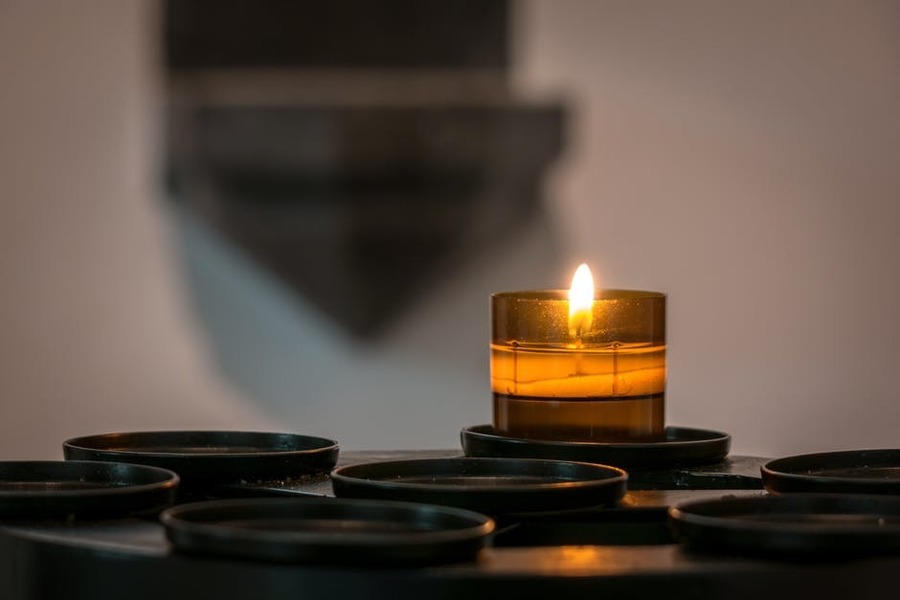 Coming together for worship is a very important time in our school day. The whole school community meets to share messages and to reflect on big issues. In many schools, this time is called Assembly, but as a school with a Church of England foundation, we call it Collective Worship.
Worship is planned using questions that are linked to the Bible. These questions are designed to help us think about and reflect on events from the Bible and special celebrations that happen across the world.
St Stephen's CE Church, West Bowling
We have a special connection with our church, St Stephen's West Bowling, and our vicar (Rev Jimmy Hinton) visits us regularly. Rev Hinton is also the Vice Chair of our Governing Body.
Here is a picture of Rev Jimmy and his wife Sarah outside St Stephen's Church, preparing for a charity bike ride! With the rest of the church family, they are raising money to try and improve the heating in St Stephen's church building.