Year 5 SketchUp
In Spring 1 term, year 5 were learning how to make a 3D house using SketchUp.
Forest School Week 5
Nursery had their first visit to Judy Woods as part of Forest School. Whilst there they looked for natural objects in the environment and made a memory stick. They spent time in a den and then they played on a swing.
Nursery Bikeability.
The children in Nursery took part in Bikeability. They used balance bikes to ride around the playground.
Cooking club
Week 6. Making Peach Surprise Dessert
We were very lucky to be visited by Tim from Rocksteady music. He delivered a very exciting (and loud) music concert. We sang along to the guitar, electric drum kit, keyboards and other instruments with him! Hopefully some of us will get to learn to play these fantastic instruments next time he visits us! Thank you Tim, see you soon!
Family Baking
More families enjoying making Pizza and Fruit Salad together
On Friday 1st February Warburton's Bakery came into school to talk about healthy eating to our Change for Life Children. Afterwards we had lots of fun baking bread.
Cooking club
Week 5. Making smores and flap jack
Online Safety
Did you know we have some Online Safety Guidelines on our website? We have links to quiz's, helpful websites and documents, which you can download to help you discuss online safety with your children. These also cover some popular mobile phone apps.
Online Safety Guides
Year 2
We've been celebrating Chinese New Year by making our own dragons and watching dragon dances.
Year 1
We started celebrating the Chinese New Year in Year 1. We read a story called Dragons in the City where we learnt about Chinese culture and how they celebrate the new year. We wrote down our wishes for the year on pieces of red paper. We also made lanterns, decorated lucky charm fish and used gold and silver paint to write in Mandarin . We had lots of fun!
In Saplings we had a launch event for 50 things to do before you're five. All parents were invited to spend time in nursery with their child, we did lots of different fun activities such us baking buns, nursery rhyme session and reading We're going a bear hunt story.
St Stephen's Primary 10 - 0 Dixon Allerton
Fantastic first performance from all players. Our starting 8 came out the blocks early, quickly firing 3 goals past a very competent keeper from Dixon's. The first of many came from an excellent counter attack orchestrated by Tayyab allowing Sarsan to neatly side foot the ball home.
All players continued to press and clearly apply the skills their very talented coaches have been teaching them.
Player of the Match - Zakariya ⚽️
Cooking club
Making cup cakes
Family Baking
Our Family Baking group enjoying making Pizzas and Fruit Salad. Parent's came to join their children to see how great they are at preparing the food and show off their cooking skills they have been learning.
Cooking club
Making pasta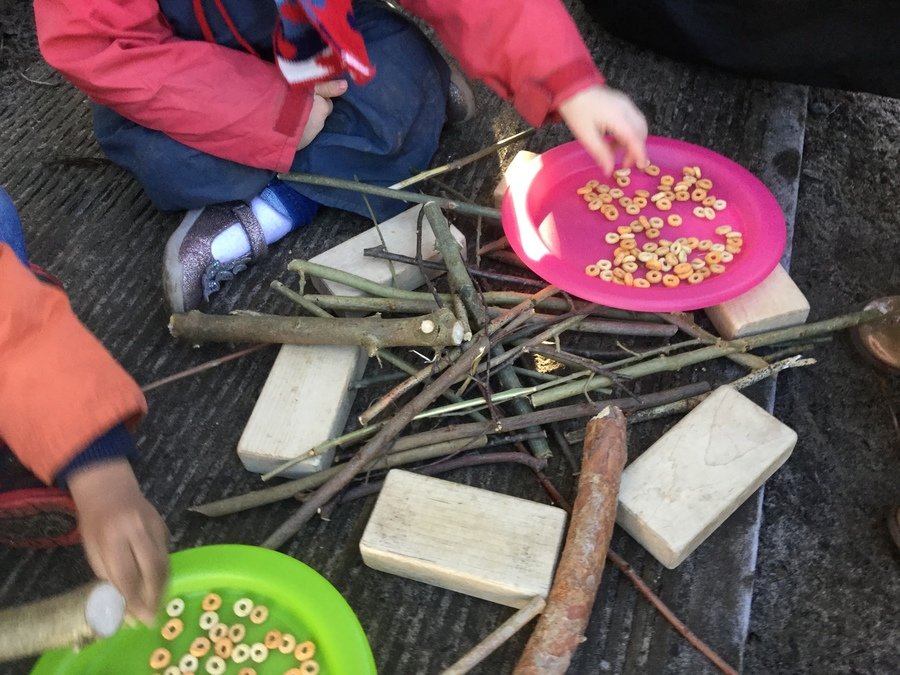 Nursery Forest School
Some Nursery children took part in Forest School with their parents. They had fun making bird feeders, a den and a pretend fire.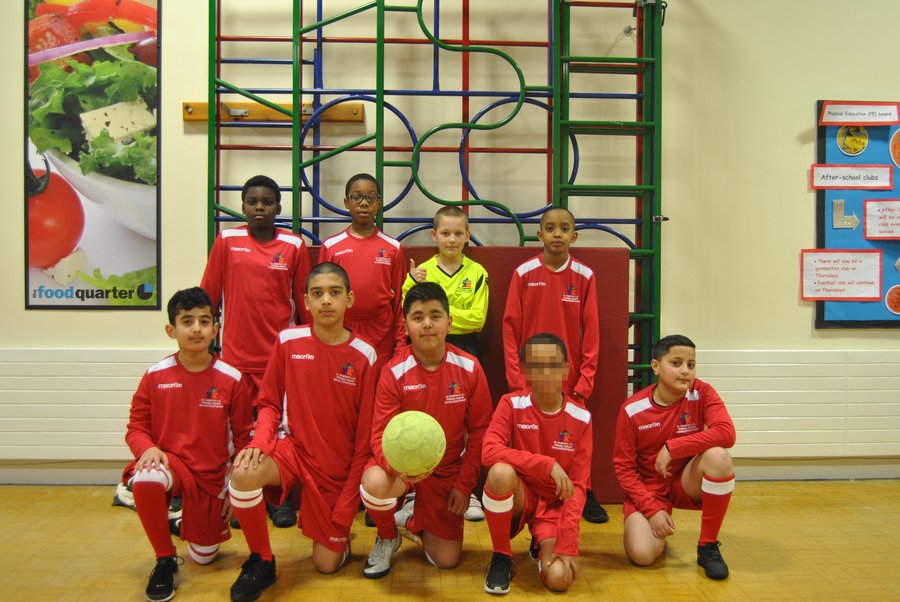 New Football Kit
Our Year 5 & 6 football team having been training hard in their new kit for their up and coming fixtures. #whatateam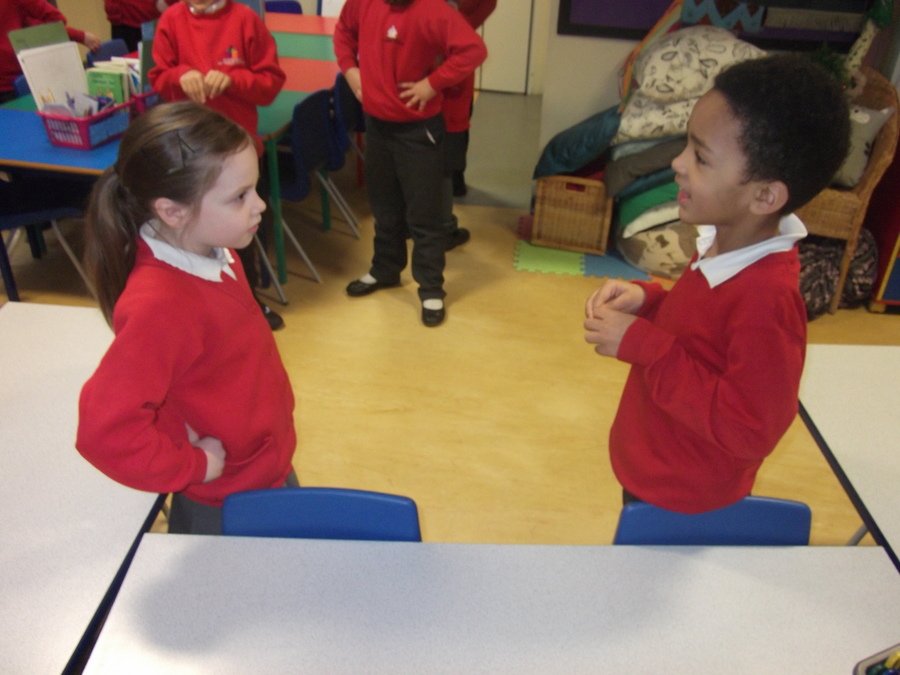 Year 2 Fun In English
Year 2 acted out the characters in our new story 'How To Find Gold'. We made actions for the characters based on what we have learnt so far.
We also finished off our class story, 'Fantastic Mr Fox', in the new reading area in the Willow building.
Sapling's last visit to the library
Saplings last trip to city library, the children really enjoyed listening to Handa's Surprise book, making fruits and baskets with the play dough. The children were all interested in books and rhymes, this has developed children's imaginative skills and communication development. At the end of the session all children received certificates for attending four sessions in the library.
Journey Makers
in association with St Stephen's Church
Cooking club
Making cheese cake
Year 4 Pivot animation
Children had to animate a stick figure and make it dance.
Year 4 McMillan frame by frame animations.
Children in computing had a go at creating seasonal themed animations using Purple Mash.
Year 4 Priestley frame by frame animations.
Children in computing had a go at creating seasonal themed animations using Purple Mash.
Cooking club
Making pizza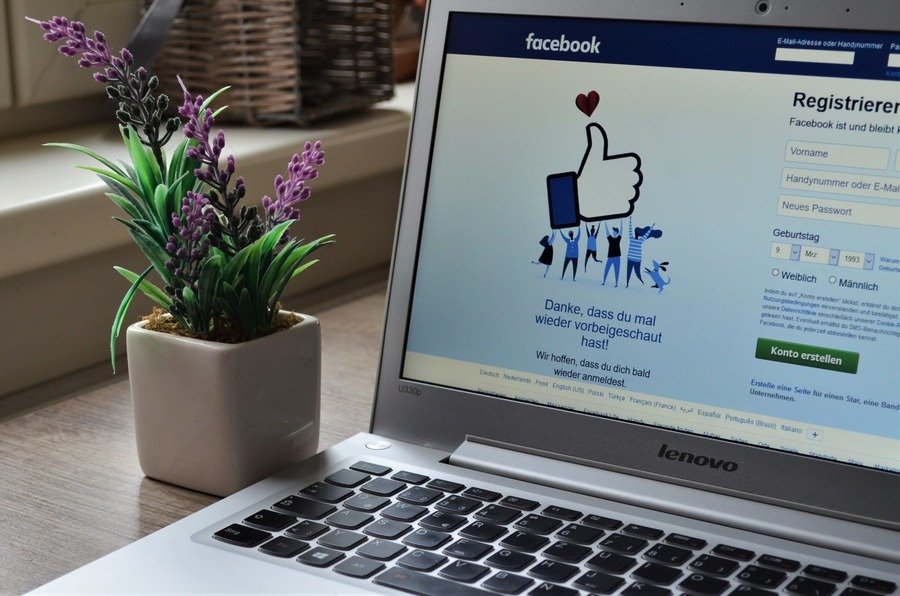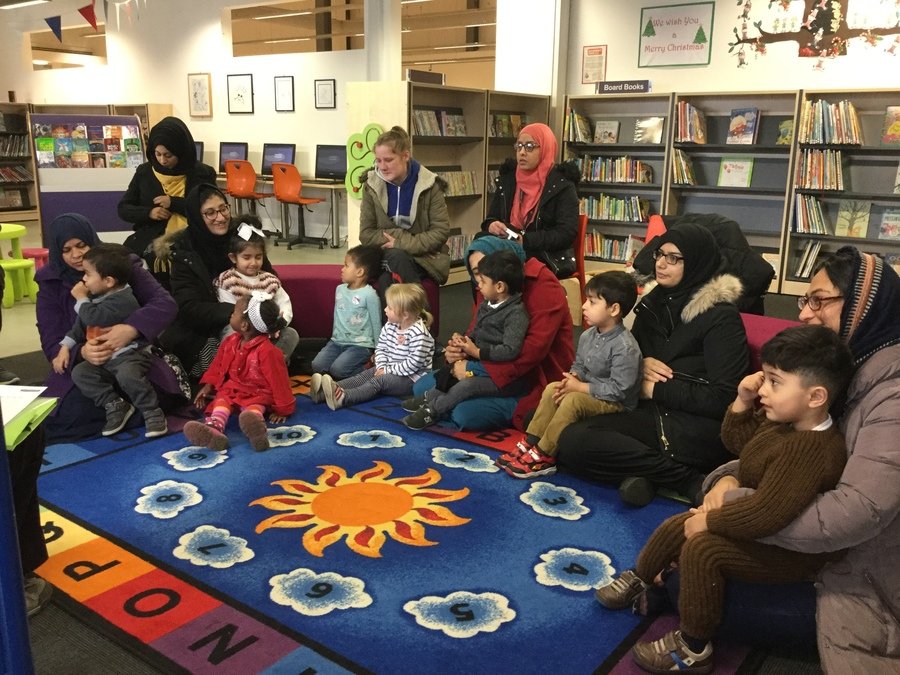 Saplings January 2019
Our saplings children took a trip to city library with their parents. It's a great idea to start visiting the library with your child on his/her early life.
The children really enjoyed story time and using puppets and then joined in with their parents / carers to do a craft activity afterwards.
We also did some singing, which helped children to make good relationships with their parents and other children it also helped children to develop their understanding and speech.
We all now have got our little cards for library, which means children get the chance to choose and borrow their own books.
British and European Brazilian Jiu-Jitsu Champion
Fantastic news for our pupil. Read the full article on the Telegraph & Argus site.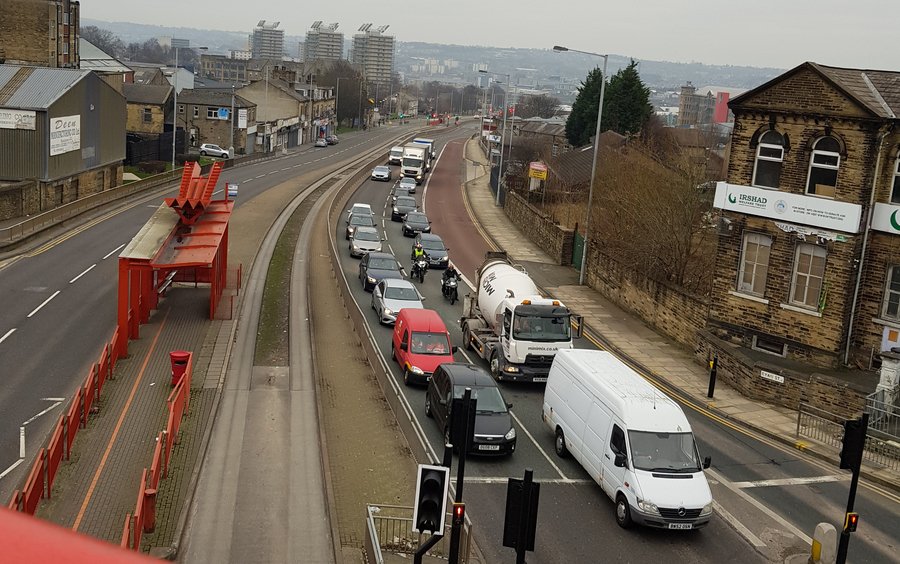 Year 1 January 2019
This morning for our new topic 'From A to B' year 1 walked to Manchester Road to find out what types of transport people use in our local area. We stood on the red bridge and recorded what vehicles we could see. We had lots of fun!
Year 5 Perform Macbeth
Our year 5 Macbeth cast made us extremely proud when they performed at the Alhambra Studio on 21st November 2018. A huge thank you to Luke Broughton who directed and produced the play and to Mr Calcraft for supporting the rehearsals and making sure everyone had their correct costumes. He also did a cracking job on the drums! Our Chair of governors was also present for the performance and wrote this:
Please pass on this on to the cast of Macbeth my warmest congratulations on a fine, spirited performance of the play. The whole company acted with verve and confidence, and the performance was without the hesitations that come when an actor is struggling for the next line, or is unsure of the next move. The production was fluent and the pace energetic. Imaginative ensemble work, especially when the witches were on stage, created memorable moments, and especially I shall remember the leaping flames of the cauldron as the witches vigorously danced and cast their scary spells. The supernatural was powerfully evoked. Strong individual performances from the actors in the lead parts brought the play fully to life, and every member of the cast produced enunciation that was very clear and well projected. I could hear every word.
Mrs Joyce Simpson
Converting media.
(Media will continue converting in the background)