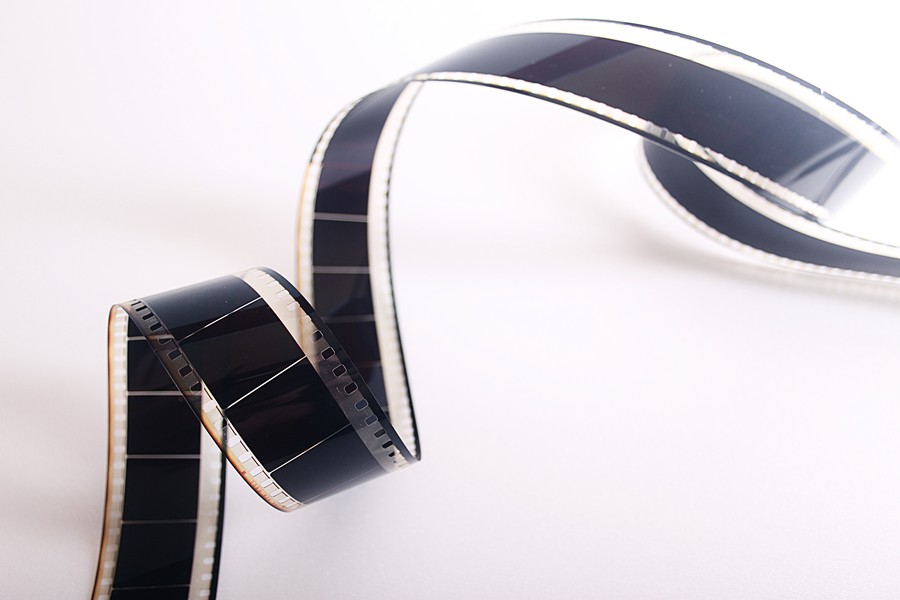 Welcome to our showcase page. This page shows archived multimedia projects that have been created by the children.
3D CGI with SketchUp
Year 5 created interiors and exteriors of houses in their IT lessons. Children have developed their skills of manipulating 2D shapes and converting them into 3D shapes. They learnt how to navigate in a 3D space, texture their models and even animate a camera pan. Here are a few of their designs.
We have a greenscreen which we use for special effects. With help from Miss Halliday, we used this for a Geography project.
Y5 used SketchUp to create 3D models of Roman villas
Children worked with artist Sian Hodson and Miss Halliday to create sculptures of famous Egyptians from recycled materials and illustrations using oil pastels.
2D animation
Year 4 created some animation in their IT lessons. Children learn't how to animate key frames in Pivot, with the final outcome being a stick man jumping. They also created flip books from these animated frames. They finally experimented with Movie Soup and animating motion of multiple objects on a time line. Here are a few examples of their work.
Children made art from natural materials.