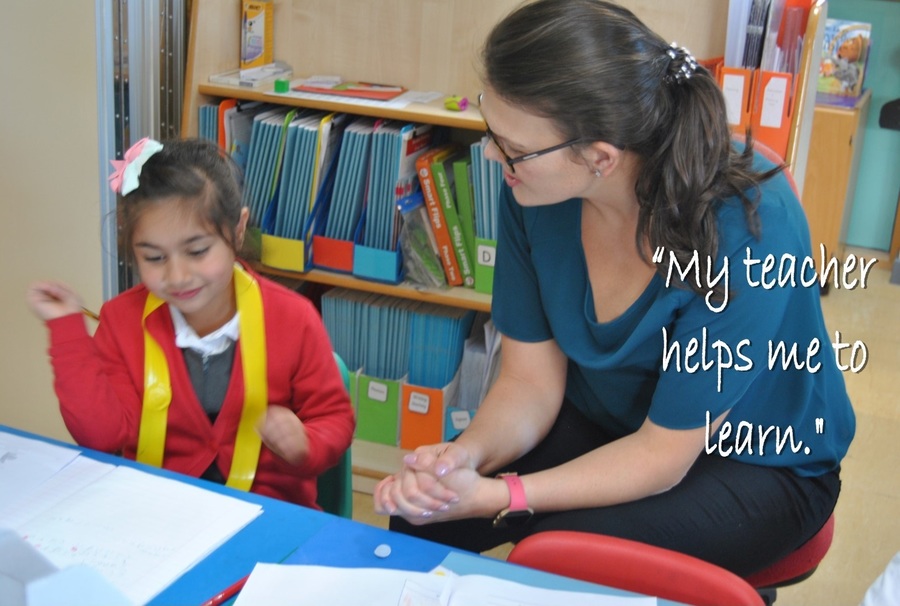 KS1 children are taught in small groups for their English and maths lessons. This means that they have regular quality time with a teacher, ensuring that the teacher can effectively personalise the learning they are delivering, and securing valuable time for personalised verbal feedback so that children know their next steps in learning.
Teachers have high expectations of what each pupil can achieve, and use a wide variety of innovative teaching techniques to make learning engaging and fun.
Homework is made available to parents who wish to extend the learning from these sessions at home.
Children have opportunities to practice and embed the skills they are taught by their teachers through carefully planned directed-provision in class. This encourages them to build their independence and to become resilient learners.
Activities are challenging - encouraging children to take risks, with staff celebrating effort and success together as part of the journey of learning.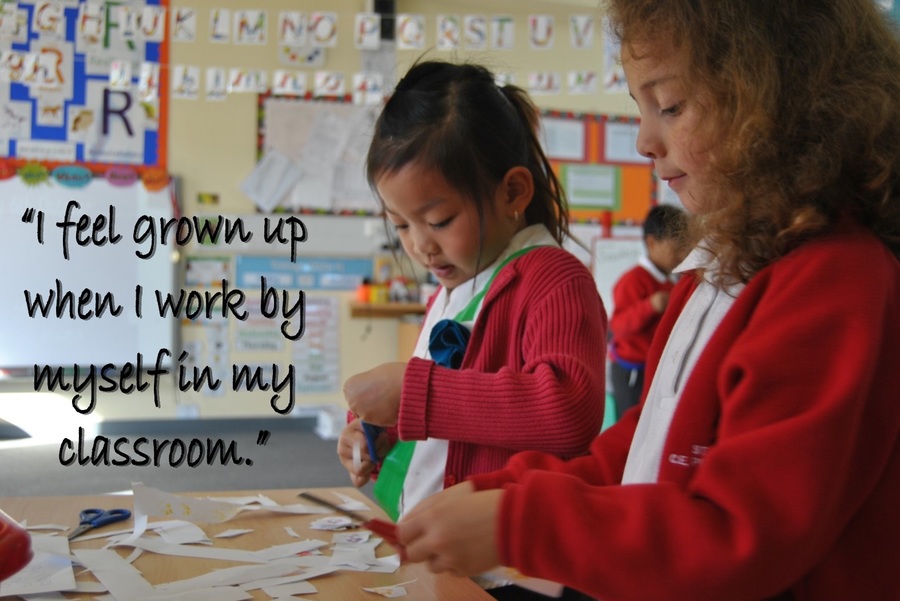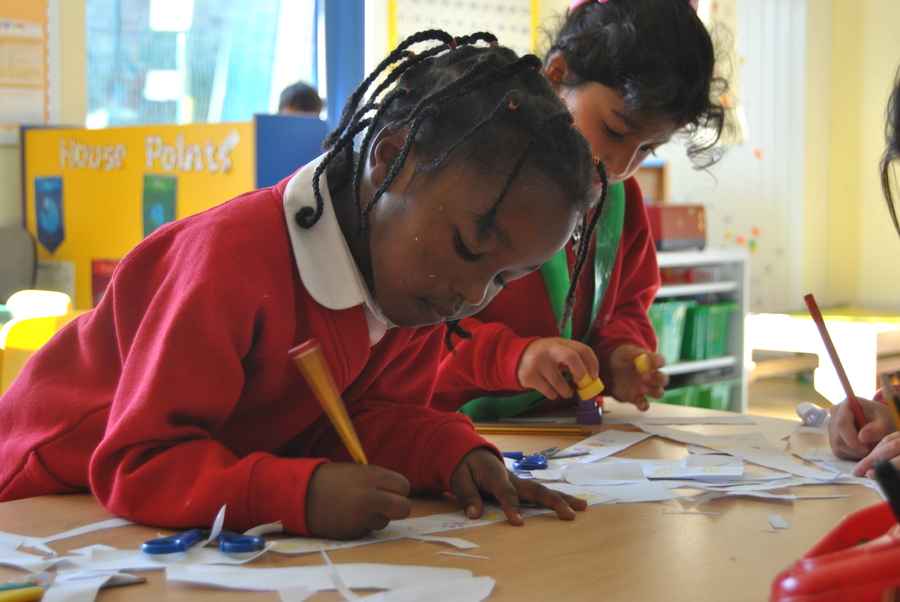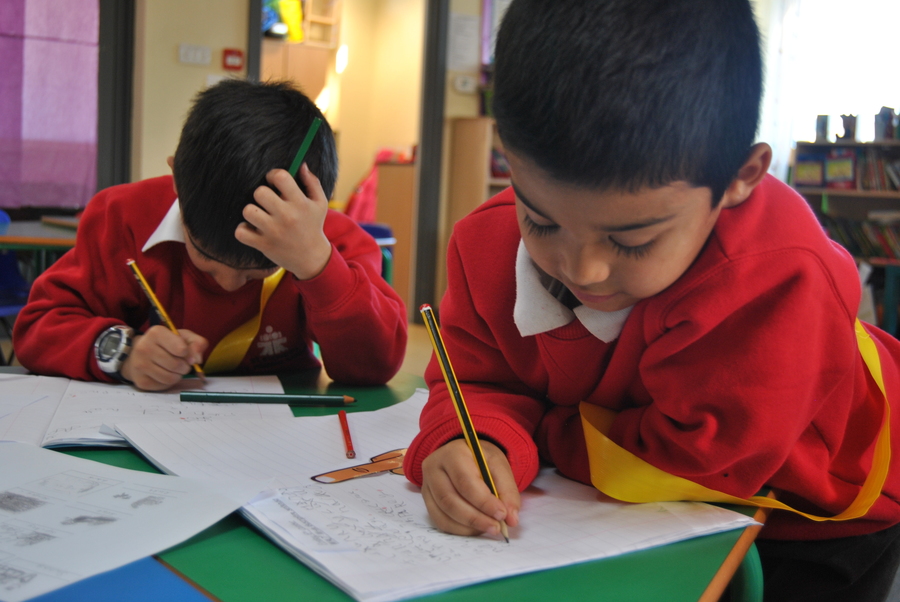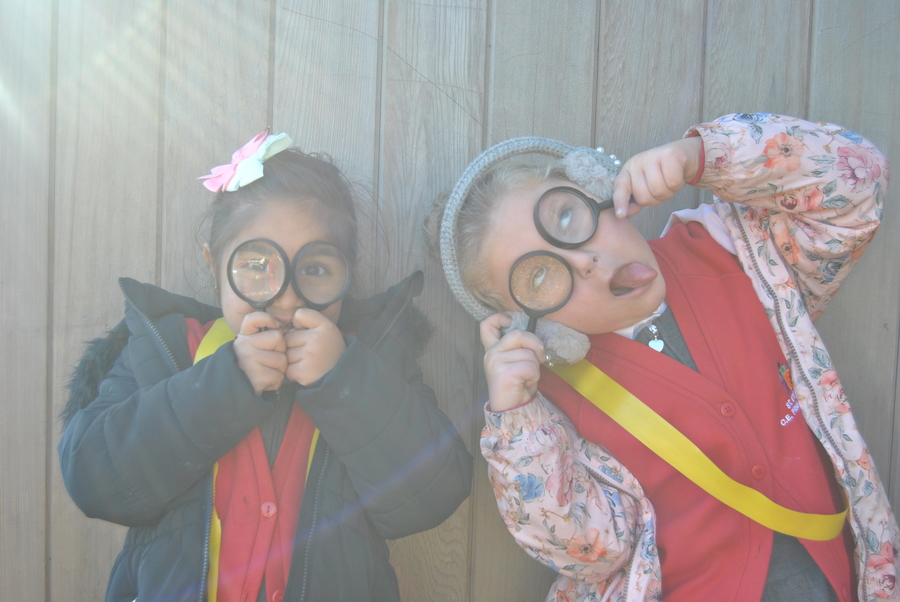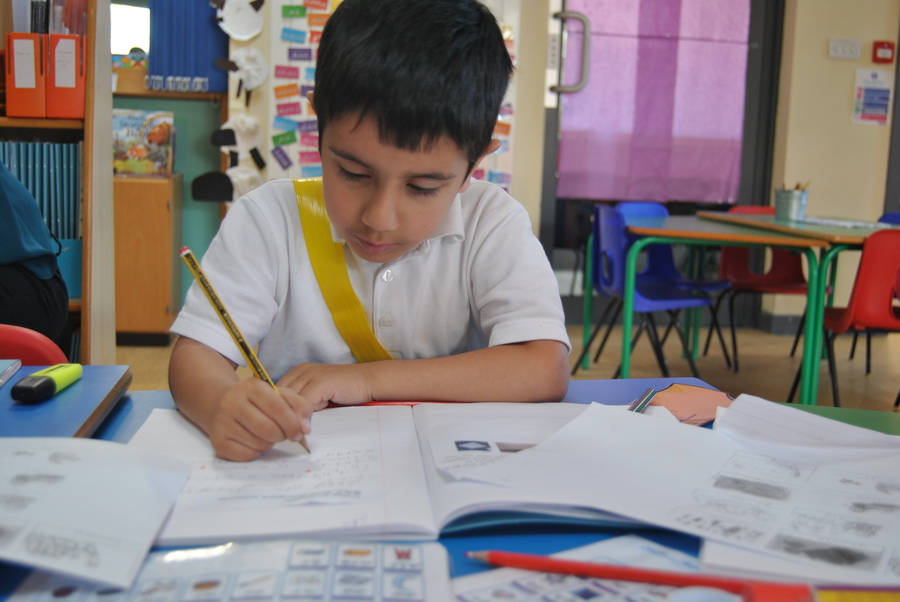 Our recent building work has meant that we are now able to offer year-round outdoor provision in KS1.
Here children can get active! Outdoor learning allows for 'free choice' from carefully selected resources, encouraging child led learning. In addition, one of our talented teaching assistants delivers daily opportunities for children to advance their gross motor skills and improve their fitness, whilst another directs tasks where learners can refine their fine motor skills and improve their dexterity.
This area is new to our school this year and our PTA are working hard to raise funds to helps us resource this area so that it works to its full potential.
The Willow Building's iQuarter has been transformed this year and now provides a shared learning space for year 1 and 2 children.
Provision in the iQuarter allows for 'free choice' from carefully selected resources enhancing reading, science, well-being, computing, geography and creative skills encouraging child led learning. In addition to these child led activities, three of our talented Teaching Assistants lead weekly directed-tasks for each child and record their progress using assessment tools. The curriculum focus this half term is Art and Geography.
This area also provides the space for personal reflection about our 'Big Questions' and opportunities to learn about well-being. This is being led by our woodlands behaviour team who put nurture at the centre of the day to day experience for our children.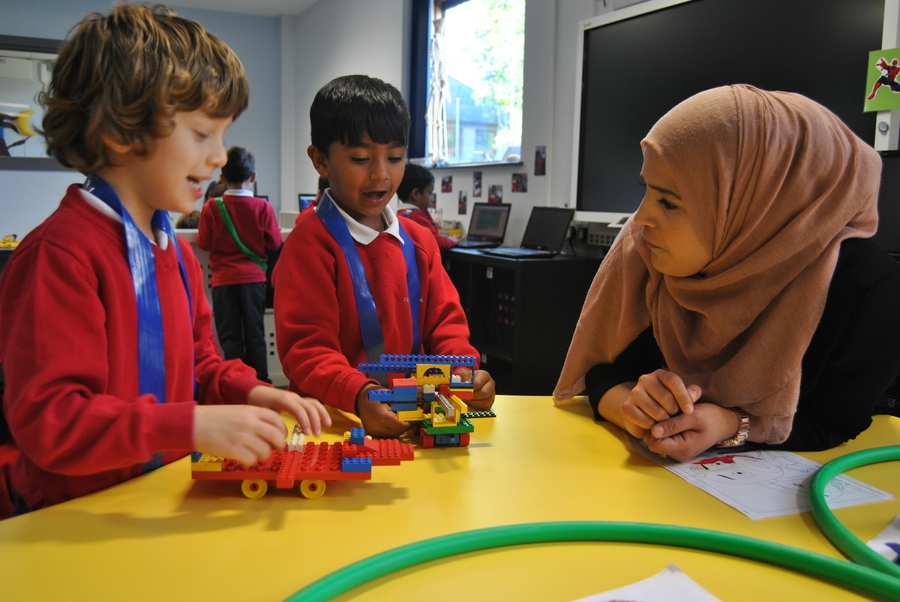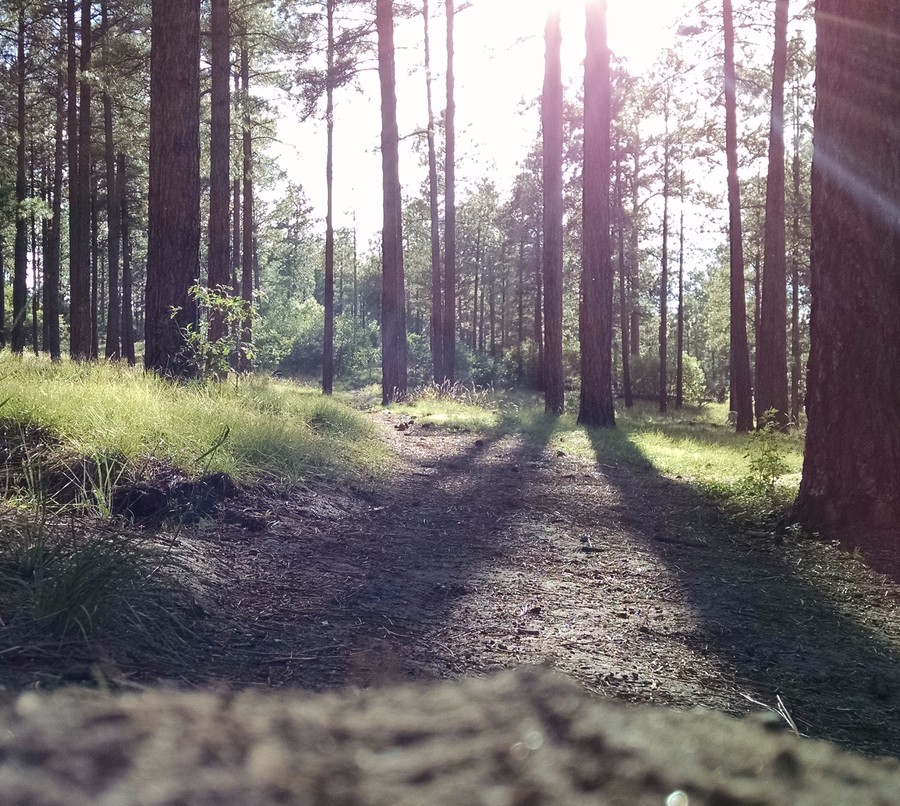 St Stephen's CE (VA) Primary School - Forest School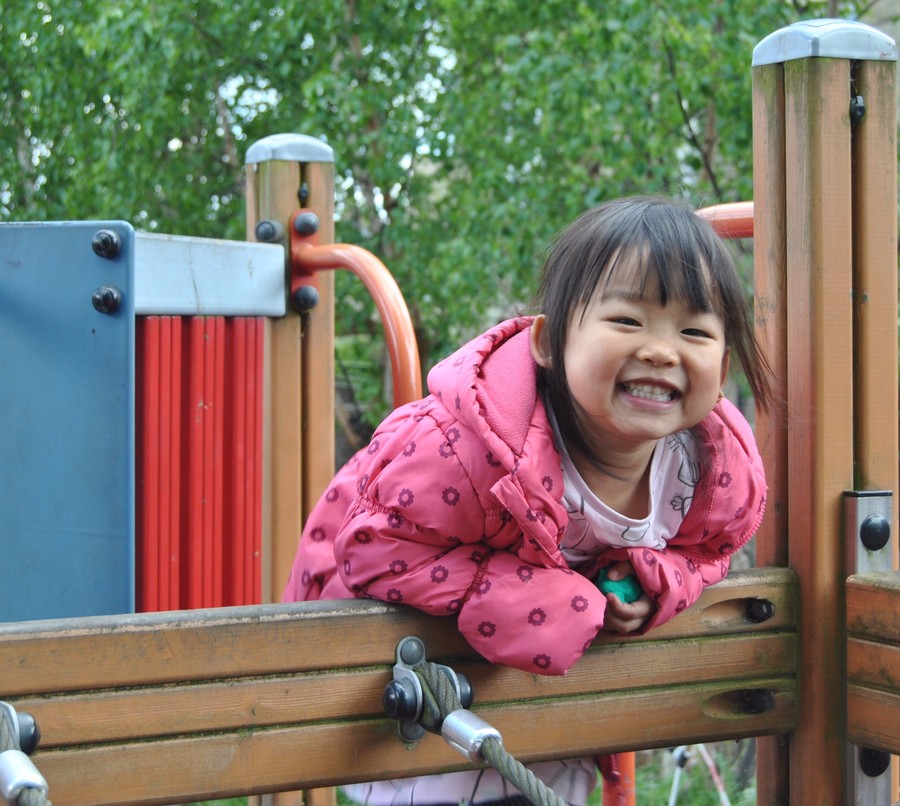 Outside playtime is a lovely time for children. St Stephen's offers plenty of space to run around, play and learn.
Areas have been designed to maximise opportunities for outside learning within the grounds.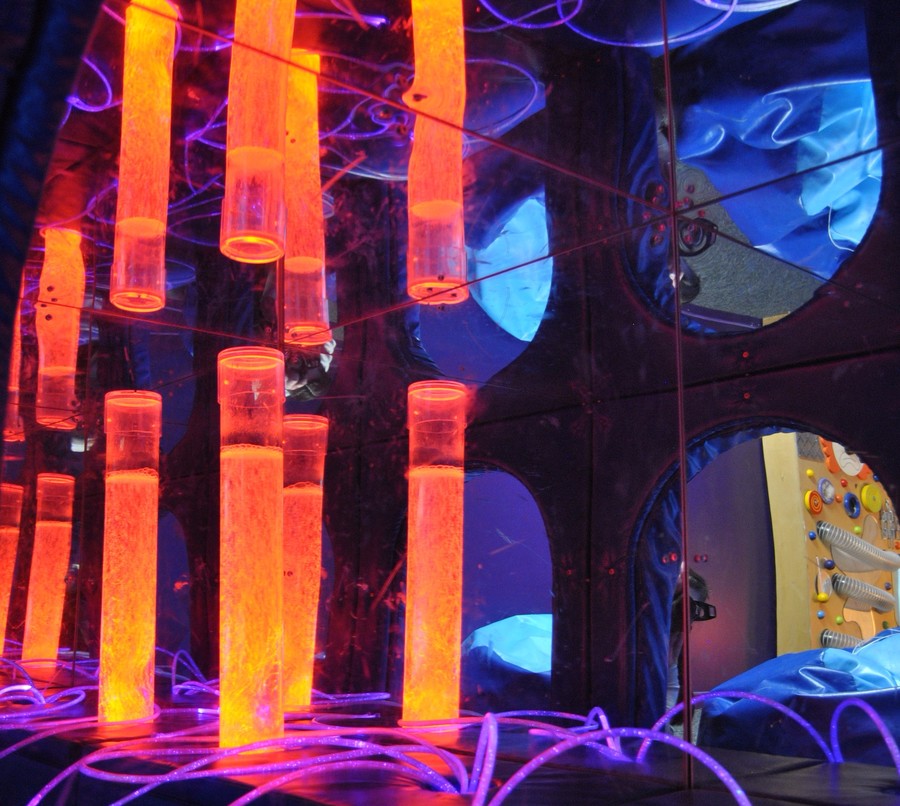 We have a sensory room which is a special room designed to develop a child's sense, usually through special lighting, music, and objects. It can be used as a therapy for children with limited communication skills.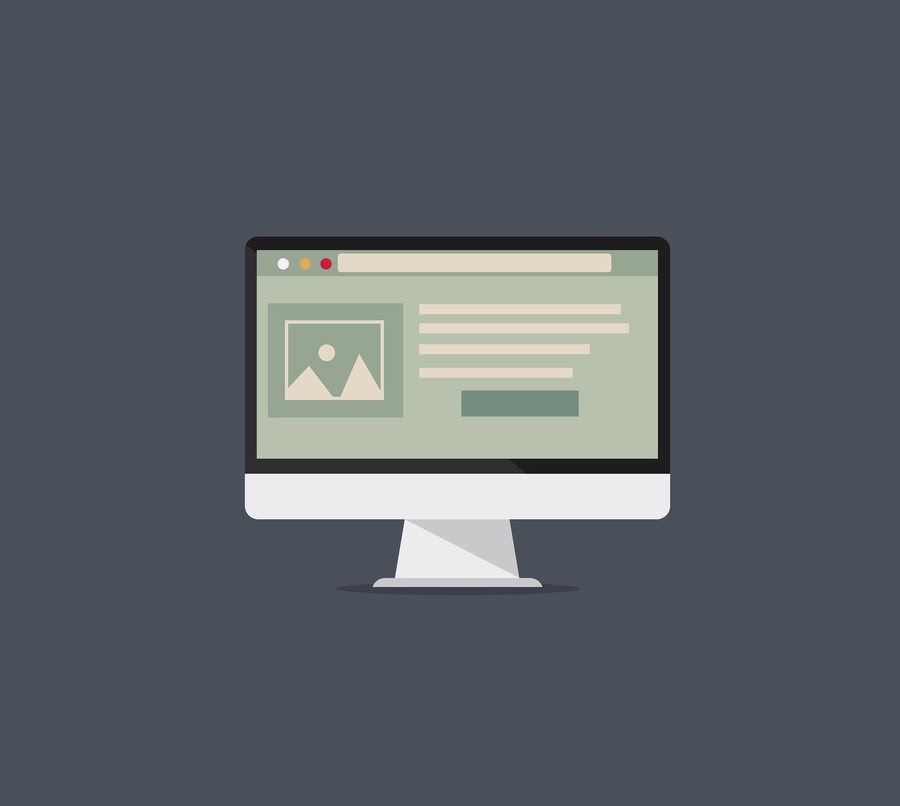 Technology is used throughout school to improve teaching and learning and help our students be successful. Every classroom is equipped with a computer and a smartboard. Children have access to the ICT suite twice a week and on a dinner time via a rota (KS2). We have a collection of ipads and netbooks to assist in support of the computing curriculum. Nursery and Reception have computers in their classrooms for the children to use.
We have tv screens in both buildings which display information for the children, in addition they display photographs of their work and school events.
We have a green screen which can be used for special effects, which adds a nice touch to their projects.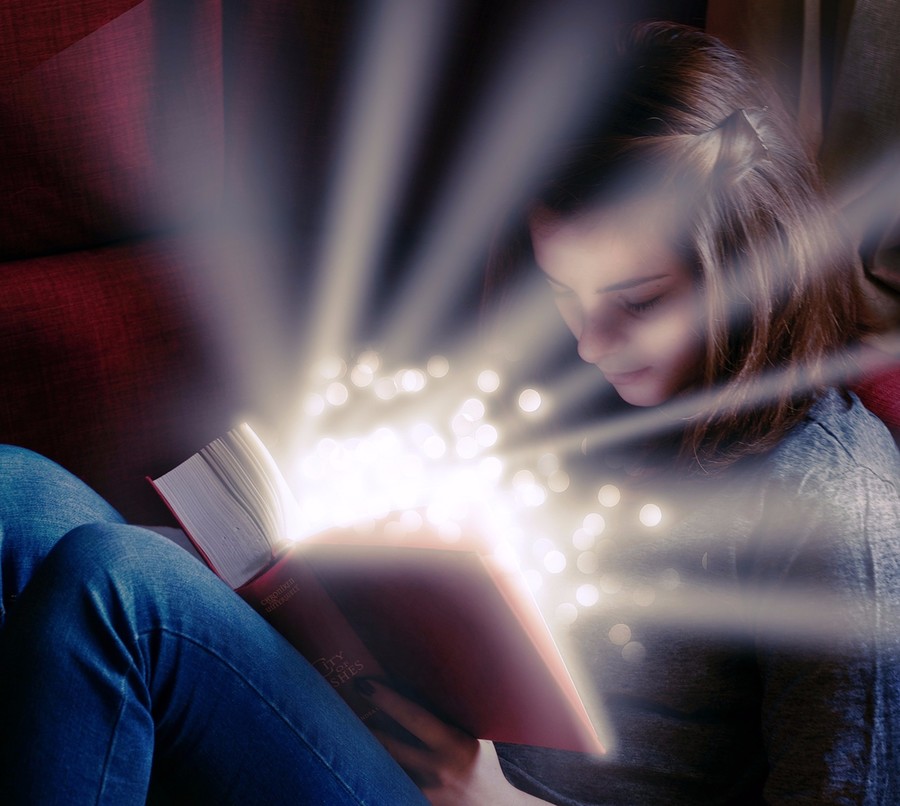 Our library is stocked full of books for children to loan out every week. KS1 also have a canine visitor - Brandy the dog visits the children every week to listen to the children read.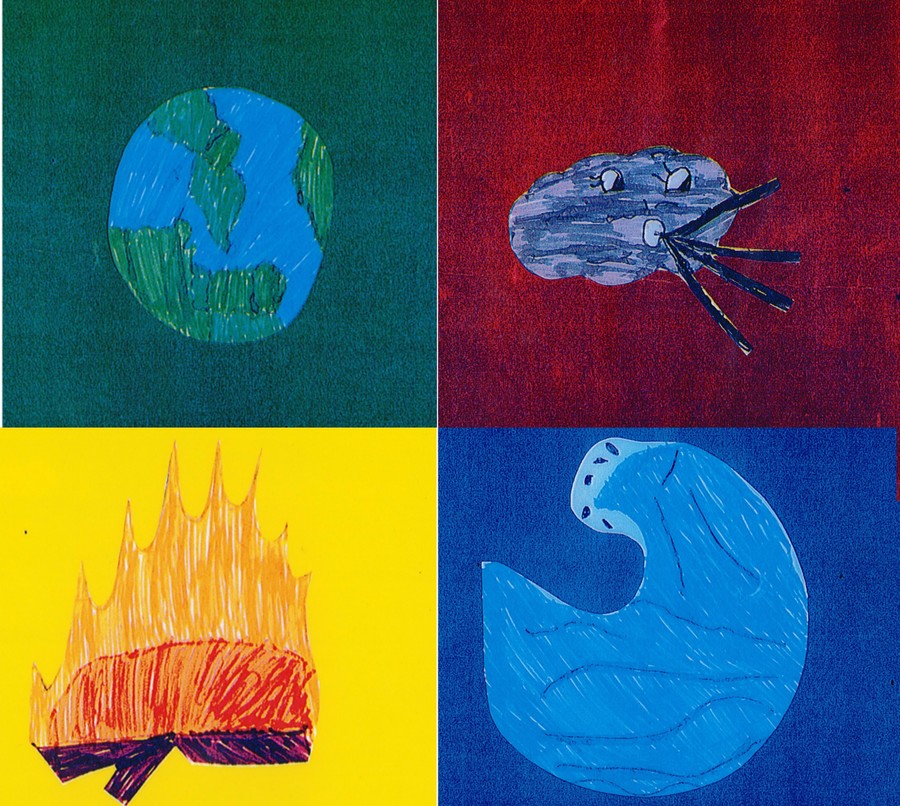 Children are catergorised into houses. For good behaviour children are rewarded with house points, which go towards their house.
The houses are: Aqua, Ventus, Ignis and Terra. The illustrations were designed by year 6.