Learning
Maria Vegara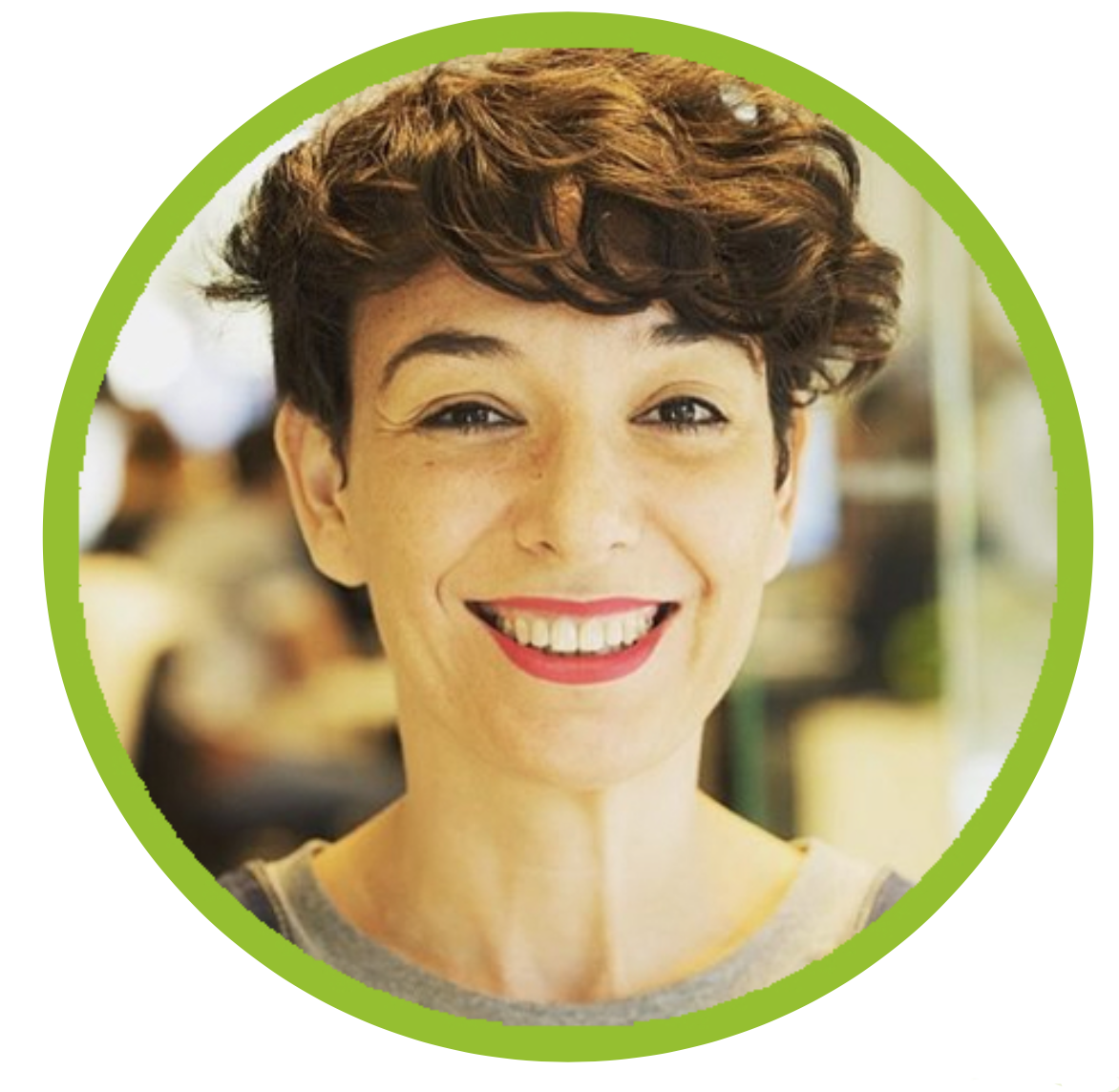 Born in Barcelona, Spain
Maria is the author and creator of the best-selling series Little People, BIG DREAMS.
Little People, BIG DREAMS is translated into more than twenty languages. Maria Isabel likes to think the success of the series relies on the fact that children love to read real stories about other children achieving great things. It gives them the strength and the courage to believe in themselves and dream BIG.
Now with more than 7.5 million copies sold worldwide, the series continues to grow and expand, introducing children around the world to artists, trailblazers, and dreamers who each made a big impact in the world around them.
Maria's work in Leaf through a good book
More books in the little people, big dreams series