Learning
David Walliams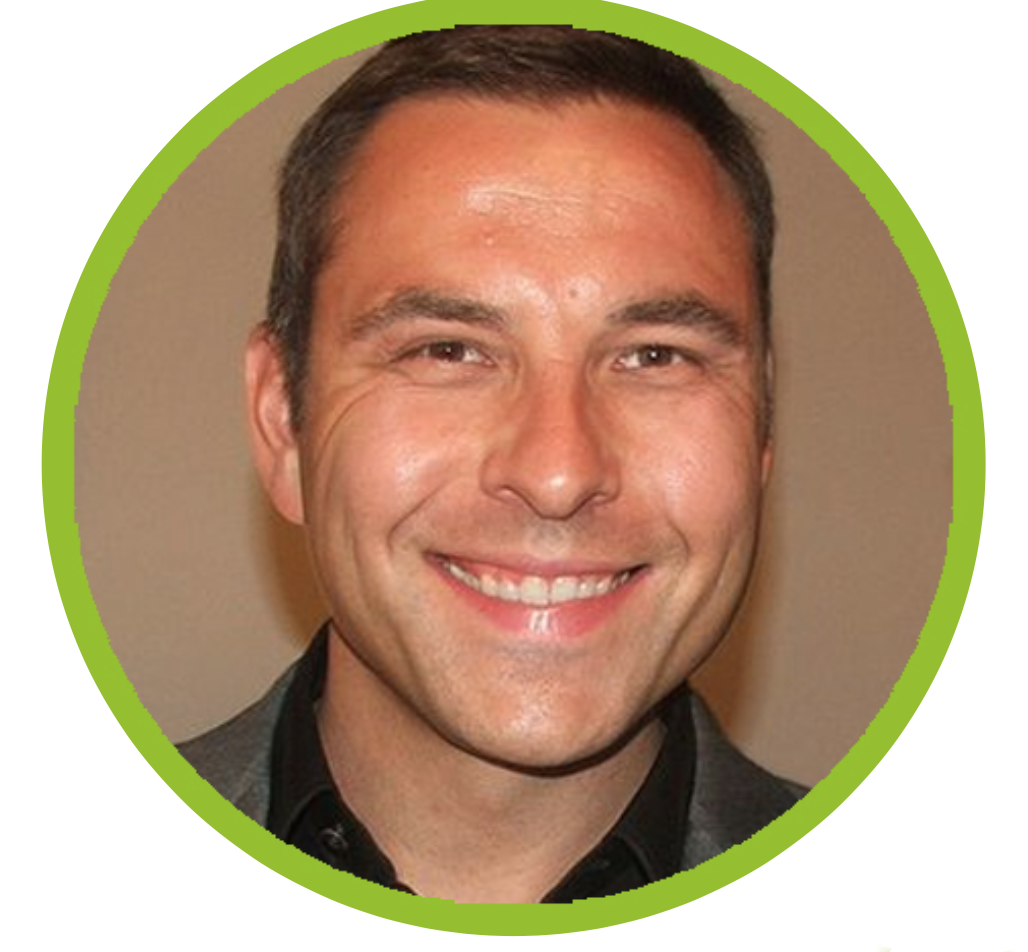 Born on 20th August 1971, London, England
David began writing children's novels in 2008. His books have been translated into 53 languages. Some of his books have been adapted into television films, which he has also appeared in, including Mr Stink (2012), Gangsta Granny (2013) and Billionaire Boy (2016).
Mr Stink was awarded the Children's Award in the inaugural People's Book Prize in 2010.
David's fourth book, Gangsta Granny won a Red House Children's Book Award. Demon Dentist won the top prize in the Younger Readers category at the 2015 Red House Children's Book Awards.
David's books in Leaf through a good book
More books by David Walliams