Learning
CS Lewis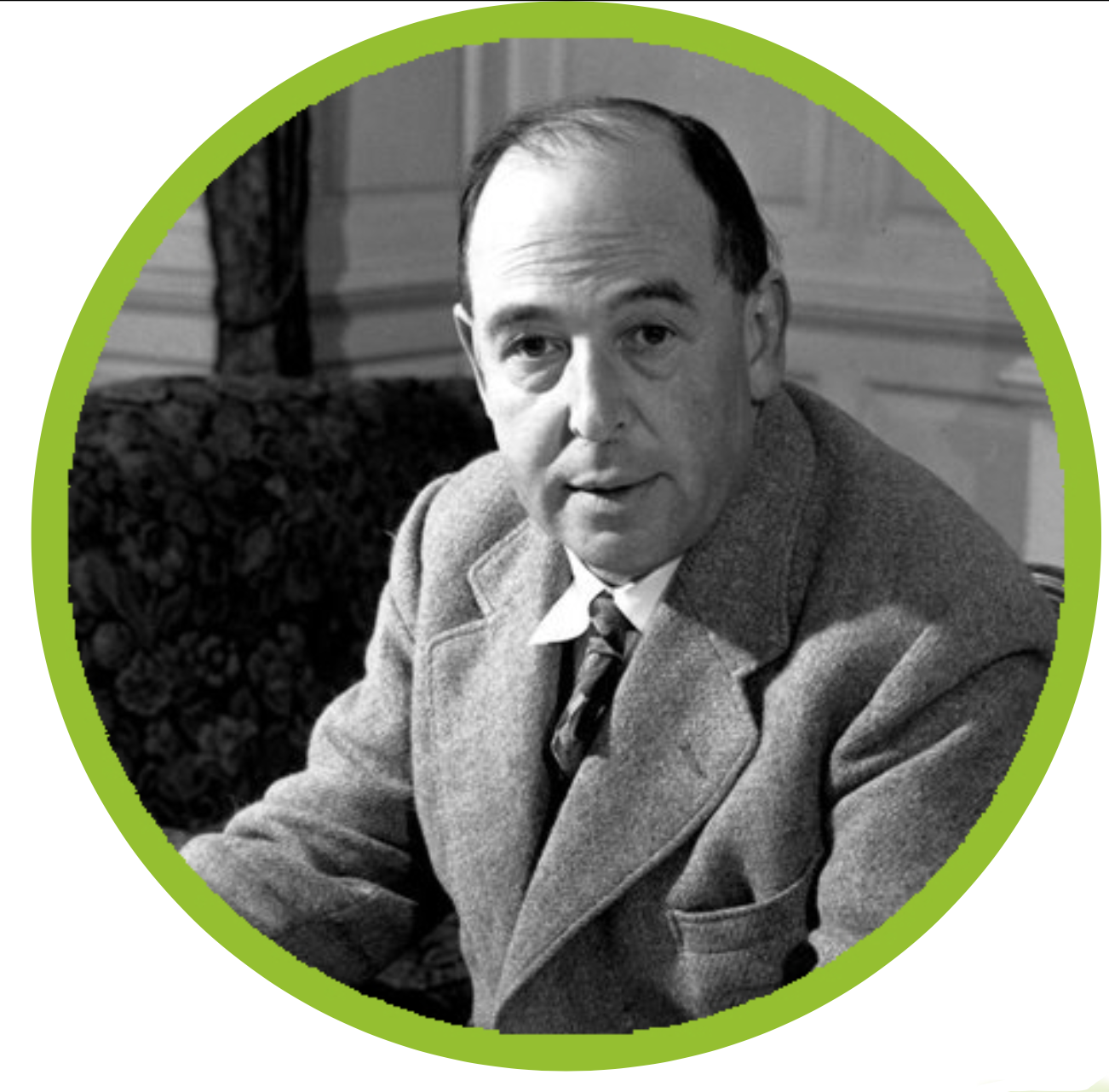 Born on 29th November 1898, Belfast, Ireland
Died on 22nd November 1963 Oxford, England
Charles was famous for his fantasy works, essays, and writings on literature and Christianity.
His works have been translated into more than 30 languages. Charles was a professor of literature at the University of Oxford and the University of Cambridge.
His writing is popular with many people, and many of his books were made into movies. His most famous and popular fantasy work is The Chronicles of Narnia, which is a series of seven books.
CS Lewis' book in Leaf through a good book
Chronicles of Narnia series in order of reading