Learning
Rod Campbell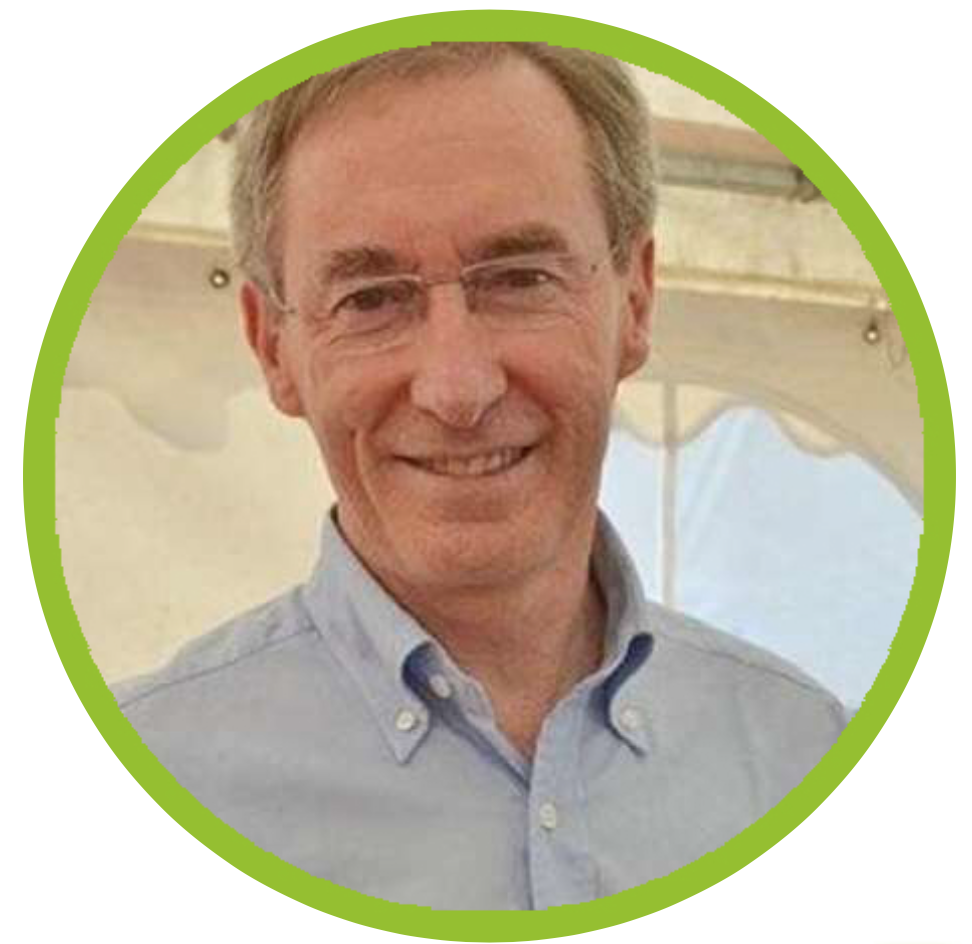 Born on 4th May 1945, Scotland
Rod is a Scottish author and illustrator of several popular children's books including the classic lift-the-flap board book Dear Zoo.
He was brought up in Zimbabwe and returned to Britain where he completed a doctorate in organic chemistry.
Enormously popular among the under 5s in Britain, Dear Zoo has been translated into Albanian, Arabic, Bengali, Chinese, Persian, French, Gujarati, Hindi, Panjabi, Portuguese, Russian, Simplified Chinese, Somali, Spanish, Turkish, Urdu, and Vietnamese.
Rod's work in Leaf Through a Good Book
Other books by Rod Campbell