Learning
Ingri and Edgar d'Aulaire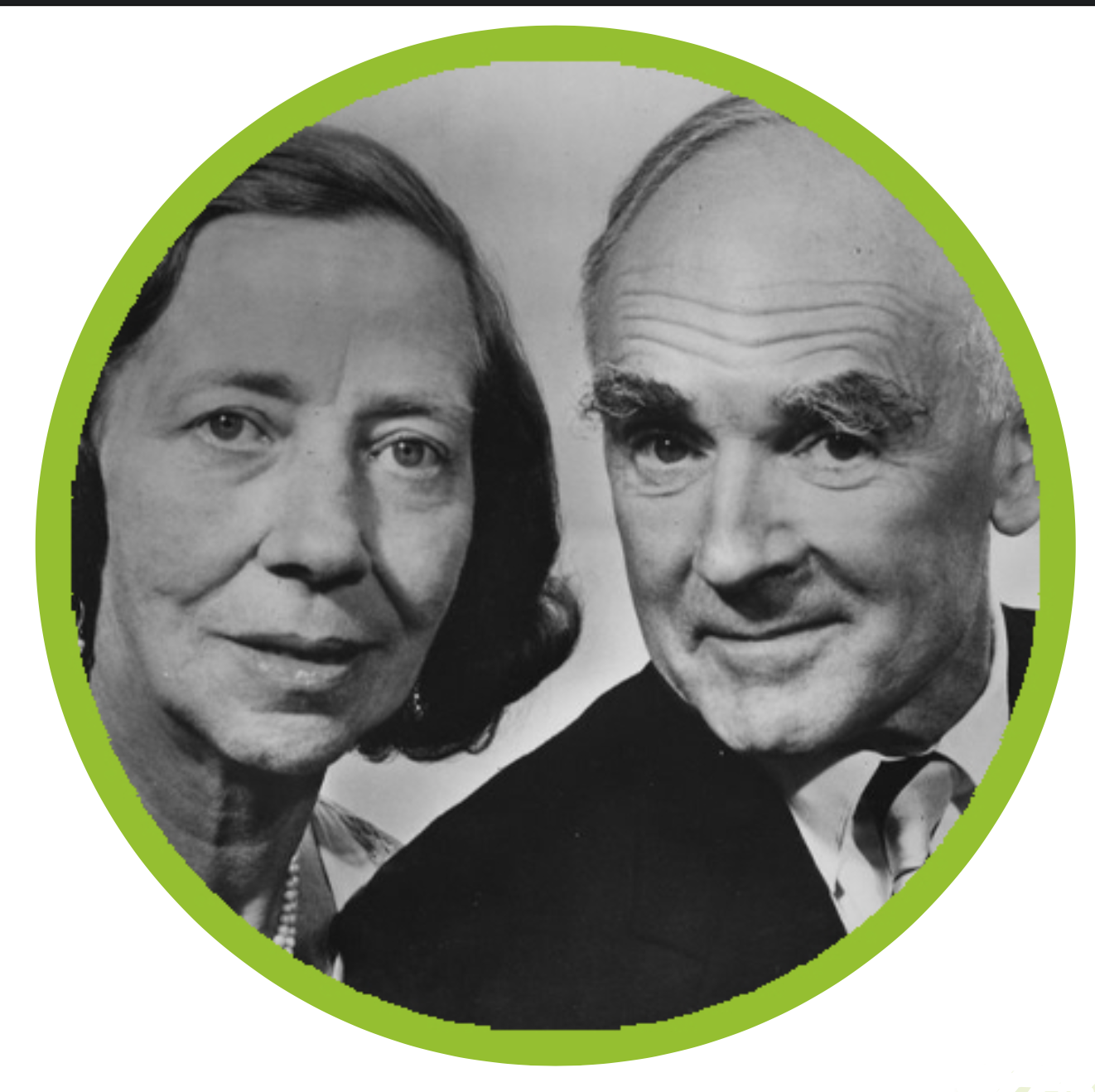 Ingri d'Aulaire
Born on December 27th, 1904
Died on October 24, 1980
Edgar Parin d'Aulaire
Born on September 30th, 1898
Died on May 1st, 1986
The d'Aulaires were American writers and illustrators of children's books who worked as a team, completing almost all of their well-known works together. The couple immigrated to the United States from Europe and worked on books that focused on history such as Abraham Lincoln.
Many of the d'Aulaires' early books depict the scenery and folktales of Norway: Ola, Children of the Northlights, East of the Sun and West of the Moon. Later they produced books about American heroes such as Pocahontas, Benjamin Franklin, and Buffalo Bill.
They wrote 27 illustrated books for children including many picture books.
Ingri and Edgar's book in Leaf through a a good book