Learning
Pamela Butchart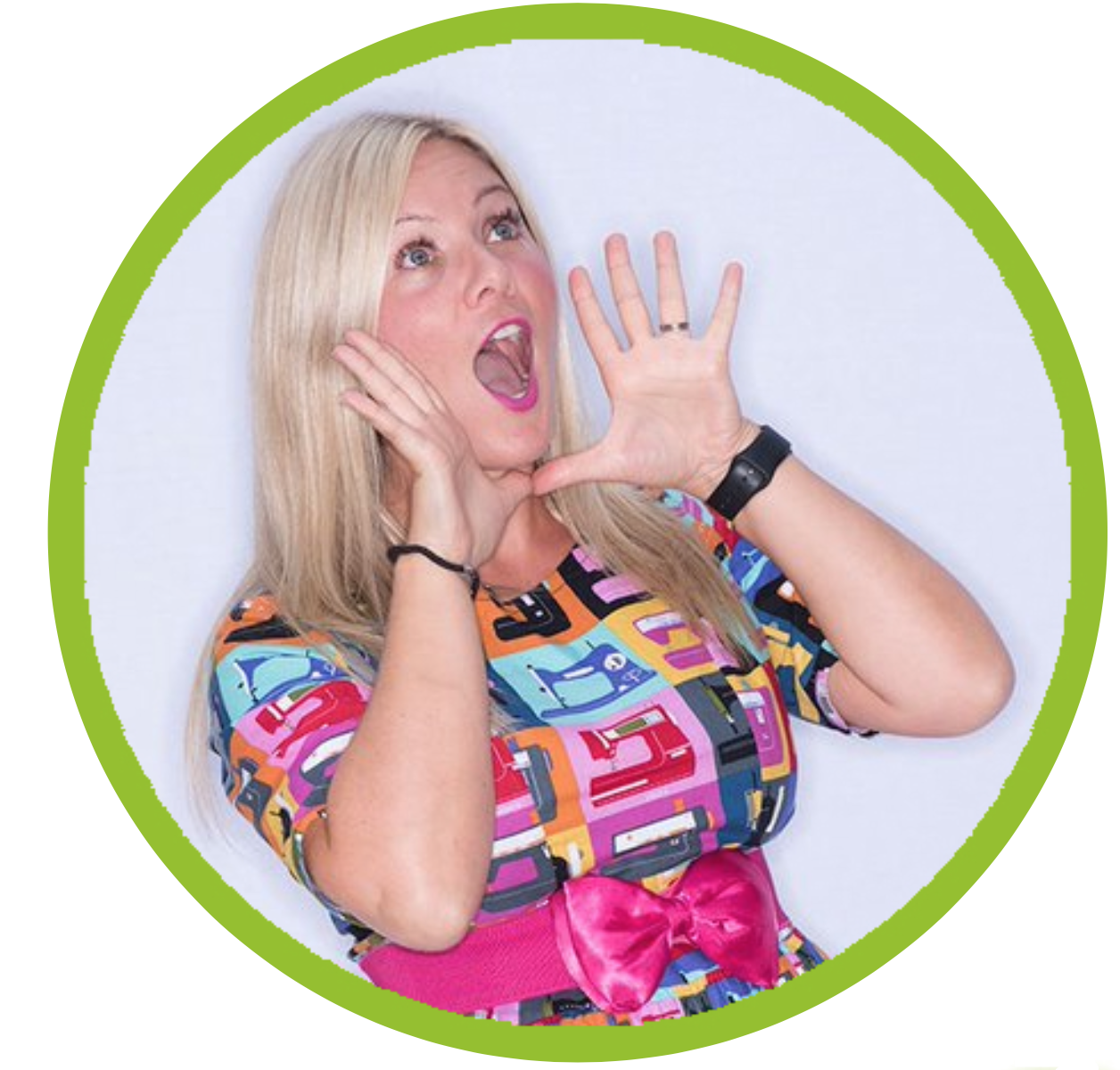 Born Dundee, Scotland
Pamela is a Scottish children's author and high school philosophy teacher. Pamela has an MA in philosophy from the University of Dundee. She began writing children's books after her fiancé gave her a book on how to write for children.
Butchart won the 2015 Blue Peter Book Award for Best story for her book, The Spy Who Loved School Dinners and, in My Teacher is a Vampire Rat she won the Red House Children's Book Award in the Young Readers Category and for overall winner.
In 2017, it was announced that Butchart would write the sixteenth and seventeenth Secret Seven novels, the first additions to the series since 1963. The original series was written by Enid Blyton. The first book, called Mystery of the Skull, was published in July 2018 and the second, Mystery of the Theatre Ghost, was published in February 2019.
Pamela's work in Leaf through a good book
Wigglesbottom series of books