Learning
Marta Altés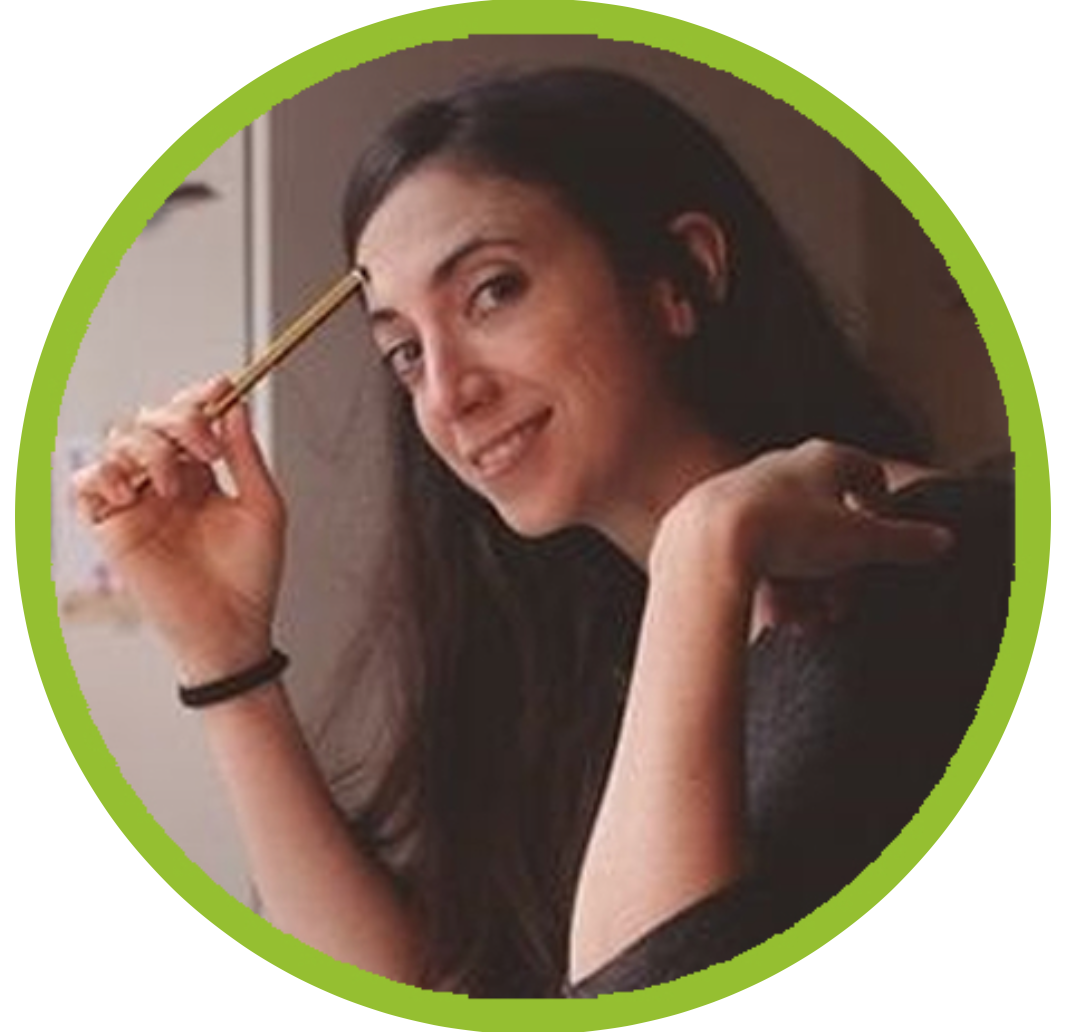 Born 1982, in Barcelona, Spain.
Marta studied graphic design in Barcelona and after working there as a graphic designer for almost five years decided to move to England.

She works as an illustrator in London and works as a part-time lecturer in the MA in Children's Book Illustration at the Cambridge School of Art.
Marta Altés' book in Leaf Through a Good Book
More books by Marta Altés