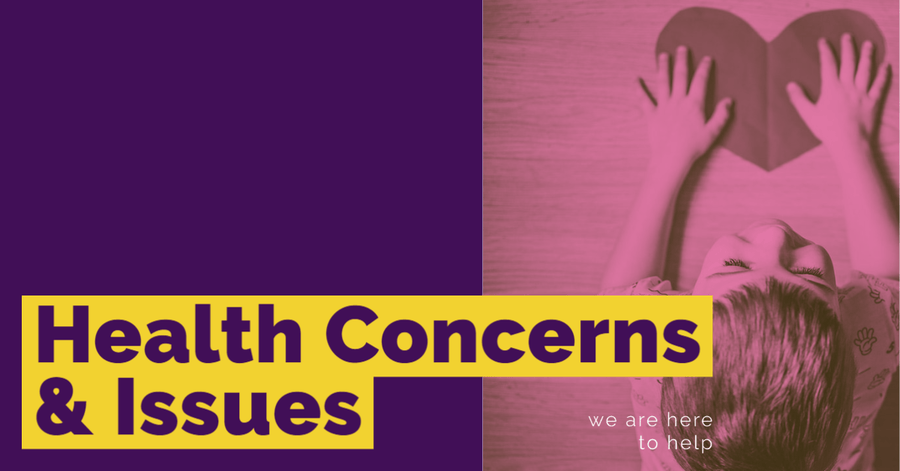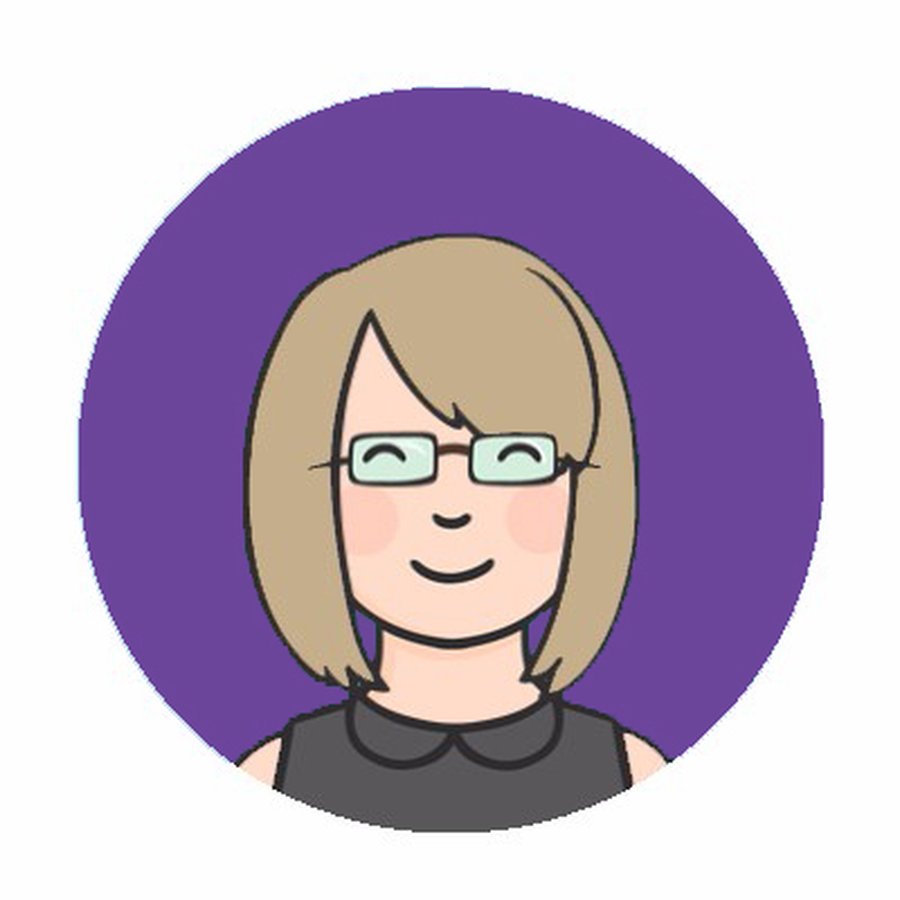 If you would to speak to a member of staff regarding a medical condition, please contact the office and leave a message for Mrs A.O'Brien.
Corona Virus - We are taking advice from Public Health daily and will keep all parents and carers updated. Please see the letter below from Mr Urry.
Following advice from the government, school will be closing at the end of the day on Friday. More information will follow about how school will be able to carry on at home and how to keep in touch and up to date with what is going on. Thank you for your support so far. See you tomorrow.
Severe food allergy and food intolerances
We are a nut avoidance school
If your child has a severe food allergy please complete a form which can be found in the medical needs policy and bring in medical evidence.
Do you know what the most common food allergens are?
To find out more information visit allergyuk.gov
Measles
Please read the information below to find about how to spot the signs of measles, vaccination information and what to do if your child catches measles.
Head Lice
.Head lice are a common problem, particularly in school children aged 4-11.
They're largely harmless, but can live in the hair for a long time if not treated and can be irritating and frustrating to deal with.
Please read the leaflet below provided from the NHS.
Asthma
Cleaning your child's teeth
It is important to brush your teeth to prevent gum disease. Refusal to brush one's teeth for several days can lead to the onset of gum disease. Brushing ensures the removal of plaque, which is the primary cause for tooth decay and gum disease; it also arrests the build-up of any plaque formation.
At St Stephen's we encourage all our children to brush their teeth. In nursery and reception they are brushed daily but they also need regular brushing at home. We have downloaded some advice for parents/carers on how to make sure your child's teeth are clean and healthy. If you need any advice then please make an appointment to see Mrs O'Brien.