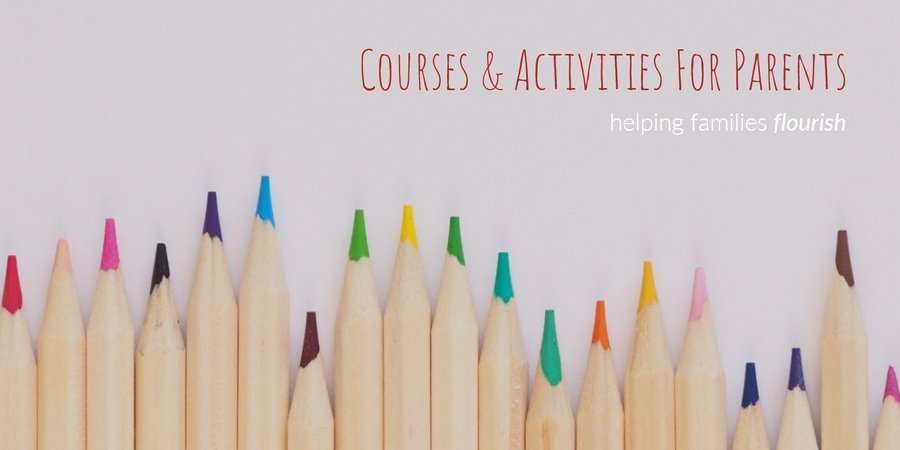 If you require any further details, please ask Mrs Powell.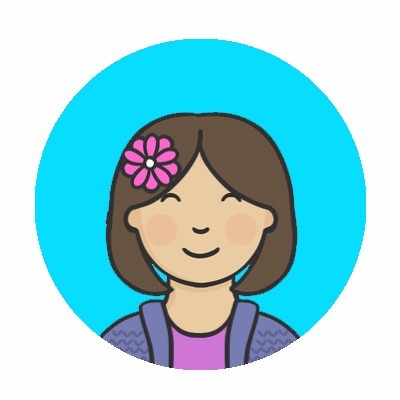 michelle.powell@ststephens.bradford.sch.uk
"I am the Parental Involvement Worker here at St Stephen's. I am based in the Orchard on the Sycamore site, most of the following classes run from there."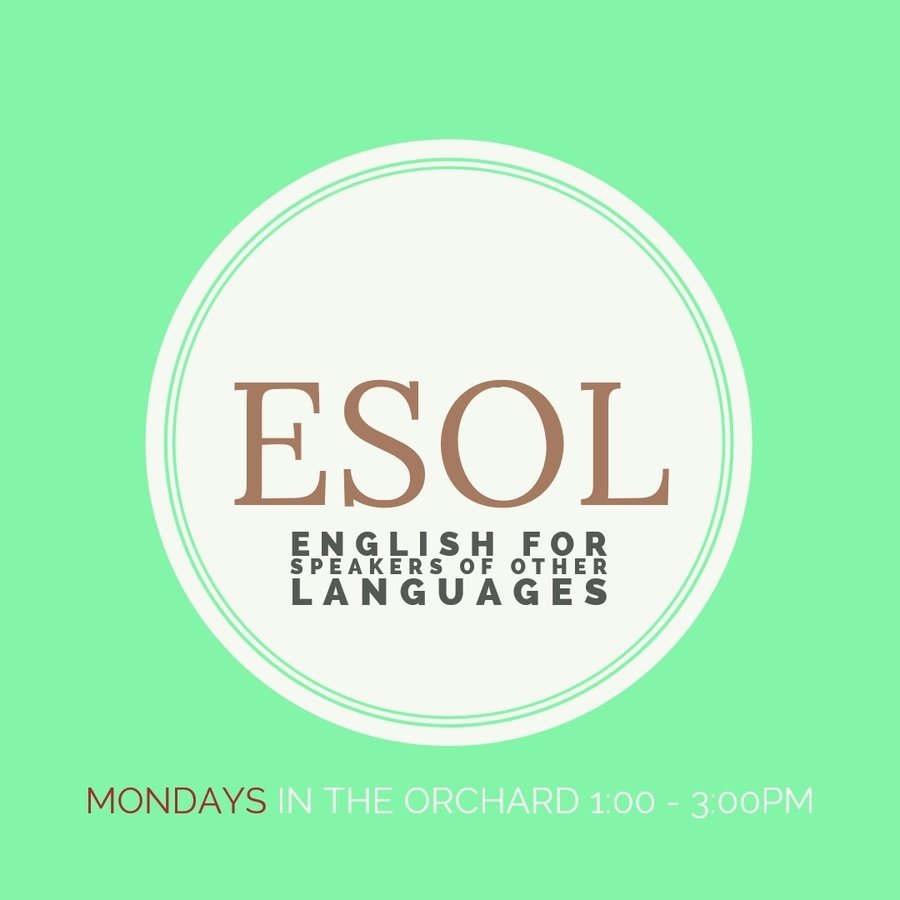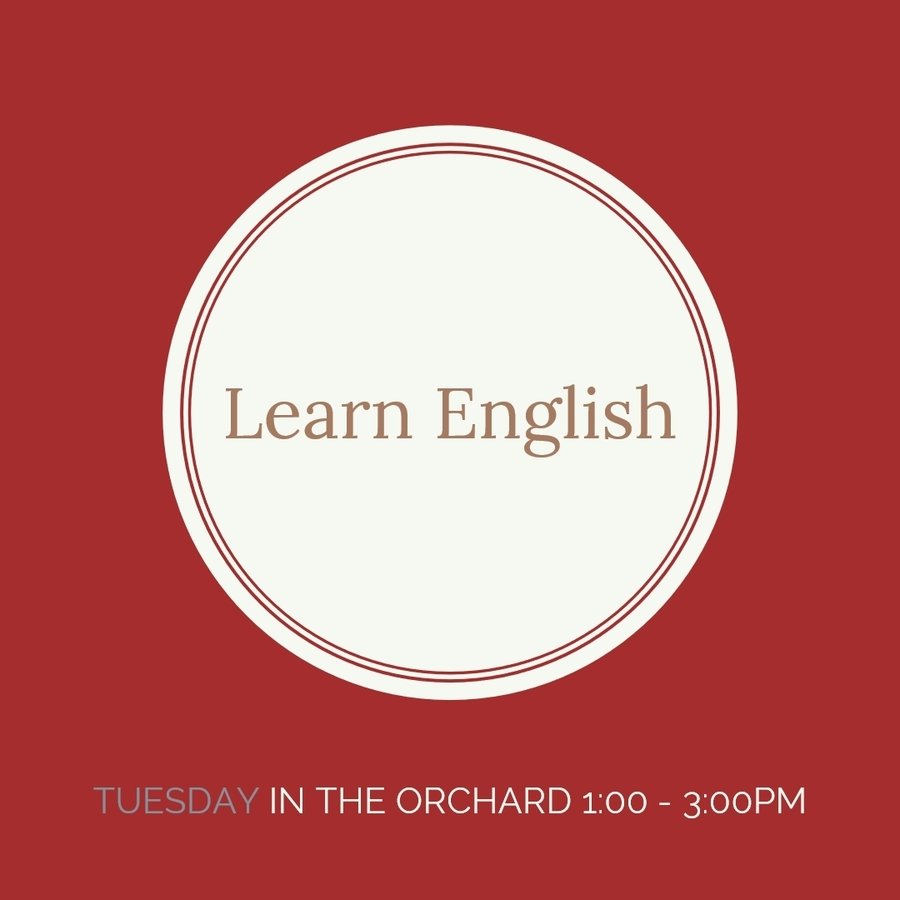 TUESDAY IN THE ORCHARD 1PM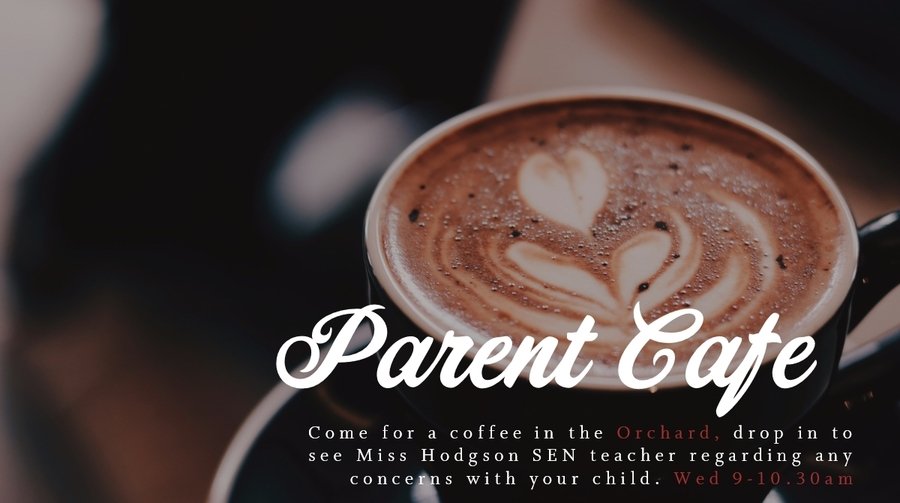 Comments (0)
There are currently no comments.