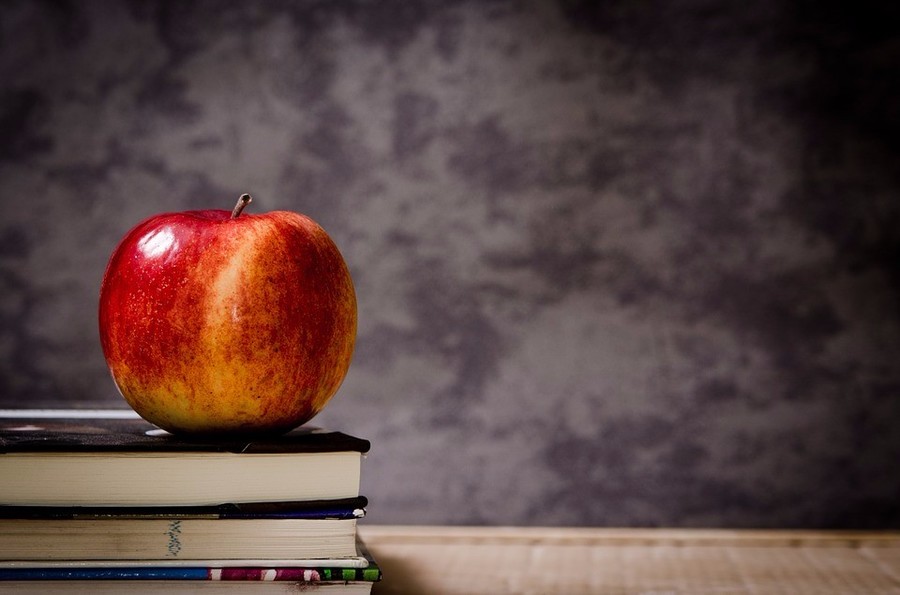 If you require a hard copy of a document, you may request a free copy at the office
The Local Offer
website enables parents/carers, children and young people who are aged 0-25yrs with Special Educational Needs & Disabilities to access key information on the services and opportunities that are available in the Bradford District and neighbouring areas.
The Local Offer has been co-produced with parents, carers and young people and will be developed using the feedback that is received from all stakeholders.
St Stephen's is a fully inclusive school where all pupils are encouraged to achieve their full potential: personal, social, emotional and academic, across all areas of the curriculum (regardless of their gender, ethnicity, social background, religion, sexual identity, physical ability or educational need). This document is intended to inform parents and carers about how we ensure that all pupils are supported, including those with SEN and/or Disability, in order that they are able to realise their full potential. It may not list every skill, resource and technique we employ in order to achieve these aims, as these are continually developing and used to modify our provision in order to meet the ever changing requirements for any one individual pupil. All support staff are effectively deployed to ensure pupil progress, independence and value for money.
Children are identified as having SEN when their progress has slowed or stopped and the 'normal' classroom differentiation/ interventions, resources etc. put in place have not enabled expected progress in line with National averages. Once this has been identified through our normal, termly assessment and attainment tracking process, we involve parents and carers in creating specific, needs – based plans, in the form of individualised child friendly educational plans which are monitored and regularly reviewed and updated with full involvement from pupils, parents/carers and specialists.
We regularly seek advice and support from external agencies to ensure any barriers to success are fully identified and responded to. Pupils with SEN and Disabilities at St Stephen's
make good progress in line with the national expectations specific to their Special Educational Need and/or disability. Outdoor Education at St Stephen's is an integral part of the school curriculum. We firmly believe that it creates opportunities for pupils to engage in activities which stretch and support their wider learning and understanding of the world around them whilst building confidence, self esteem and independence skills. This alternative approach to the curriculum supports and develops pupils of all abilities but in particular we find that those with SEN and additional needs, benefit greatly.