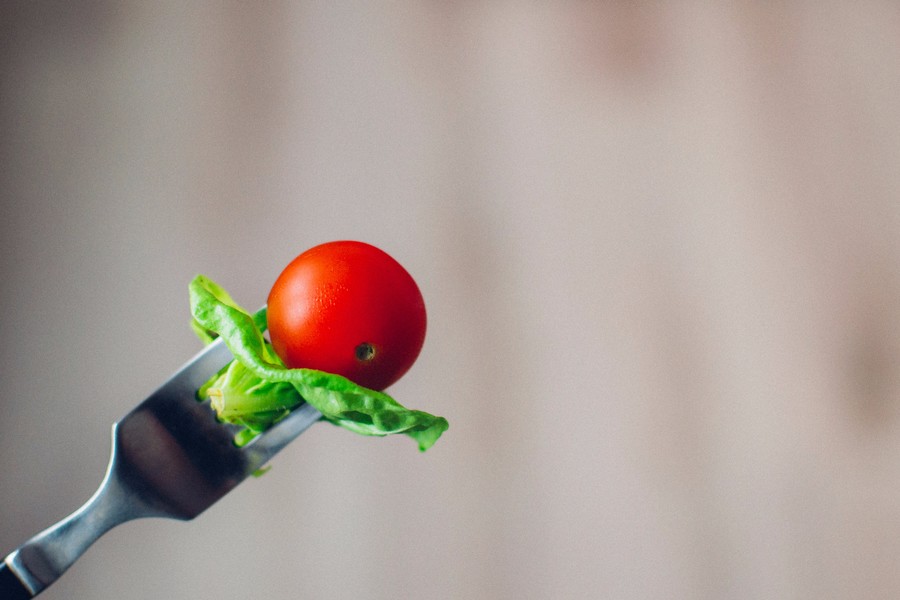 Quality meal provision
Our meals use fresh high quality ingredients
Our tasty school meals, provide lots of choice and great variety with menus operating on a 3 week cycle
All meat and poultry used is fresh and locally sourced and our fresh vegetables and potatoes are locally sourced
We don't use any preservatives, colouring or additives that are unsuitable for children
Our Halal meals, provided for Muslims, are 100% authentic with an approved and fully audited supply chain
There are no nuts or Genetically Modified (GM) foods on offer and salt, fat and sugar content is kept to a minimum across the whole menu
Non meat choices are available every day
Special dietary needs can be catered for
Great value
A school meal provides excellent value for money and allows you to budget and plan.
They are a really cost effective way to ensure your child has a healthy balanced meal at lunchtimes.
Primary schools pupils can choose from either two-course hot meals or sandwich-based options. These meals are provided free to all primary school pupils in reception class, Years 1 and 2. For pupils in Years 3 to 6 the cost is £1.65 .