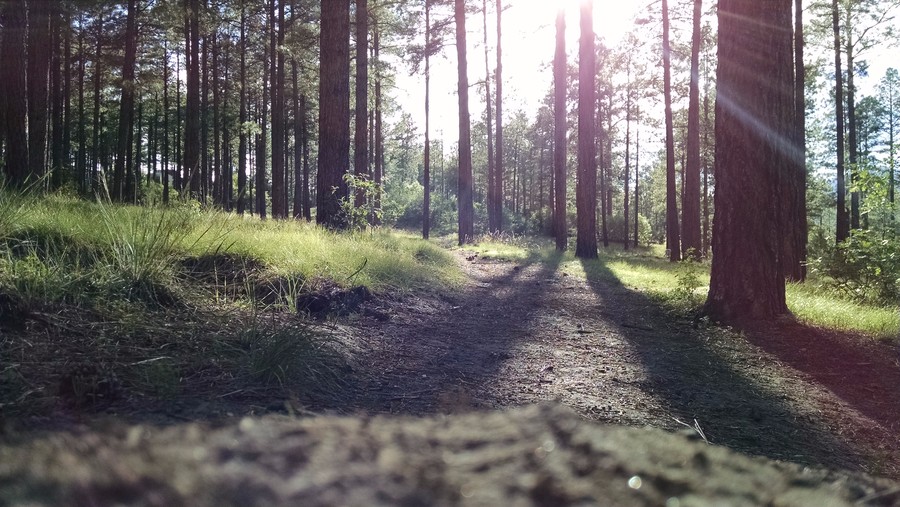 What is a Forest School?
At St Stephen's Primary School, we are currently running a Forest School with 12 children from Year 6. Once a week, over a period of 6 weeks, we go to Home Farm Primary and use their woods. While there we take part in activities that help us learn new skills, grow in confidence and work together in small teams.
'Forest School is an inspirational process that offers ALL learners regular opportunities to achieve and develop confidence and self-esteem through hands-on learning experiences in a woodland or natural environment with trees'.
(Forest School Association)
Click below to see what the children have been learning each week.