Our School ... coming soon. Under construction
St Stephen's is a popular, happy and expanding church school in the West Bowling area of Bradford. We have a rigorous, creative and adventurous approach to learning and our pupils are enthusiastic, engaged in learning and make excellent progress. We have positive ongoing relationships with the local church and other faith groups within our diverse community.
Our school is split across two sites; Willow building for KS1 and the Sycamore building for KS2.
We have two nurseries, Saplings which is for children aged 2 and Weavers for children aged 4.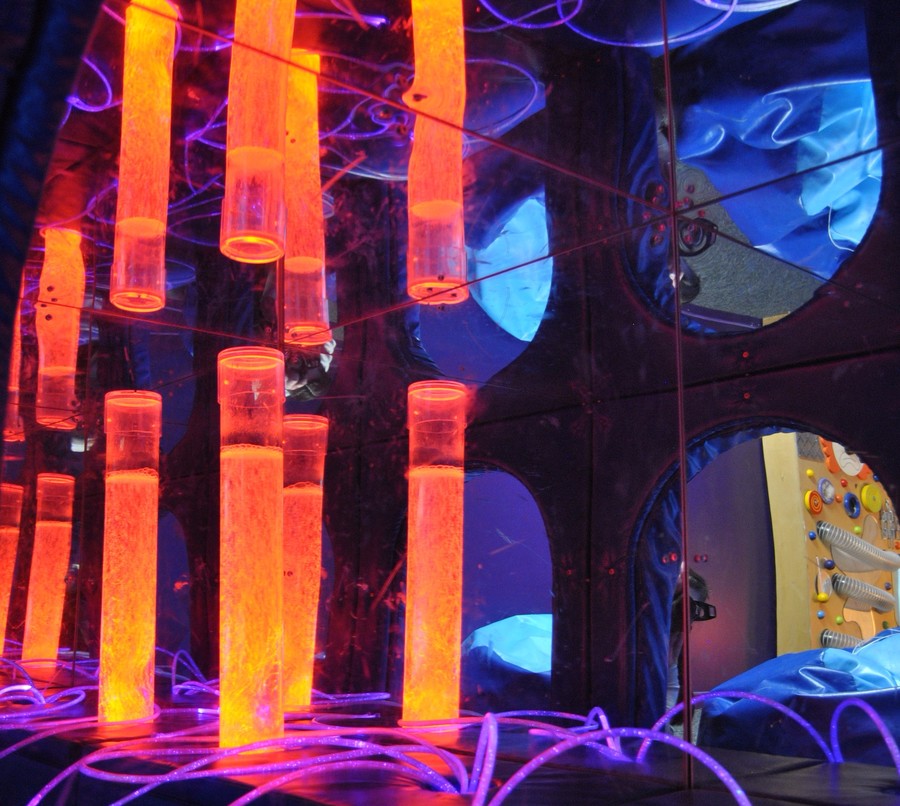 We have a sensory room which is a special room designed to develop a child's sense, usually through special lighting, music, and objects. It can be used as a therapy for children with limited communication skills.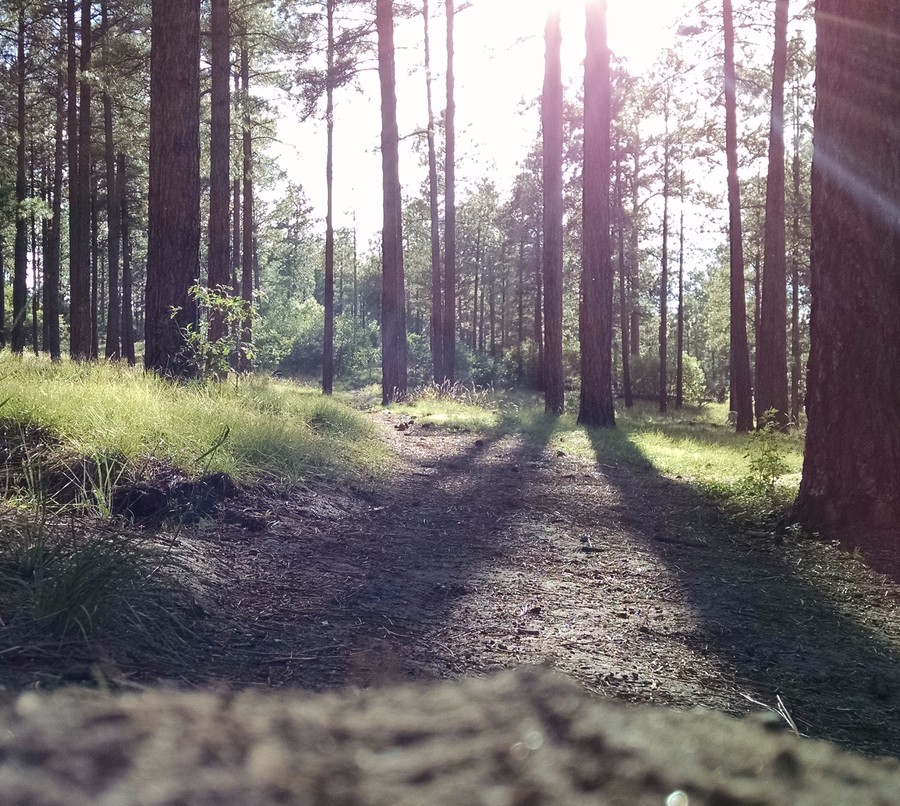 St Stephen's CE (VA) Primary School - Forest School
At St Stephen's Primary School, we are currently running a Forest School with 12 children from Year 6. Once a week, over a period of 6 weeks, we go to Home Farm Primary and use their woods. While there we take part in activities that help us learn new skills, grow in confidence and work together in small teams. To view the Forest School blog click here.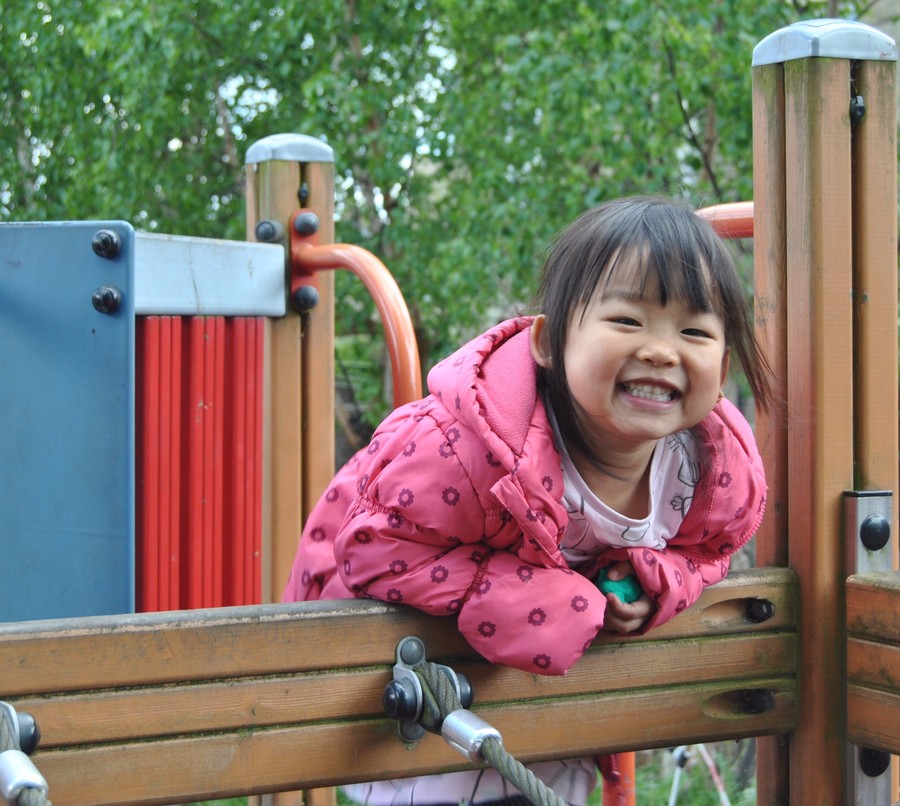 Outside playtime is a lovely time for children. St Stephen's offers plenty of space to run around, play and learn.
Areas have been designed to maximise opportunities for outside learning within the grounds.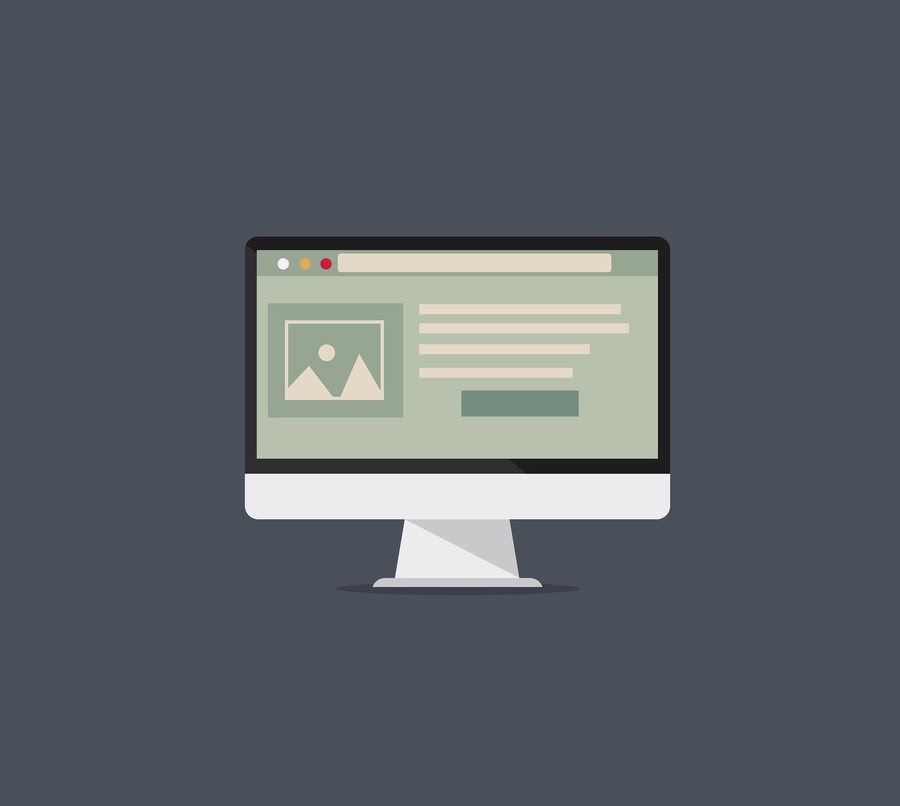 Technology is used throughout school to improve teaching and learning and help our students be successful. Every classroom is equipped with a computer and a smartboard. Children have access to the ICT suite twice a week and on a dinner time via a rota (KS2). We have a collection of ipads and netbooks to assist in support of the computing curriculum. Nursery and Reception have computers in their classrooms for the children to use.
We have tv screens in both buildings which display information for the children, in addition they display photographs of their work and school events.
We have a green screen which can be used for special effects, which adds a nice touch to their projects.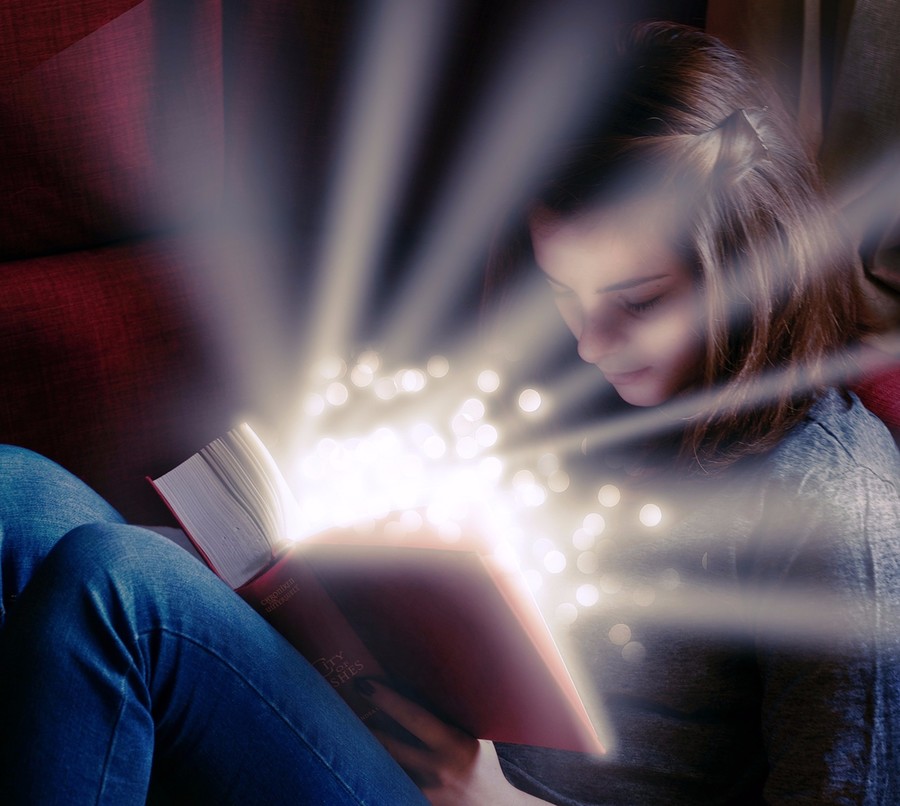 Our library is stocked full of books for children to loan out every week.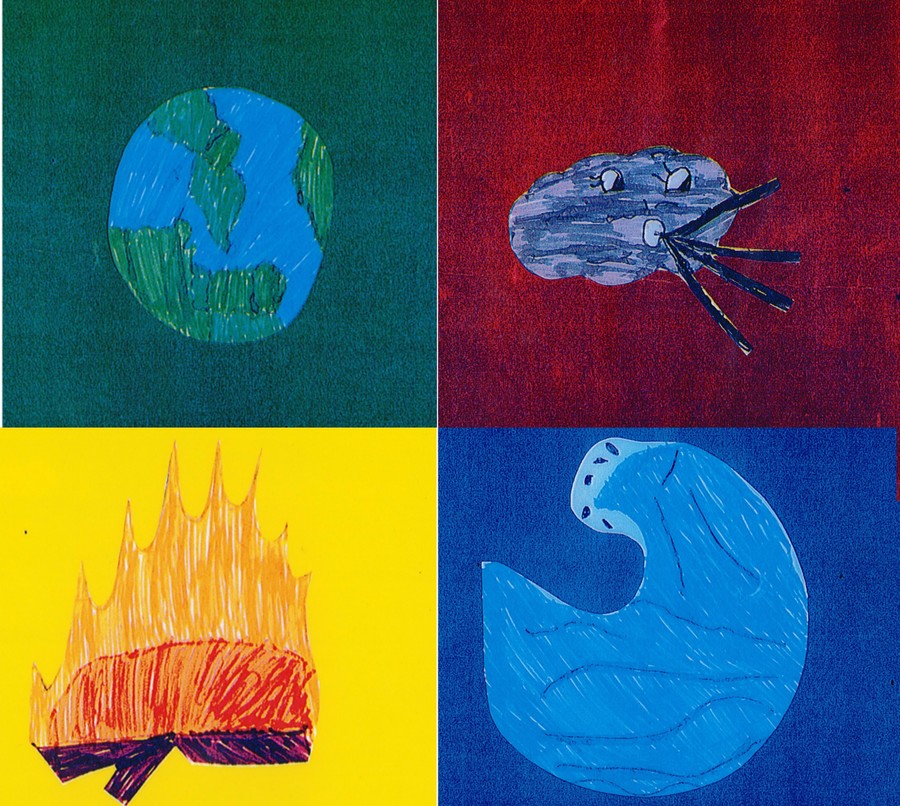 Children are catergorised into houses. For good behaviour children are rewarded with house points, which go towards their house.
The houses are: Aqua, Ventus, Ignis and Terra. The illustrations were designed by year 6.