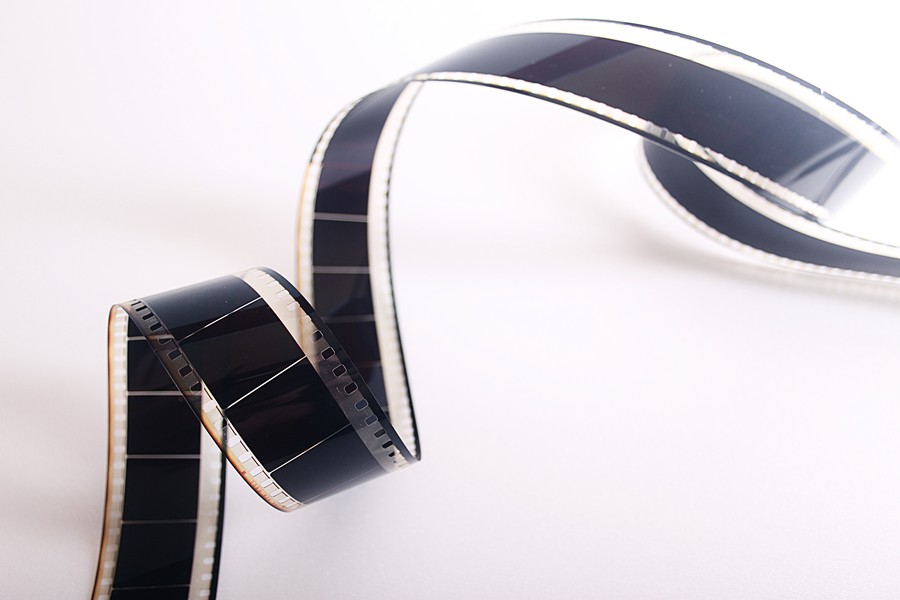 Welcome to our showcase page. This page shows archived multimedia projects that have been created by the children.
We have a greenscreen which we use for special effects. With help from Miss Halliday, we used this for a Geography project.
Children worked with artist Sian Hodson and Miss Halliday to create sculptures of famous Egyptians from recycled materials and illustrations using oil pastels.
Y5 used SketchUp to create 3D models of Roman villas 2015-2016
As part of an I-Challenge day, children made art from natural materials.