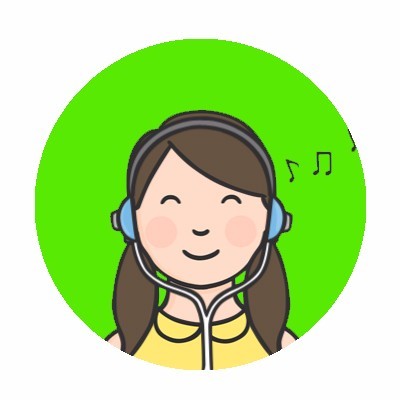 Children in year 6 have been learning to create web sites. They have created their own website based on a variety of themes such as football, food and animals to name a few.
Throughout the term they have been learning about the features and sections of websites (URL, logo, menu, header, body and footer)
The children have learnt how to format text, import clip-art and link 4 pages together.